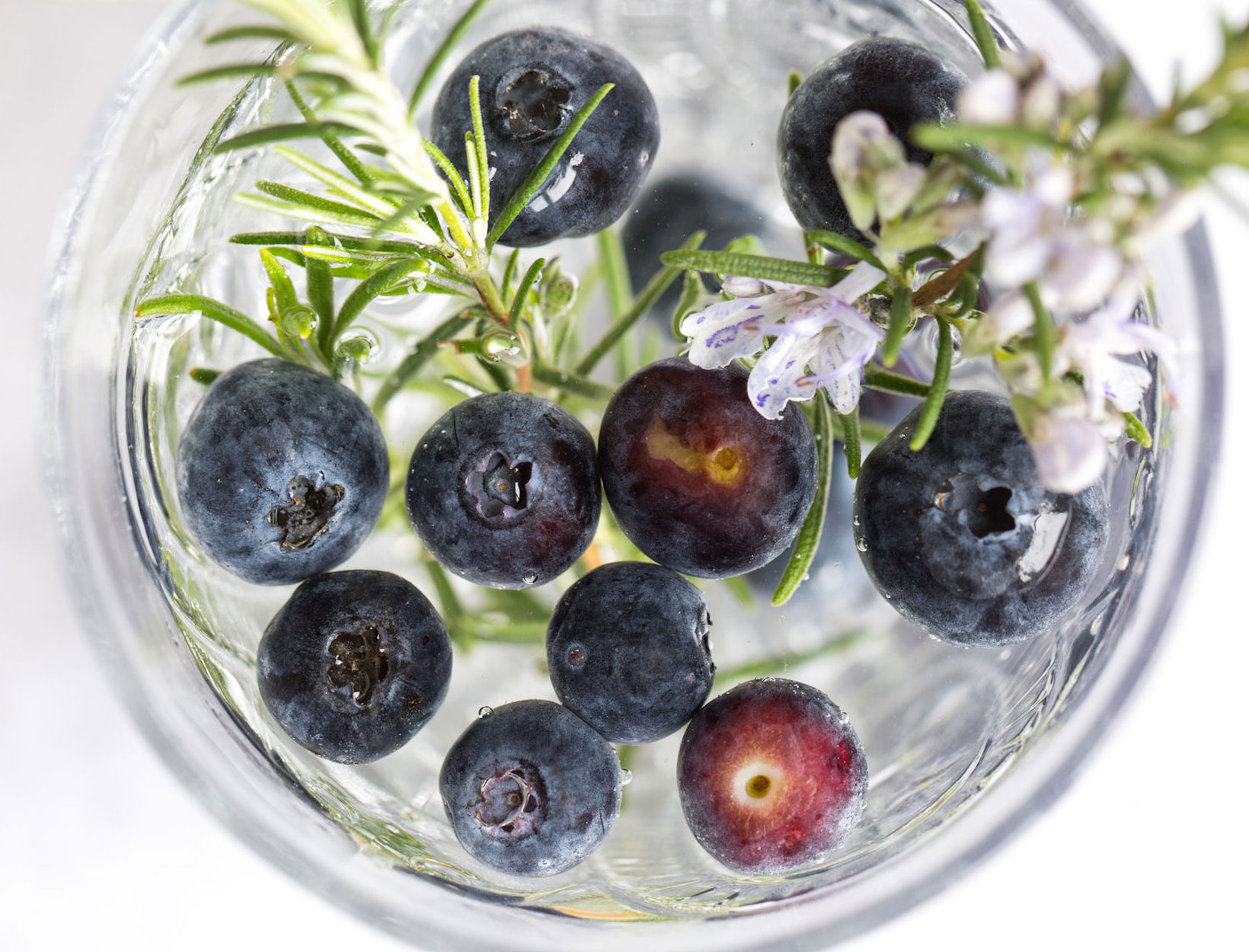 5 Ways to Use Rosemary for
Gorgeous Hair and Skin
In partnership with our friends at


We were wandering in the garden of goop's Amagansett pop-up last summer when landscape artist Miranda Brooks mentioned that an herbalist had advised her to make sure to touch her rosemary plants every day. "It's good for women to do," she said mysteriously. Indeed, the power of rosemary goes back to ancient times, when it was rumored to help with everything from digestion to brain function to healthy hair. It's also, of course, delicious. Whether we're drinking it in a refreshing new tonic or massaging it into our summer-damaged hair, rosemary has become our new favorite, super beautifying ingredient.
1
Glow-inducing tonic.

No 1 Rosemary Water
No 1 Rosemary Water, $39.60 for 12
Made with just two ingredients, rosemary extract from Campania and pure spring water, this brilliantly refreshing drink comes in both sparkling and flat versions. Inspired by the diet of villagers in Italian coastal hamlet of Acciaroli, where more than a hundred centenarians live, the water is delicious on its own or mixed into savory tonics or cocktails.
2
Aromatherapeutic oil that doubles as perfume.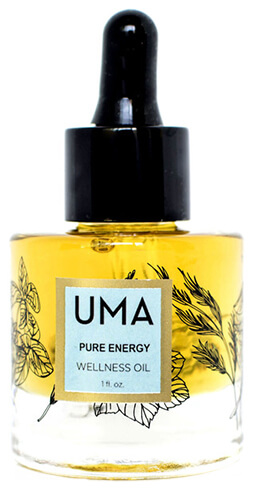 Uma Pure Energy
goop, $85
Smooth on this beautifully invigorating, aromatherapeutic oil whenever you're feeling tired or just to get started in the morning: The combination of rosemary and peppermint is an easy, healthy boost—and it smells as incredible as it sounds.
3
Ultramoisturizing body cream.

Grown Alchemist Mandarin and Rosemary Leaf Body Cream
goop, $26
Thick, rich, and deeply moisturizing, this ultraluxurious cream is made with bioactive certified-organic ingredients to soothe and nourish even the driest skin. Pomegranate, cupuaçu, and shea butters mix with antioxidant almond, grape-seed, and rose hip oils, leaving skin feeling elastic and firm and utterly revitalized.
4
Energizing body wash.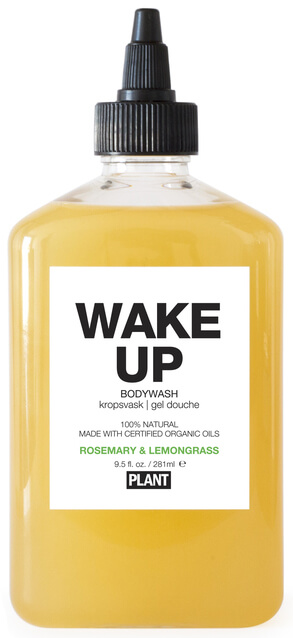 Plant Apothecary Wake Up Bodywash
goop, $18
Made with organic rosemary and lemongrass essential oils, this honey-like wash is gently stimulating and revitalizing to the senses (perfect for a morning shower). Made of only nine pure ingredients, it's blessedly gentle enough for sensitive skin.
5
Oil treatment for shiny, bouncy hair.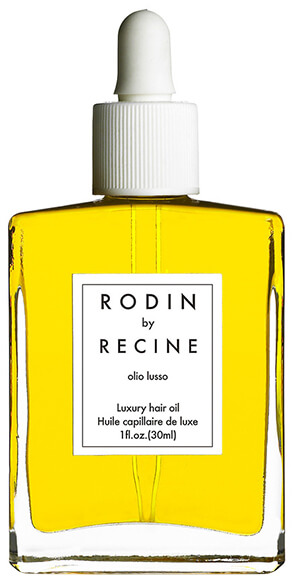 Rodin Luxury Hair Oil
goop, $70
This shine-restoring hair oil is incredibly hardworking; smooth it on your ends or work it through your hair, depending where you need it most. The apricot-oil-based formula was designed by famed hairstylist Bob Recine to treat and maintain damaged hair.