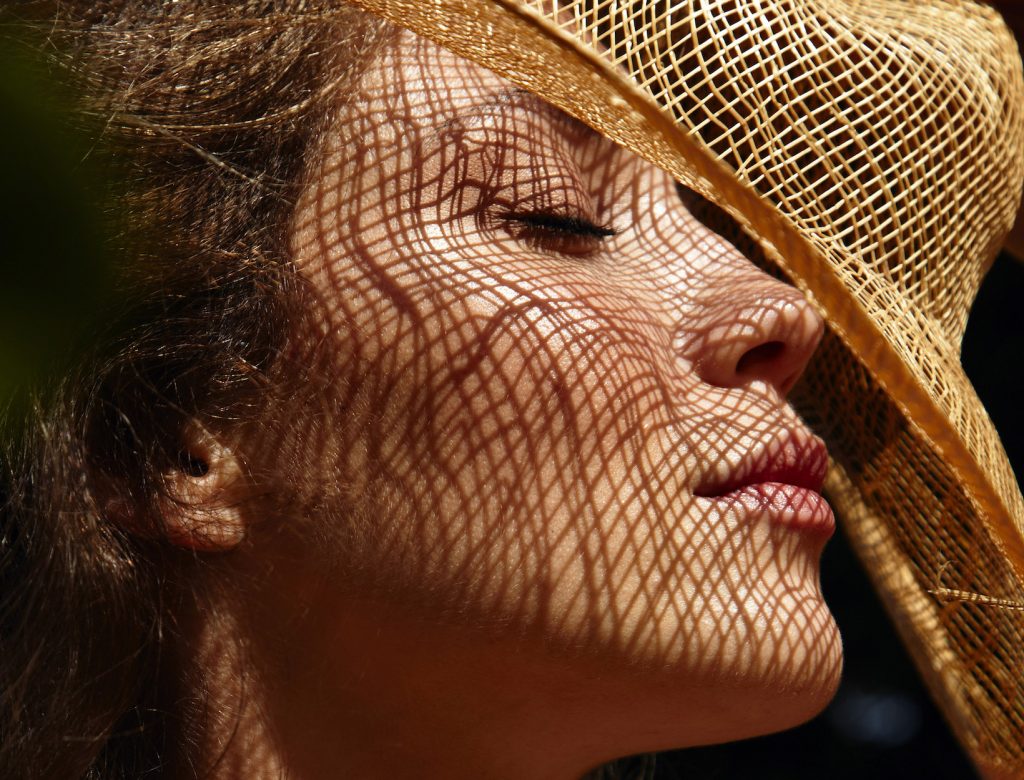 Understanding—and Avoiding—Toxic Sunscreens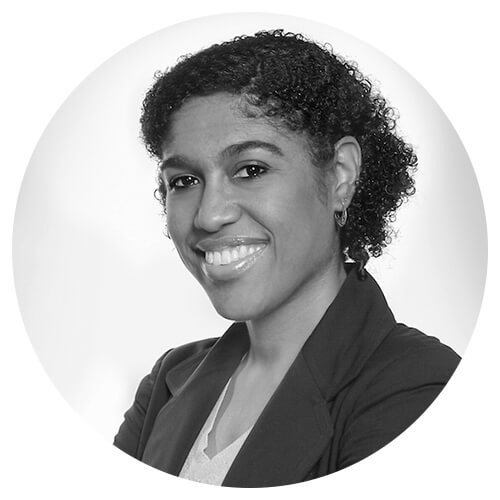 To follow the news is to know that there are chemicals in our waterways and carcinogens in our food supply. But what and where and how much? That's where things get murky. Which is why we tapped Nneka Leiba, the director of healthy living science at the Environmental Working Group. In her monthly column, Leiba answers our most pressing concerns about toxicity, the environment, and the health of the planet. Got a question for her? You can send it to [email protected]
On May 1, the Hawaii state legislature passed a bill to ban oxybenzone and octinoxate, two chemicals found in the vast majority of nonmineral sunscreen products. Studies show that these two chemicals have damaged Hawaii's marine environment, causing coral bleaching and even coral death. If the bill becomes law, it would affect most chemical sunscreens sold in the United States and would force manufacturers to reformulate or stop selling these products in Hawaii. The law would go into effect in 2021.
While coral can recover from bleaching, it becomes less likely to bounce back if the bleaching occurs every year. Research has shown that oxybenzone and octinoxate cause genetic damage to coral and are endocrine disruptors that damage the ability of coral to reproduce.
The Environmental Working Group has warned the public about oxybenzone for more than a decade. Human exposure and toxicity research links the chemical to allergic skin reactions. Laboratory studies also show that oxybenzone is a weak estrogen and has potent antiandrogenic effects.
The Centers for Disease Control and Prevention routinely detects oxybenzone in the blood of almost every American. CDC study participants who reported using sunscreen had higher levels of oxybenzone. And in a recent evaluation of CDC-collected exposure data for American children, researchers found that adolescent boys with increased oxybenzone measurements had significantly lower testosterone levels. (Octinoxate, the other ingredient that may be banned in Hawaii, may similarly harm health, but more research is needed.)
This year, EWG launched a campaign asking companies to remove oxybenzone from their products. The campaign's hashtag is #SunscreenMadeSafer.
FDA Lags behind on Sunscreen Ingredients
Sunscreens sold in the US protect against the type of ultraviolet rays that cause sunburn, known as UVB rays. But most aren't as good at blocking dangerous UVA rays, which penetrate deeper into the skin, cause signs of aging, and increase the risk of cancer. US sunscreens don't provide as much protection from UVA rays as their counterparts other countries.
The US Food and Drug Administration hasn't approved a new sunscreen filtering ingredient in more than a decade. Based on our analysis at EWG, nearly half of US sunscreens don't offer enough UVA protection to meet stricter European Union standards.
Meanwhile, stricter approval standards in the US and the lack of adequate safety-testing data for new ingredients have brought innovation to a standstill. US sunscreen manufacturers have limited options for ingredients that adequately defend against the sun's harmful ultraviolet radiation. That means Americans don't have access to more-effective filters that have been widely used for years outside the US.
The sunscreen industry, which is worth more than $1 billion, has turned to Congress for help in clearing the way for better sunscreens. Pending legislation that would speed up approvals took on even more urgency after the Hawaiian legislature voted to ban oxybenzone and octinoxate.
The Difference between Chemical and Mineral Sun Protection
Active ingredients in sun protection formulas come in two forms, chemical and mineral filters. The majority of products sold in the US are chemical sunscreens, and they usually include a combination of two to six of the following FDA-approved active ingredients: oxybenzone, avobenzone, octisalate, octocrylene, homosalate, and octinoxate.
Mineral sunblocks use zinc oxide and/or titanium dioxide as active ingredients to absorb ultraviolet rays. These ingredients are typically more stable in sunlight than chemical alternatives and can provide protection against both UVA and UVB rays. This is known as broad-spectrum protection. Not all chemical sunscreens block both types of rays.
EWG recently released its 2018 Guide to Sunscreens, which rates the safety and efficacy of more than 1,000 sunscreens, moisturizers, and lip balms with SPF. EWG researchers found that two third of the products assessed offered inferior protection or contained worrisome ingredients, like oxybenzone. Here are our lists of all the best-rated products:
When choosing a sunscreen, stay away from products with SPF values higher than 50+. High SPF values do not indicate increased UVA protection and may fool you into thinking you're safe from sun damage. Also avoid sprays—they don't provide a thick and uniform coating on skin, and they pose inhalation concerns.
The right sunscreen is just one item in your sun-safety toolbox. Remember to cover up with clothing, hats, and sunglasses to protect yourself from the sun's harmful rays. And avoid intense sun exposure during the peak hours of 10 a.m. to 4 p.m.
Consumers on the go can download EWG's Healthy Living app to get ratings and safety information on sunscreens and other personal-care products. Also be sure to check out EWG's sunscreen label decoder.