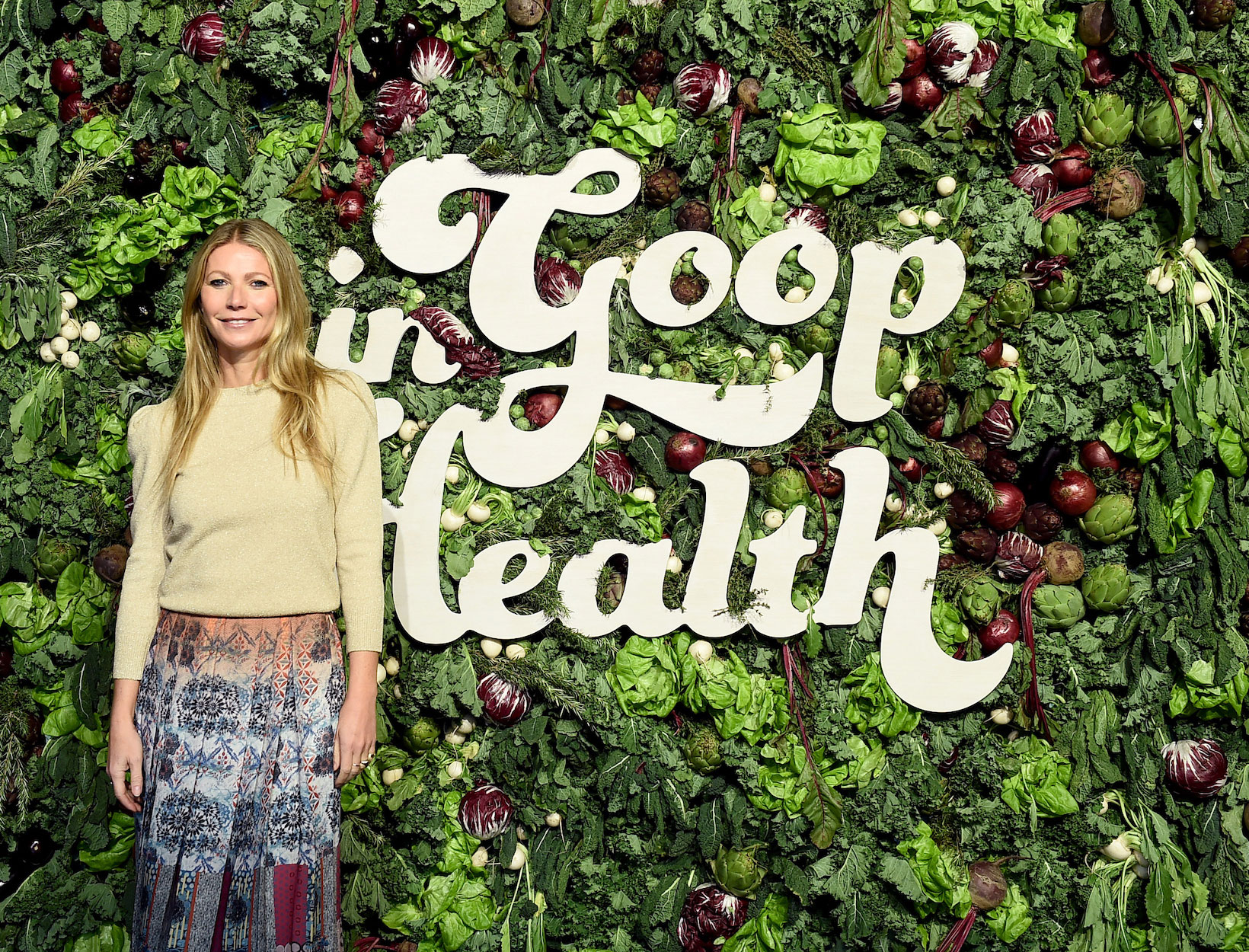 Photos courtesy of Getty Images for Goop
MEGAN TRIES IT
The goop Health Summit, at Home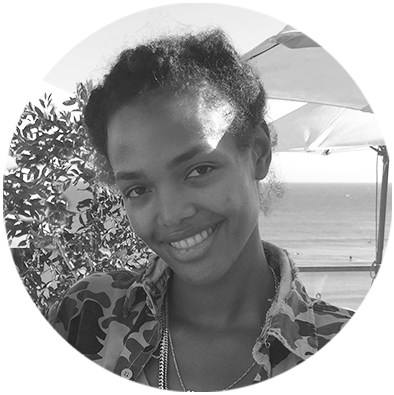 Megan O'Neill is new to goop—and the initiation process involves a pretty fantastic learning curve. Here, her adventures in onboarding, goop-style:
I had the best kind of chills. Standing there in the middle of the enormous, light-filled In goop Health hall last January in New York, I genuinely didn't know where to turn first. (For those who don't know, In goop Health, or IGH, is our biannual wellness summit that's equal parts conversation stirring, health defining, and effing great time.)
There were panels on everything from intuition to the potential hormone-balancing effects of having more orgasms. There was yoga, face cupping, Ayurvedic oil sessions, cryotherapy, charcoal ice cream, bone broths of every flavor, vegan cornbread, and more. Cushy sofas and throw-draped chairs were everywhere, ready to be sunken into.
The whole day was rapturous, though I was on my feet, talking beauty and wellness with IGH attendees for most of it. And now, a few months later, I'm determined to re-create as much of it as I can at home.
I fluff up my sofa, light a candle, and drape a throw over my plushest chair. The candle starts to work its magic: Frankincense (rare green frankincense sourced in Oman) is woodsy and intoxicating and used in many cultures for spiritual meditation. A gorgeous cedar scent, believed to dispel negative vibes, mingles with it. Instead of the synthetic fragrances that lace conventional candles and smell like headache-inducing overkill of their given flavor, Edition 03 is pure and sophisticated—beyond gorgeous, and very IGH.
I'm not about to attempt cryo at home, so I take out the Wellness Kit from Uma (the company's founder, Shrankhla Holecek, was teaching people how to massage themselves with wellness oils all day at IGH, and the bliss emanating from her station was palpable).
The kit combines four different oil blends, all sourced from Holecek's family farm in India, where essential oils for the royal family have been grown and blended for centuries: Pure Calm is a swirl of chamomile and lavender; Pure Energy is spiked with uplifting ylang-ylang and ginger; Pure Bliss is a mix of rose, sandalwood, and clary sage; and Pure Rest combines Centella asiatica (also known as gotu kola) with Bacopa monnieri. Smoothing the oils into my tired feet feels incredible. It also makes my feet look like gleamy summertime feet. My husband gets home, and I do his feet, too (I'm always delighted by the fact that this ritual is just as pacifying for the masseuse as it is for the one being pampered). He promptly falls asleep (guess which oil I used?).
I drop some of the Pure Calm into a stone diffuser from Vitruvi, fill it with water, and plug it in. The ceramic piece itself is quite beautiful and adds a sleek, sculptural flourish to any room, but the essential-oil-infused steam it spouts is magic. I prop pillows around myself until I'm practically levitating and take a few deep, slow inhales. The dimmed lights, the fact that the day is behind me and nothing is being demanded of me—glorious. All is right in the world at that lavender-chamomile-scented moment.
Mulling over the panel on sleep, I mix myself the coziest, most nourishing golden-milk latte: I dump a teaspoon of Sleep Inner Beauty Powder from the Beauty Chef into warmed almond milk, stir it up with a dram of farmers' market honey, and sip the frothy, probiotic-and-turmeric-spiked goodness.
An hour later, I'm asleep next to my husband.
The next day, the aftereffects are fantastic, resounding throughout the day. Work doesn't rattle me as easily, and I know that no matter how preposterously busy the office gets, I've got some impressive new tricks at home to revive myself.
These are the musings and opinions of Megan O'Neill based on her own personal experience. Individual responses can vary greatly.