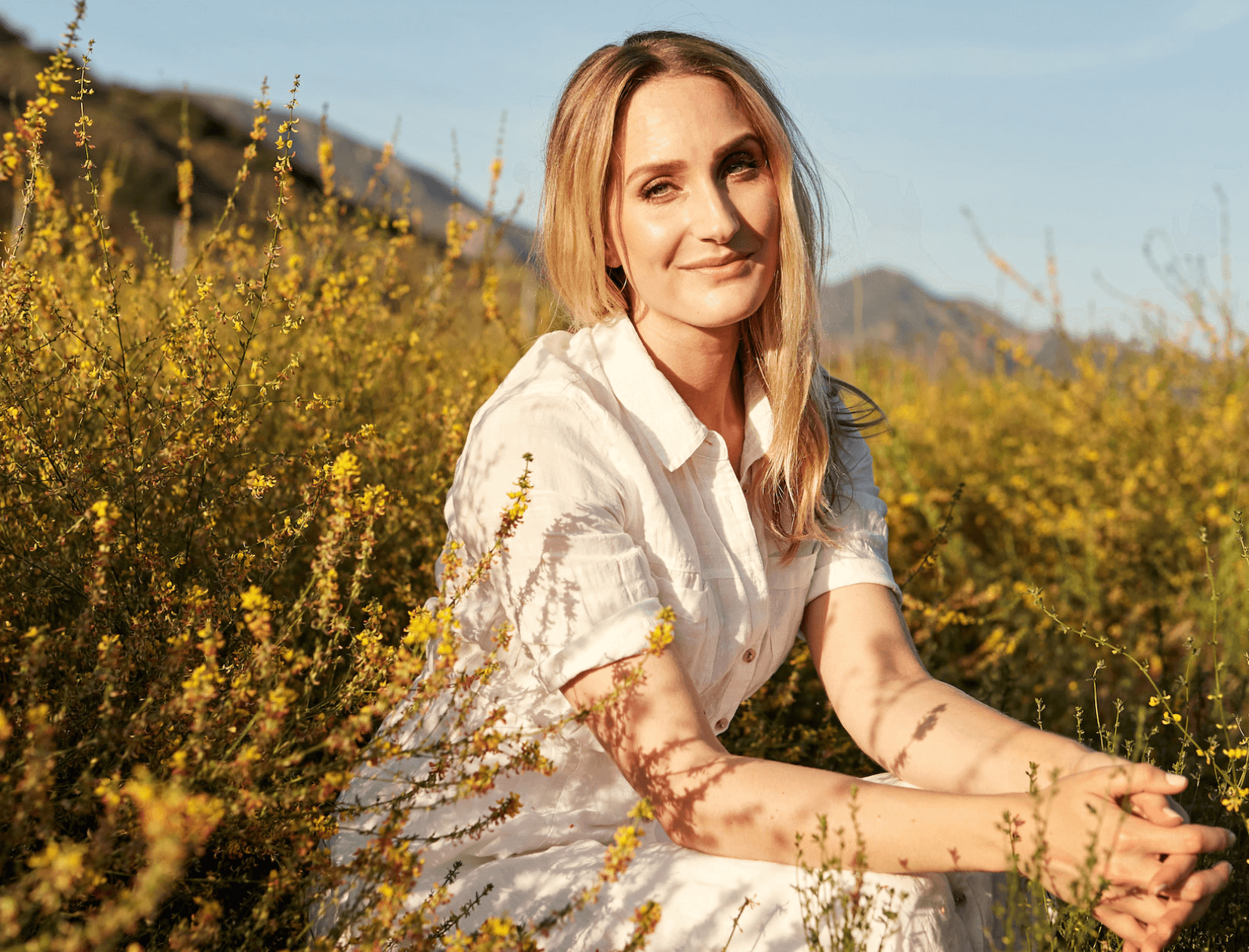 Bug Spray, Birkenstocks, and Backyard Glamour
We first met Kinfield founder Nichole Powell and her chic, life-changing bug spray, Golden Hour, at a farm dinner by Its a Dinner in Goshen, New York, last summer. The hour was indeed golden, and as we walked through the fields of kale, peppers, and corn, then ate delicious fire-grilled vegetables in a breezy open farmhouse, not a mosquito, fly, or gnat cared to bite us (and they were biting). Since then, we've been outside more than ever, given that it is now the safest way to gather.
Powell, a native Minnesotan who's temporarily back home during the pandemic, is also spending a lot more time outside and a lot more time with family, amid many, many mosquitos. "Growing up in Minnesota, the running joke is that the mosquito is our state bird," she says. "Coming back to the Midwest has really been about time with family. We're used to big dinners together, but we have to be outside and socially distanced. Next Saturday, for instance, we're all meeting for a meal in a park at a pavilion my stepmom reserved. All of the food is going to be on skewers, so no sharing utensils." Here, Powell tells us how she's getting ready, what she's bringing, and what she's wearing.