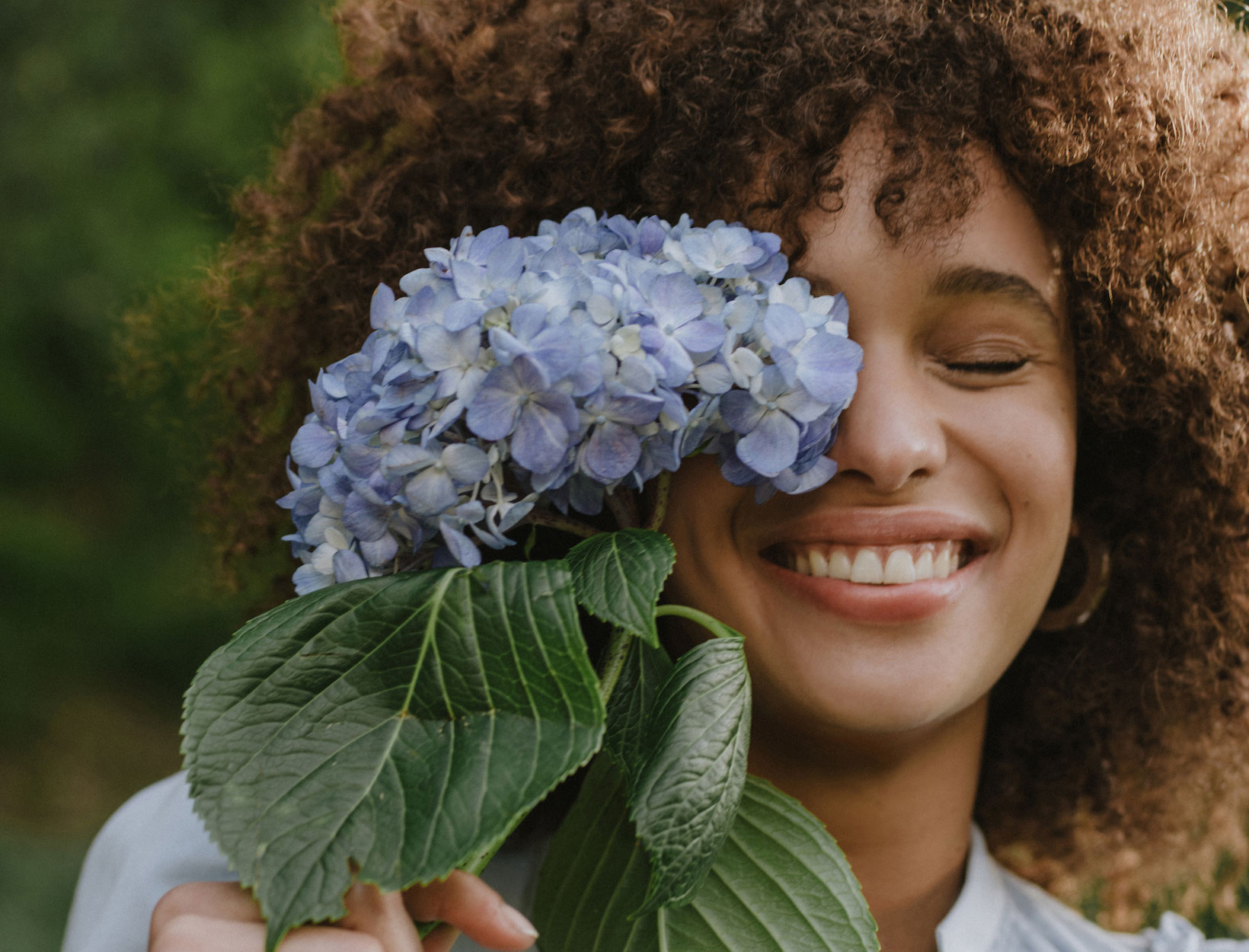 Introducing The goop Clean-Teeth Kit
Research shows that smiling has a profound impact on how physically attractive other people find you. (One study even suggests that smiling people are perceived to look slimmer.)
Healthy teeth and gums make all the difference. We avoid conventional toothpastes and mouthwashes, and, in their place, use clean versions that we think work better.
This is where the goop Clean Teeth Kit comes in. This genius, TSA-friendly kit is the easiest way to try clean, nontoxic (and chic-looking) oral care. It's designed to keep your teeth pristine, your breath fresh, and your smile captivating. It comes in a cute pouch made of recyclable, water-resistant plastic to prevent spillage debacles. Once we tried these products, we swapped out our full sizes at home for the beautifully packaged, nontoxic versions on goop: Our teeth have never felt heathier, and the bathroom sink looks prettier, too.
1
OLAS TOOTHBRUSH
This chic toothbrush is sustainable, biodegradable, and works like a dream. Made of Mao bamboo and soft bristles, it's also BPA-free. Replace every three to four months.
2
Schmidt's travel-size toothpaste
A super cleanse for your teeth: Activated charcoal makes this minty-fresh, onyx-grey toothpaste brilliantly (and nontoxically) whitening and breath-freshening. Free of SLS, SCS, PEG, artificial sweeteners, and dyes.
3
Olas travel-size mouth rinse
This has to be the best-looking mouthwash ever—and better still, it works. Naturally rich sea salt substitutes for alcohol; seaweed and essential oils help support
fresh breath.
4
Cocofloss dental floss
Try this stuff once, truly, and you'll be forever ruined for conventional floss. It's thick but glides smoothly between your teeth, it's strong but flexible, and it just feels fantastic, transforming a chore into a pleasure. Made with coconut fiber and coconut oil, the floss has a fresh mint scent.