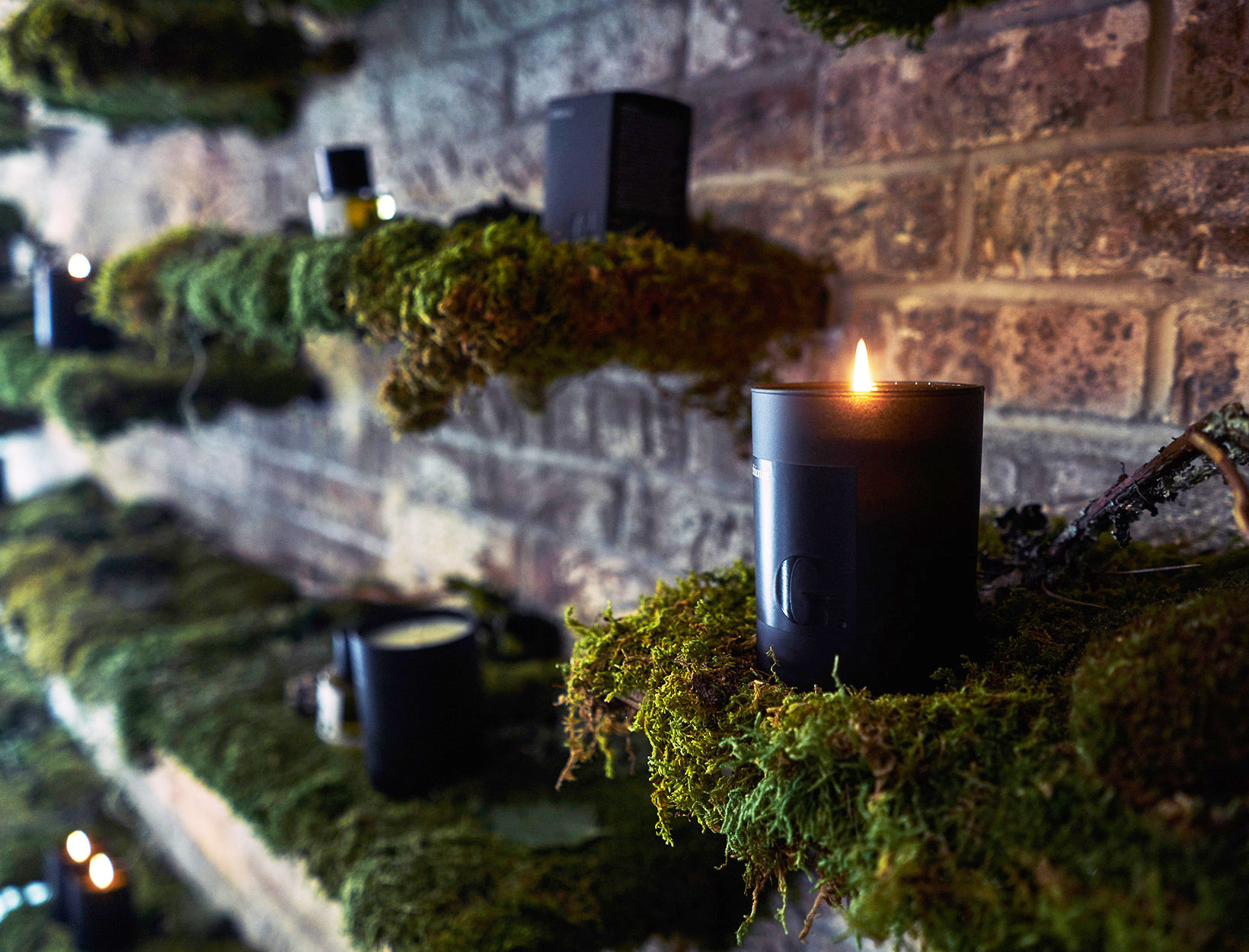 GODFREY'S GUIDE
The Foolproof Present
Everybody Loves to Get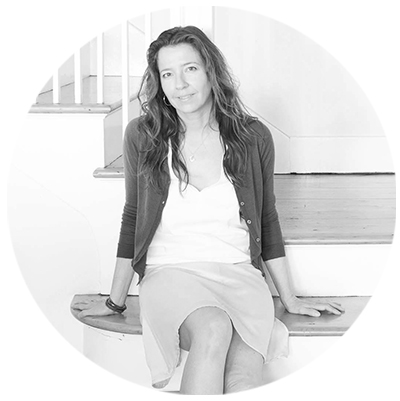 I developed the practice of a gift closet when my kids were little, and there was a constant parade of birthday parties to go to—and a constant parade of birthday presents to give, for which I was always last-minute scrambling. (The item to always have on hand, I will say in retrospect, is Fanny at Chez Panisse, a gorgeously illustrated cookbook/story book that truly, all children from ages 3-13 will be into). The gift closet—the idea is a stack of a particular present you know pretty much everyone is going to love—is a huge stress reliever. Particularly during the holidays.
A gorgeous scented candle—a clean, nontoxic one—is the ultimate foolproof/gift-closet-able present. A flickering candle that wafts a subtle bit of scent through the room improves almost any situation considerably; a beautifully-designed one even more so; there are few people on this earth who don't want one. Put it in a chic box that barely needs wrapping and it's even more appealing; infuse its scent with a slightly smoky, crackling-fireplace air, and nothing could be more perfect for this time of year.
And when you give a clean, nontoxic candle (some conventional fragranced candles give off potential endocrine disruptors, known irritants, and a host of other things-no-one-should-be-breathing-ever), you don't just not-give toxins. In their place are healthy botanicals and oils with homeopathic, Ayurvedic, and even mystical effects (the latter are my favorite: Some clear spaces of negative energy, others chase away old lovers, etc.). What's more luxurious than that?
I love a big, full-size candle for a major, full-on gift, and mini ones for stockings/Secret Santa, etc. You never know when you're going to need the perfect present—but if you already have the perfect present, everybody's happy.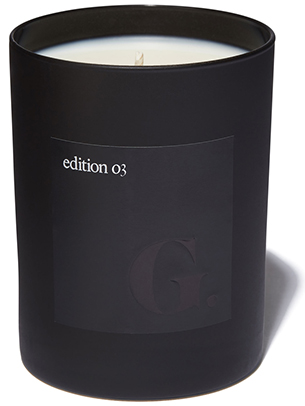 goop Fragrance Scented Candle: Edition 03 – Incense
goop, $72
A scent of spirit-clearing smoke, mystical resins, forbidden spices, and holy woods, this candle is deceptively simple. Based on a small collection of gorgeous materials—a rare green frankincense from Oman is the glimmering, woody-airy star, prized for its deeply spiritual aspects and combination of depth and clarity—the magic of the scent unfolds in the balance between the individual notes, from juniper and black pepper to cardamom and cedar. The push and pull of the elements amplify one another, and smolder into a scent that's ever-unfolding, twisting and turning like a trail of smoke from an ancient encampment along the Silk Road.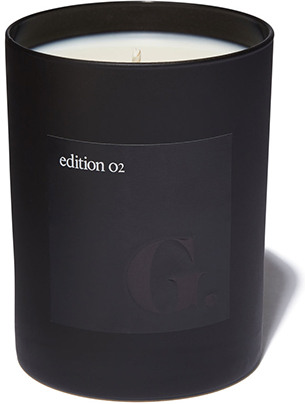 goop Fragrance Scented Candle: Edition 02 – Shiso
goop, $72
A scent of cool air, pale sun, new life unfurling on the forest floor, this mystical candle channels the energy of spring: sensual heat against cool, damp air. Shiso leaf (also known as perilla) is the unexpected star of this scent: It has a slightly spicy/fresh characteristic that's green, earthy, and delicate all at once. Its complex simplicity is similar to Ikebana, the art of Japanese floral composition: The shiso note is closely hinged on the other notes, so the scent begins simply and then slowly opens up into spicy greens, crushed stems, and ancient exotic woods.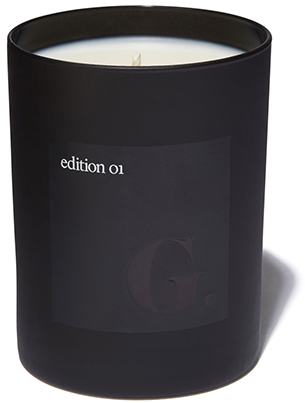 goop Fragrance Scented Candle: Edition 01 – Winter
goop, $72
This is a scent composed entirely of rare, all-natural elements imbued with the power to entrance and transform. The olfactory fingerprint of each individual plant, where it was grown and how it grew gives this perfume its character, its mystery, and its beauty. It is pure, alive—the real thing.