The Best Clean Lubes and Intimate Body Oils
Created with We-Vibe
Written by: Denise John, PhD
|
Published on: October 15, 2021
|
Updated on: October 6, 2023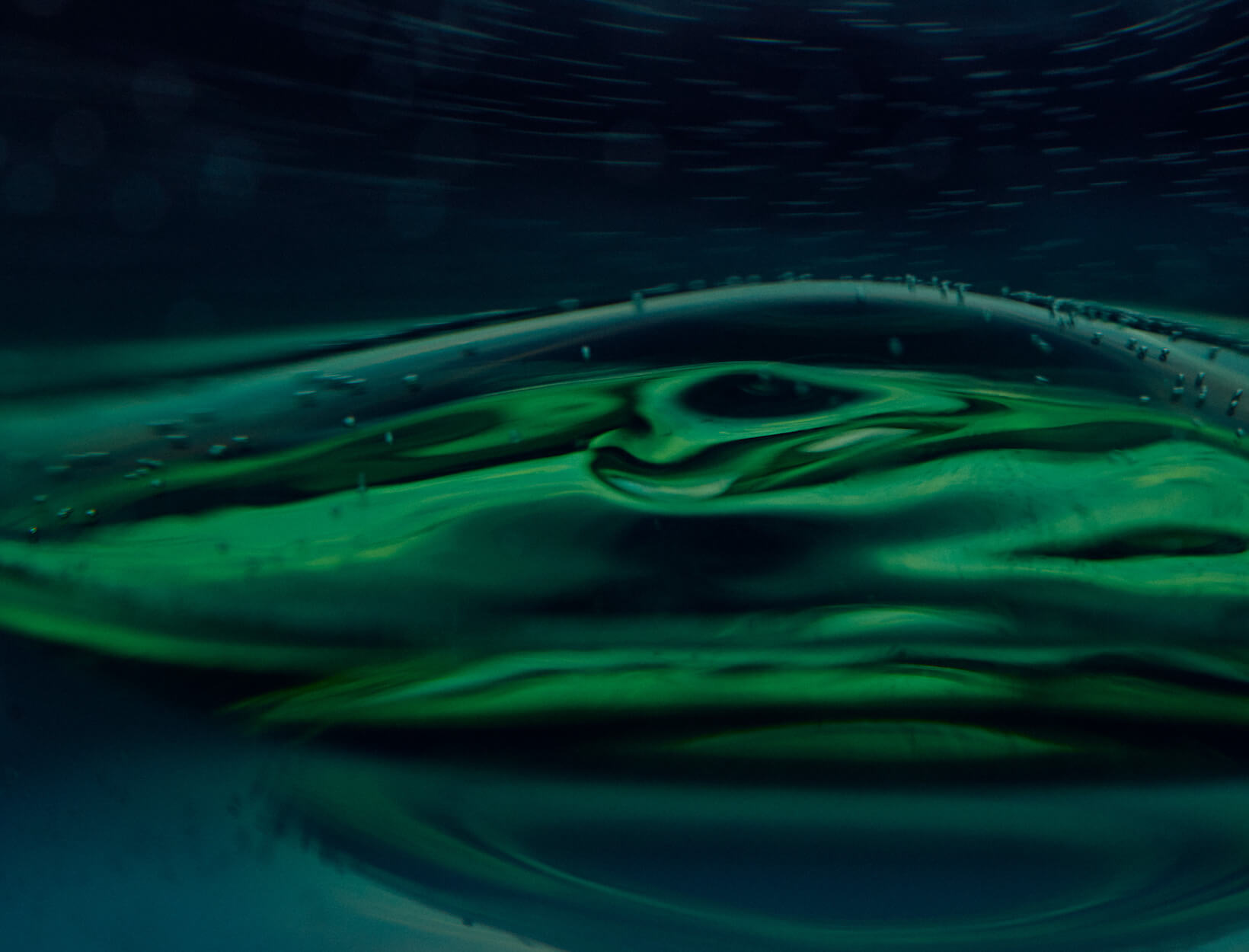 Adding lubricants and oils to sexual play can do two things: Add comfort and make it even more pleasurable.
But harsh ingredients commonly found in lubricants can cause irritation and potentially longer-term health effects, which are not so comfortable or pleasurable. The vulva, clitoris, and vagina are highly permeable. Ideally you want to use clean lubes and oils made without parabens, phthalates, or other endocrine disruptors.
All the lubes and oils here meet our clean, safe ingredient standards. They serve different purposes, from lubrication (with or without condoms and sex toys like vibrators) to body massage to vulva hair and skin care. And they serve them very well. They are all an absolute pleasure to use.
BODY AND MASSAGE OILS
Stimulating body and massage oils are great for arousing sexual pleasure and sensual play and can be enjoyed with or without a partner. (Oil-based products don't work with condoms or sex toys. For those, you want to use water- or aloe-based products.)
SEX OIL
WARM IT UP

Pulse

Spoil Me Massage Oil Pulse Pods

goop, $29.95SHOP NOW
CONDOM-FRIENDLY AND TOY-SAFE LUBES AND SEX SERUMS
Water- and aloe-based lubricants and sex serums pair well with condoms (latex and polyisoprene) and sex toys of all types (yep, the silicone ones, too). And they're quite satisfying on their own.
PLAYFUL SERUM

Personal Fav

Whet Plant-Based Sex Serum

goop, $24SHOP NOW
MOISTURIZING LUBE
SOOTHING LUBE

Sliquid

Organics Natural 4.2 oz

goop, $16SHOP NOW
FLAVORED LUBE

Glissant

Eau D'Amour Sea Salt & Caramel Water-Based Lube

goop, $55SHOP NOW
Editors' Picks: Toys for Couples
We-Vibe's line of (very good) sex toys is thoughtfully designed with partner play in mind.
We-Vibe

Forever Favorites

goop, $149SHOP NOW
PUMP-BOTTLE LUBE

Lark

Love Organic Personal Lubricant

goop, $27SHOP NOW
SILICONE-BASED LUBE
Silicone-based lube is not easily absorbed like other lubes, so it stays on the surface of your skin for as long as you play. Silicone-based lubes are compatible with latex condoms but not with silicone sex toys—use water- and aloe-based lubes with those.
pjur

Infinity Silicone-Based Lubricant

goop, $38.50SHOP NOW
VULVA (SKIN AND HAIR) OILS, BALM, AND SERUM
Oils and a balm and serum that delicately nurture your vulva's skin and hair—whether you're completely waxed or fully grown out. Note: These are for external use only.
NOURISHING VULVA OIL

Ina

Nourishing Oil Elixir

goop, $42SHOP NOW
HAIR CARE

True Botanicals

Bush Oil

goop, $38SHOP NOW
FOR THE POSTSHAVE-BUMP-PRONE
ORGASM BALM

Coco de Mer

Pure Delight Orgasm Balm

goop, $35SHOP NOW
SERUM FOR VULVA SKIN

Ina

Hydrating Intimate Serum

goop, $38SHOP NOW