The Best Clean Lubes and Intimate Body Oils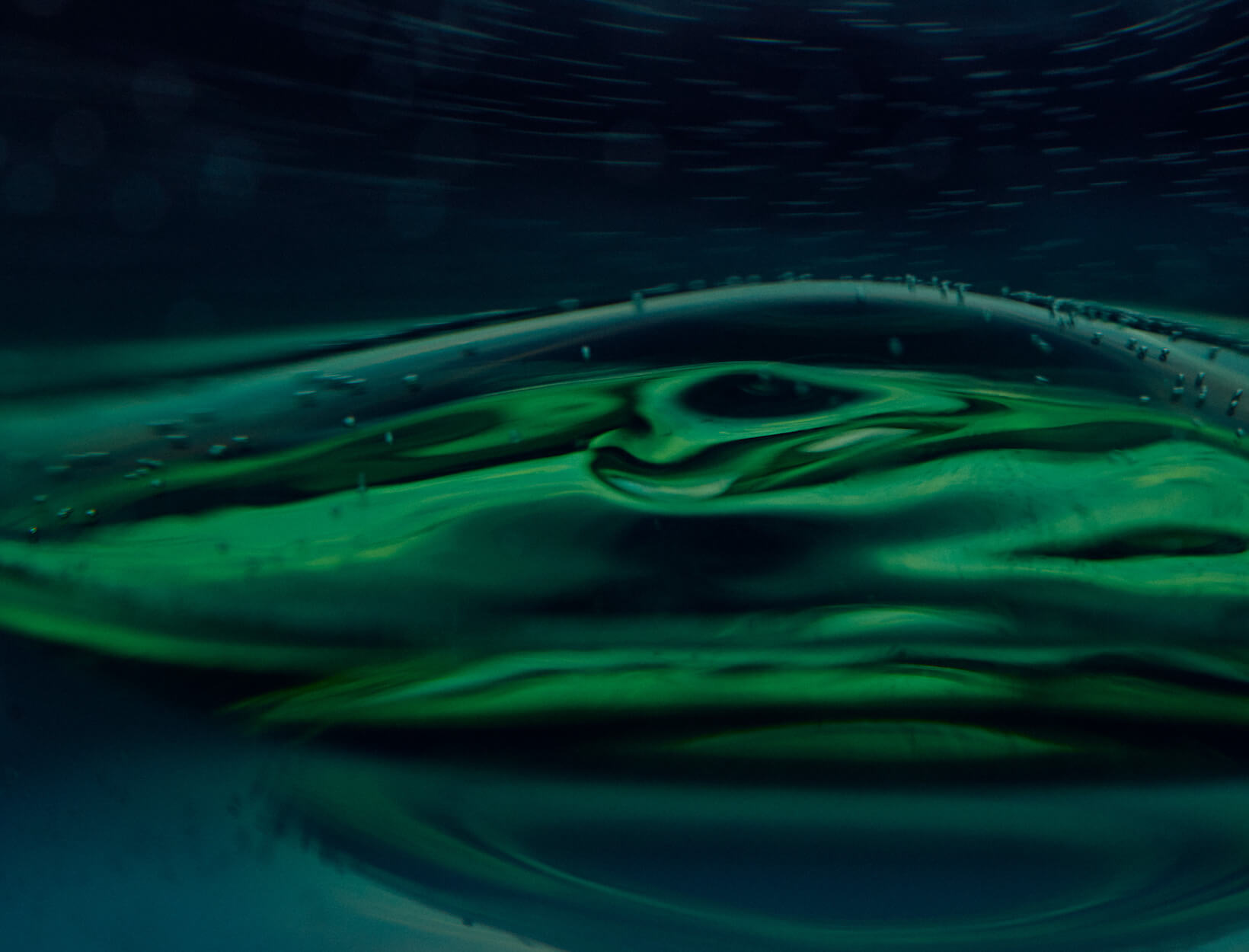 Adding lubricants and oils to sexual play can do two things: Make it comfortable, and make it even more pleasurable.
But harsh ingredients commonly found in lubricants can cause irritation and potentially longer-term health effects, which is not so comfortable or pleasurable. The vulva, clitoris, and vagina are highly permeable. Ideally you want to use clean lubes and oils made without parabens, phthalates, or other endocrine disruptors.
All the lubes and oils here meet our clean, safe ingredient standards. They serve different purposes, from lubrication (with or without sex toys and condoms) to body massage to vulva hair and skin care. And they serve them very well. They are all an absolute pleasure to use.
Condom-Friendly and Toy-Safe Lubes
and Sex Serums
Water- and aloe-based lubricants and sex serums pair well with condoms (latex and polyisoprene) and sex toys of all types (yup, the silicone ones, too). And they are quite satisfying on their own.
Body and Massage Oils
Stimulating body and massage oils are great for arousing sexual pleasure and sensual play and can be enjoyed with or without a partner. (Worth noting once more: Oil-based products don't work with condoms and sex toys. For that, you want to use water- or aloe-based products.)
Vulva—Skin and
Hair—Oils
Oils that delicately nurture your vulva's skin and hair, whether you're completely waxed or fully grown out.
Hair Care

Growing it out? Bush Oil is formulated with fifteen oils to nurture the hair on your vulva and bikini line. And its essential oil blend of lavender, neroli, helichrysum, and ylang-ylang gives it a sensual aroma. Add drops of the oil directly to your vulva to nurture and soften hair, and you can use it on your legs and underarms, too.

True Botanicals

Bush Oil

goop, $38

SHOP NOW

For the Postshave-Bump-Prone

Fur Oil is made to soothe skin and limit ingrown hairs. It includes grape-seed, jojoba, clary sage, and tea tree oils. It's lightweight and nourishes hair follicles, absorbs quickly, and doesn't leave a residue. Use it on your vulva, bikini line, or anywhere you wax or shave hair (underarms, legs, face, etc.).

Fur

Fur Oil

goop, $46

SHOP NOW