New Beauty Editor Obsessions for August
Published on: August 9, 2022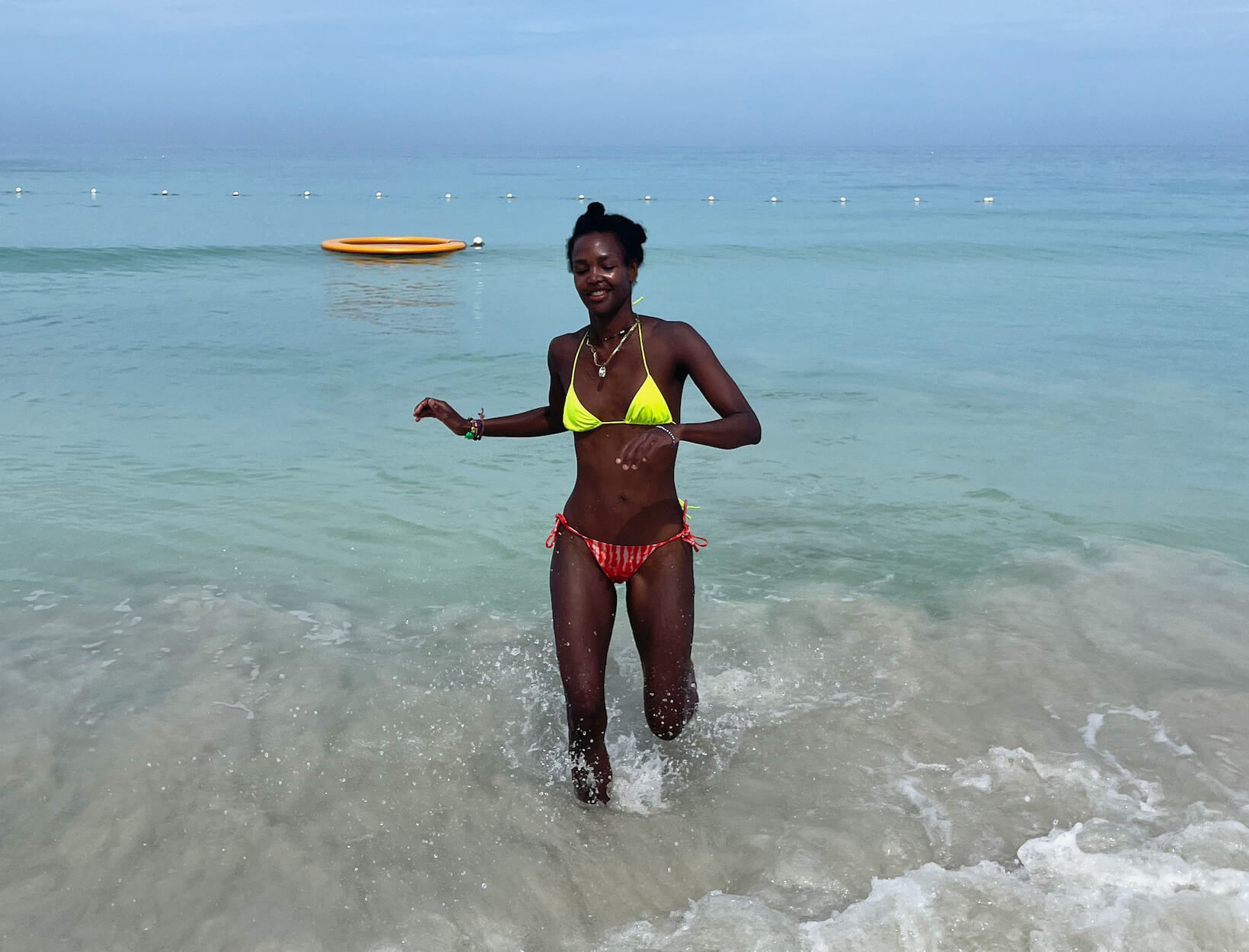 We actually road-tested our favorite beauty essentials this month—meaning we brought many of them on summer weekends away—and we fell hard for them, as you'll see.
The Whole Beauty Department's Obsessed:
Summer's the prime sun-damage moment; while we're diligent about wearing mineral sunscreen every day, we definitely notice sun damage more at this time of year, as we're naturally wearing less (see Megan, above). The treatment we're using every night and already seeing next-level results with: Sleep Milk. You smooth it on (it's remarkably silky for an AHA serum) and it works overnight (and over time—the clinical results over two weeks are amazing) to target multiple signs of sun damage, from wrinkles and dark spots to dullness, dry skin, and uneven skin tone.
More Beauty Editors' Favorites
More Questions?
Contact the beauty concierge team at [email protected] and they'll get back to you with answers (good ones).