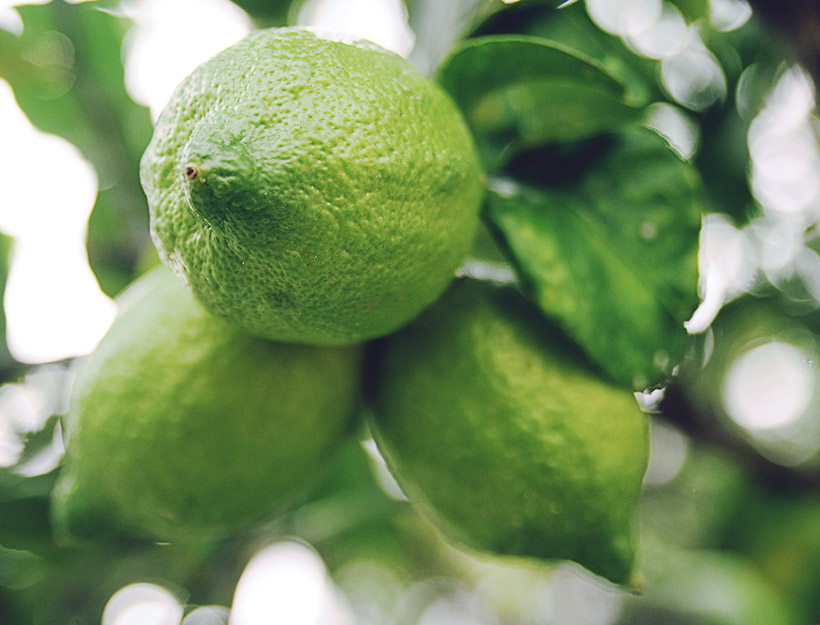 Ask Jean: Non-Toxic Deodorant?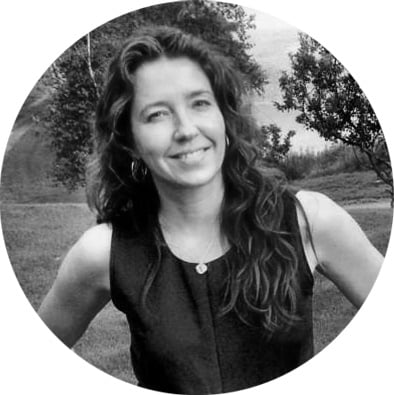 We want to answer your most pressing questions—or, you know, just the things that you're curious about. Please keep them coming to: [email protected] Below, a q for our beauty director, Jean Godfrey-June.
Dear Jean, Should I really use nontoxic deodorant? Does it actually work? Do you use one? — Julia D.
Dear Julia, I started using clean deodorant zillions of years ago, after a co-worker was diagnosed with breast cancer. In practically the same sentence that her doctors told her she had breast cancer, they told her to immediately stop using conventional antiperspirant and deodorants (this was at one of the nation's most cutting-edge hospitals). That was enough for me; the studies connecting antiperspirants and deodorants to diseases like cancer and Alzheimer's are inconclusive, but the idea of sealing off one of my body's primary designated toxin-release areas with a mix of parabens, phthalates, artificial fragrance and God knows what else, was and is decidedly unappealing. The knowledge that some of those known-to-be-toxic compounds have actually been found within breast-cancer tumors is a gruesome sort of extra.
So I used clean, natural deodorants (more on what makes a deodorant clean here)—which, for many years did not work, really, beyond nice but fleeting scents. Did I care? I did not. It was an easy, obvious choice as far as I was concerned. Then my kids became teenagers: Truly there is no way to talk a 15-year-old (female or male) out of deodorant that works, particularly if the word "clinical" appears on the package. It is a battle more bitter than sugar and screen time combined.
Technological advances have improved clean deodorants dramatically in the last few years, but one brand in particular is so effective that toxin-demanding teenagers have turned around completely: Schmidt's. When I first tried the sexy/feminine Ylang Ylang/Calendula version, I really could not believe it—it smells fantastic, feels like conventional deodorant, and it really, really works. I convinced my musician boyfriend to try it onstage in Georgia in the middle of the summer; he converted instantly. (He likes the citrusy, refreshing Bergamot/Lime version, which I also love—I switch between the two scents depending on the day.)
The two I'm-going-to-live-forever naysayers in my household, of course, didn't even want to try it, until the Georgia concert factoid piqued their interest. Does Schmidt's work? Exasperated, eye-rolling teenagers terrified of the slightest social misstep, a sweating guitar player, and a beauty editor agree: YES. Schmidt's is going to blow your mind.
Schmidt's Ylang-Ylang + Calendula Deodorant
goop, $10
Though it is not technically an antiperspirant, this deodorant offers wetness control as well as a pretty incredible job at limiting odor. Made with plant­based powder instead of aluminum (arrowroot, baking soda) it absorbs quickly and glides on like silk (thanks to coconut oil, candellia wax, vitamin E, and shea butter). Antibacterial, antimicrobial, and antifungal essential oils stop odors from forming in the first place, rather than trying to mask odor with fragrance; it's completely vegan, deeply skin­-soothing and wildly effective—the faint scent of ylang ylang and calendula is gorgeous.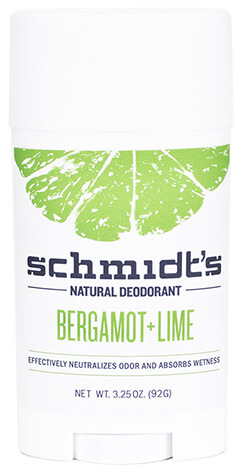 Schmidt's Bergamot + Lime Deodorant
goop, $10
This cool citrusy deodorant smells incredible, but what's truly remarkable is how well it works. It's all-natural, certified-vegan, and super-effective at preventing odor, protecting dryness, and soothing skin.