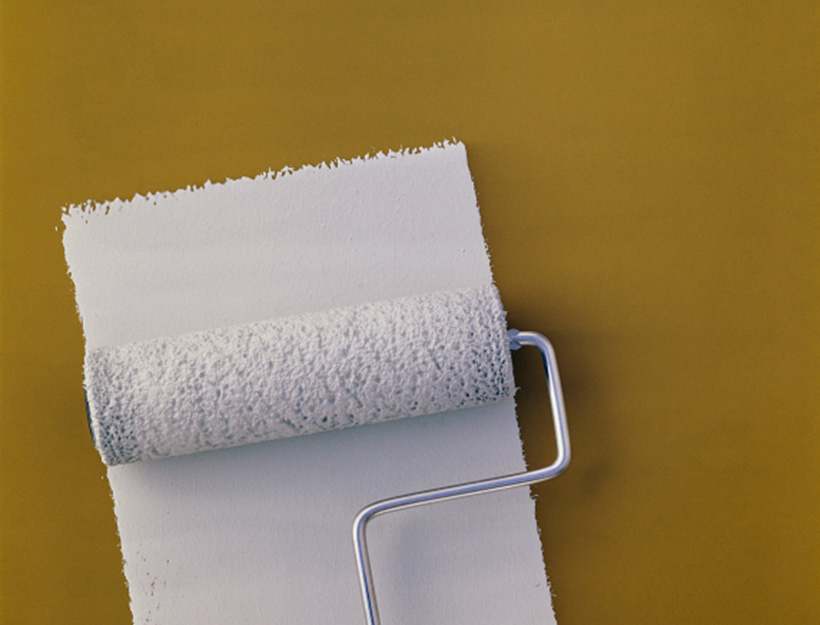 The Concealer Trick That Changes Everything
The most critical item in just about anyone's makeup bag is concealer***. Most people don't actually need foundation at all; judiciously applied concealer, counterintuitively, allows you to wear much less makeup.
The problem with concealer, practically any good makeup artist will tell you—but the brilliant Laura Mercier explains it best—is that most people rub it in. When you rub, you move the concealer away from what you're trying to conceal and onto a different part of your face.
If instead you apply concealer with a brush—the spongy doe-foot applicators that come with thinner formulas work fine as brushes, though thinner can be less effective at covering things up—your life will change:
Put the product only on the spot (or dark circle, or, or, or…) you want to erase. Not around the area, not past the edges of whatever it is, just where you see darkness, redness, etc.

With your finger, pat the just-applied concealer. Pat. Super-lightly, over and over. Pat, don't rub. It will seem like it's not going to blend; have three more seconds of faith.

All of a sudden, it will be blended, perfectly. The offending area will be invisible and the rest of your gorgeous, glowing skin will take center stage.
***If you have absolutely nothing to conceal, skip this piece and rejoice in your uncommon fortune.
Clean Concealer Picks
Thicker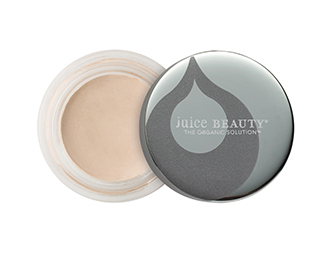 Juice Beauty Phyto-Pigments Perfecting Concealer, $24
This is the perfect consistency. Dab it (with a brush is ideal) precisely where you need it, pat lightly for a few seconds, look in the mirror and love the way your great skin is suddenly the star.
Stick
Vapour Illusionist Concealer, $24
Richly pigmented, ultra-thick, and brilliant brushed on. Brightens and evens skin tone—a little is all you need for serious skin perfection.
Thinner
Beautycounter Touch-up Skin Concealer Pen, $28
This comes with the brush built in; paint a bit on dark circles or blemishes, pat lightly until it disappears, along with said dark circles or blemishes.
Vegan Brush
Urban Decay Good Karma Multi-Tasker Brush, $24
This is all most people need in the way of a brush and it is beyond genius. Non-animal brushes are actually superior at picking up and depositing product; this one is especially great.