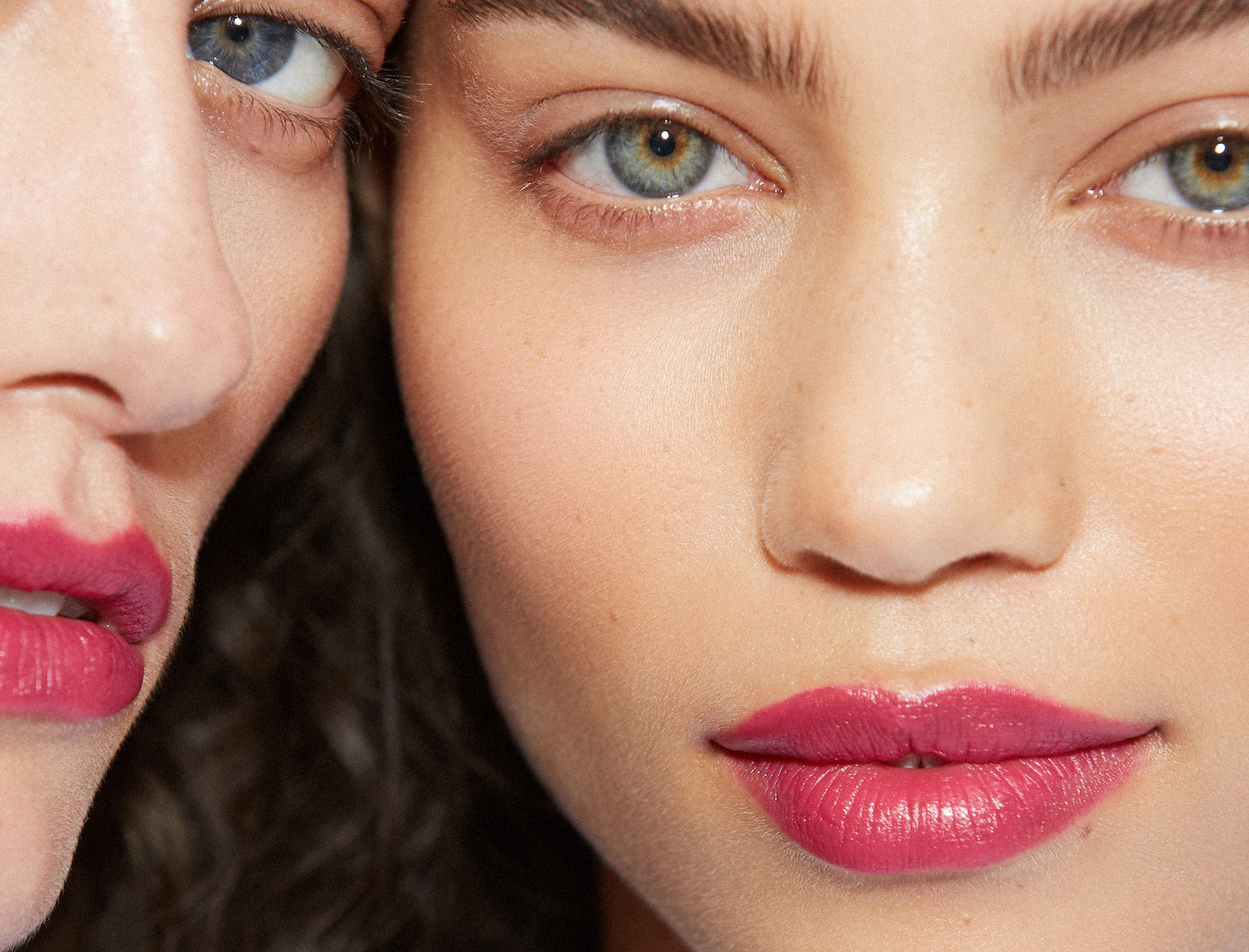 The Bright Color for Summer
We Can't Get Enough Of
Sheena Yaitanes walked into our offices looking especially fabulous the other day: The Kosas founder's usual laid-back/cool-neutrals LA look was punctuated with a lip color we'd never seen—and we had to have. Balanced perfectly between a deep summer blackberry and a brilliant, all-out fuchsia, the color makes a bold statement along the lines of a classic red yet flatters a wide range of skin tones with its sophisticated mix of red, blue, and magenta pigments. It's smooth and faintly gleaming, made with the same nourishing, moisturizing botanical formula as the rest of the line's bestselling semi-satin colors.
"It's the first time we've tried that fashion thing, doing a limited edition," said Yaitanes, smiling. "It's called Violet Fury."
Violet Fury sounded to us like a hotheaded film star from the '40s, perhaps, or a clandestine social movement, but Yaitanes was thinking about female power. "I put this color on and I feel ready for anything," she says. "It's not shy, and it's sexy in this for-me way: I'm wearing it to please myself, not a partner."
That said, many partners will doubtless appreciate the fierce but eminently wearable magenta. It's bold enough and complex enough of a color that it goes with just about anything, from Yaitanes's easy California-girl work pieces to eveningwear to lazy-weekend sundresses. Yaitanes even likes it to work out in: "It's got all that energy in it—I find it motivating."