The 8 Best Clean Lip Balms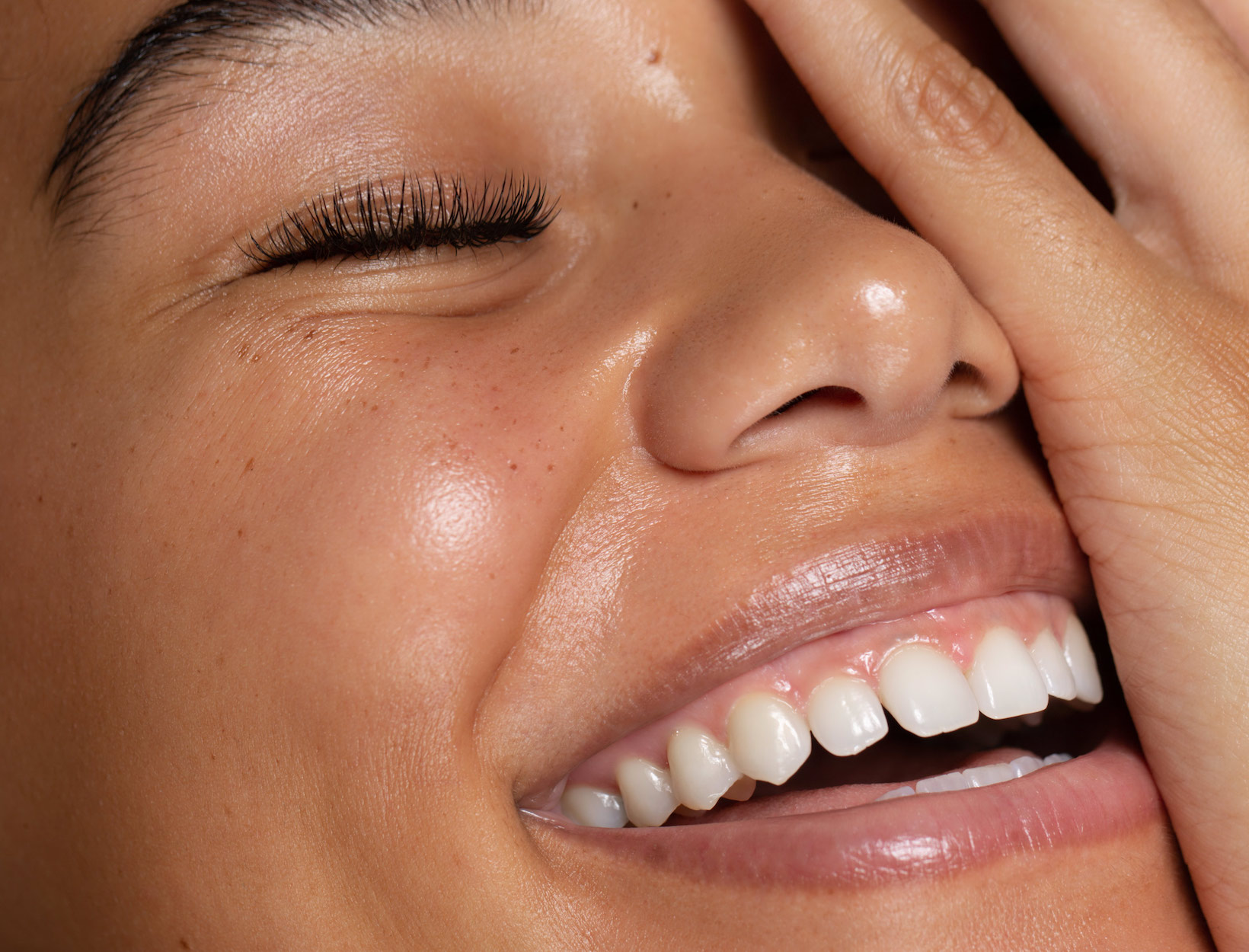 We're slowly emerging from our winter cocoon—trying a fresh color here, and a lighter moisturizer there—and dipping our toes cautiously into spring. Because our lips don't have oil glands and because the lip area has some of the thinnest skin on the entire body, a super nourishing lip balm is essential year-round. And because you ingest some portion of any lip product, a clean-as-can-be formula is especially important. (Conventional lip balms often contain ingredients like parabens and petroleum that we don't want anywhere near us, let alone on our mouths.) Packed with nourishing, clean ingredients (no greenwashing here), a single swipe of any of these balms leaves lips supple, plumped, and supremely hydrated. Plus, each and every one feels incredible going on and works wonders on chapped and even cracked lips. Pick your favorite (or favorites) and stash everywhere—in your handbag, jacket pockets, night table, office desk, and bathroom cabinet.
The Bombest Balms
Balms with a Tint
Olio E Osso

Balm

goop, $28

SHOP NOW

This citrusy, super moisturizing tinted lip and cheek balm delivers all the cushy hydration of the original No. 1 Balm, with the addition of the most flattering-to-all-skin-types sheer pigment out there. Period. It's the sort of your-lips-but-better color that brightens up your whole face yet doesn't read as "lipstick" or even "gloss"—just all-natural prettiness, pure and simple. Bonus: The stick fits the shape of your lips perfectly, so it feels especially fantastic going on.

Kosas

Kosasport Lipfuel

goop, $18

SHOP NOW

Adorably packaged and sized to fit easily in a back pocket or a makeup bag, this silky tinted balm (it comes in clear, too) is made with a moisturizing, gel-like network of konjac root and spheres of hyaluronic acid, so it both feels incredible and really lasts. The colors are gorgeous and super wearable, the nourishing ingredients are pure magic on your lips, the scent is minty-fresh, and the sleek, modern tube is just so cool.
Extra Credit: The Lip Mask
Henné Organics

Lip Mask

goop, $37

SHOP NOW

If you're hunting for the most coddling balm on the planet, look no further. This rich treatment leaves lips ultramoisturized, supple, and smooth. The rich orange tint comes from a cocktail of restorative organic oils, including sea buckthorn, rose hip, and avocado. The texture is thick and luxurious, so a single layer lasts for hours.

ILIA

Lip Wrap Hydrating Mask

goop, $26

SHOP NOW

This ultramoisturizing pot of goodness for lips has some amazing clinical results—and it just feels so good. The cushiony, restorative formula is made with active levels of moisture-boosting salicornia (sea succulent), plumping hyaluronic acid, antioxidant-rich mango butter, and papaya enzymes to gently exfoliate. Layer it on before bed and wake up with smooth, deeply nourished lips. In an independent consumer-testing panel of thirty-two women ages twenty to sixty, 94 percent noticed their lips felt smoother after a single day, and 97 percent said their lips felt softer after one week.