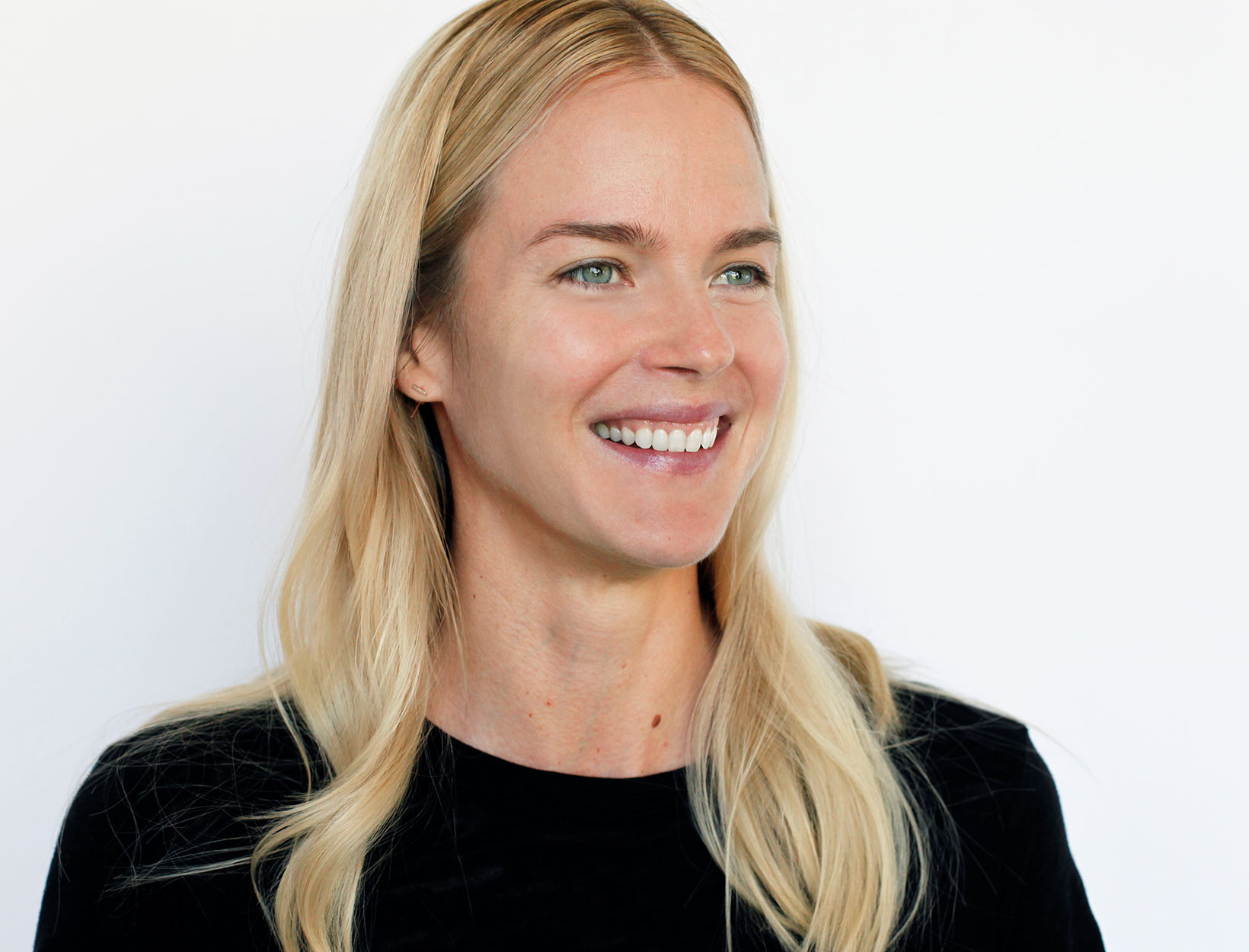 Master Class: Concealer
A judicious bit of concealer is the ultimate no-makeup makeup trick: Get it right, and most people will find they don't really need foundation at all. The key to remember is the "bit" part: Whether it's a blemish or dark circles, you only need concealer on that exact spot to make your skin look instantly clearer and your dark circles practically invisible, so the natural freshness and glow of real skin becomes the focus.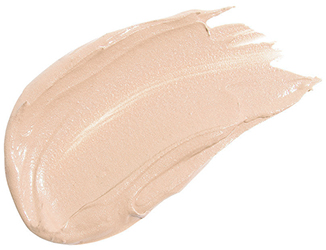 1. Tap on a bit of under eye cream, concentrating the most product at the outer corners of your eyes. This is a trick practically every makeup artist we've ever met insists on. Eye cream helps soften the appearance of fine lines and does half the job so that you can use less concealer, says LA makeup artist Jenna Anton, who did the makeup here. The delicately-whipped mix of aloe, olive butter, and peptides in Perfecting Eye Cream from goop by Juice Beauty is brilliant for this purpose: It sinks in instantly and leaves skin plumped, supple, and super-hydrated.
goop by Juice Beauty Perfecting Eye Cream goop, $90

The Perfecting Eye Cream deeply hydrates, soothes, and firms the delicate eye area, visibly reducing the appearance of fine lines and wrinkles. Richly emollient, it increases elasticity and plumps skin for a more youthful appearance. Formulated with olive butter, sandalwood nut oil, and powerful peptides, this high-tech formula delivers immediate and ongoing results.



NOTE: No cream is necessary for blemishes, but the rest of the steps are the same, no matter what you're concealing.
2. Swipe a bit of concealer with your brush; dab it onto side of your hand—the warmth of your skin will melt the concealer a bit so it's easier to apply.
"Un" Cover-Up from RMS is made with coconut oil, so it melts in easily and does its work practically invisibly.
NOTE RE: SHADES: Anton says to match concealer to skin. "The lighter the concealer shade, the more like "makeup" it looks on skin," she says.
3. Pick up concealer again with brush; apply ONLY to dark spots/areas you want to conceal, nowhere else.
4. Blend by tapping at the applied-concealer lightly with your ring or middle finger. The key is to PAT—don't rub! When you rub, you simply move the concealer off of what you want to conceal, and onto a different part of your face (a surefire way to quickly develop a caked-on look, as you're then forced to reapply over the spot you want to conceal). Tap so lightly that it seems totally ineffective—for a minute, it will seem like it's not going to blend, and then suddenly you'll just look like you no longer have under-eye circles.