The Italian-Girl Beauty Formula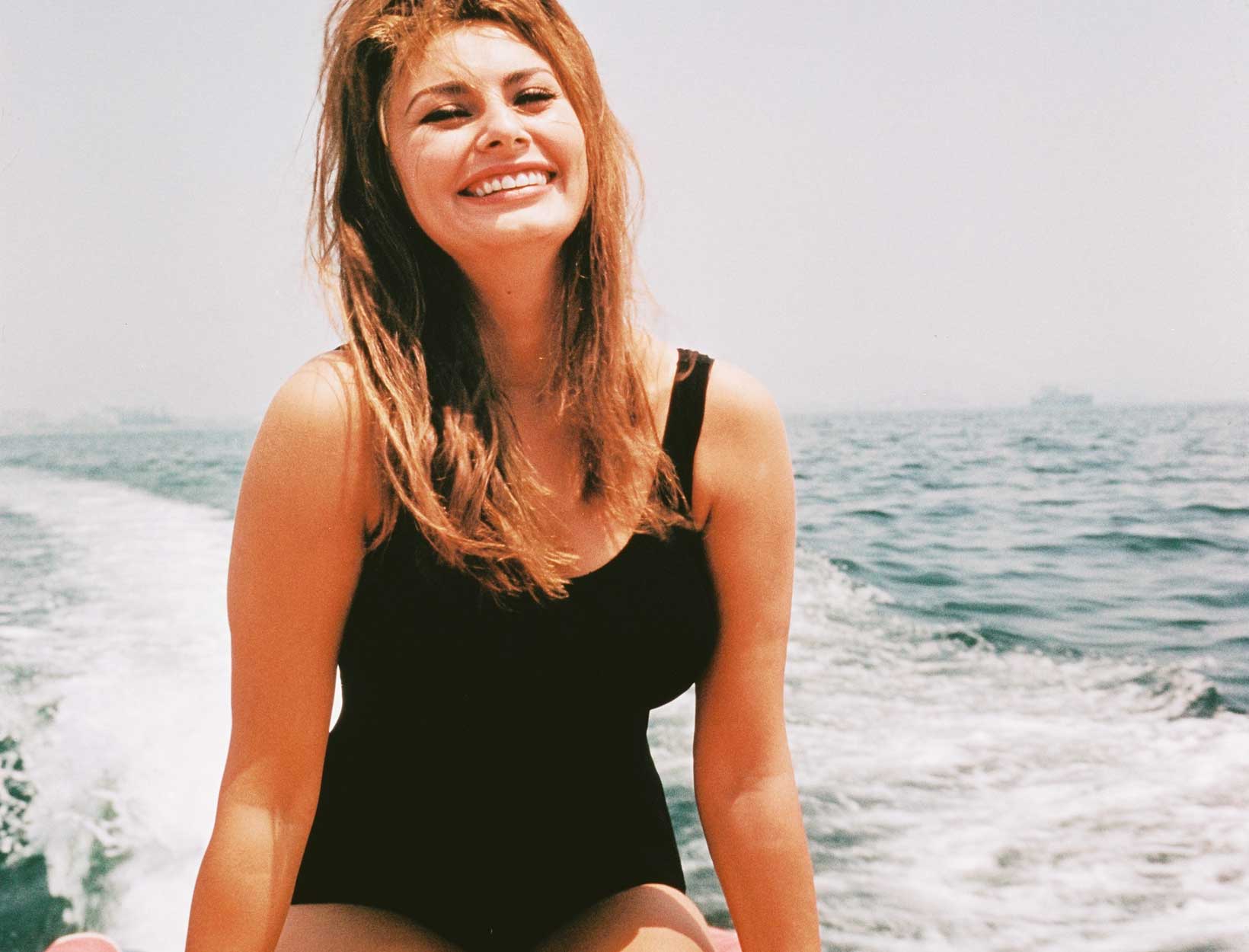 If the quintessential French-girl look involves a smoky eye, the perfect trench coat, and a chic pair of ballet flats, the Italian counterpart might be identified by an expertly angled cat eye, a waist-nipping sundress, and gold hoop earrings. The sexy, summery ease of Italian-girl-inspired beauty (think Monica Vitti, Claudia Cardinale, and of course, Sophia Loren) has a universal appeal, whether it's June in Amalfi or—sigh—February in New York.
The key elements are glowy, fresh-looking skin; the aforementioned eyeliner; and a hint of sheer color on the lips and cheeks. So start with skin care, both inside and out, and go light with makeup—except of course for the eyeliner. Add a dash of orange-blossom-infused perfume and clean, neutral polish and the sexy, sunny, polished-not-done, La Dolce Vita vibe will make not just your day but everyone else's.