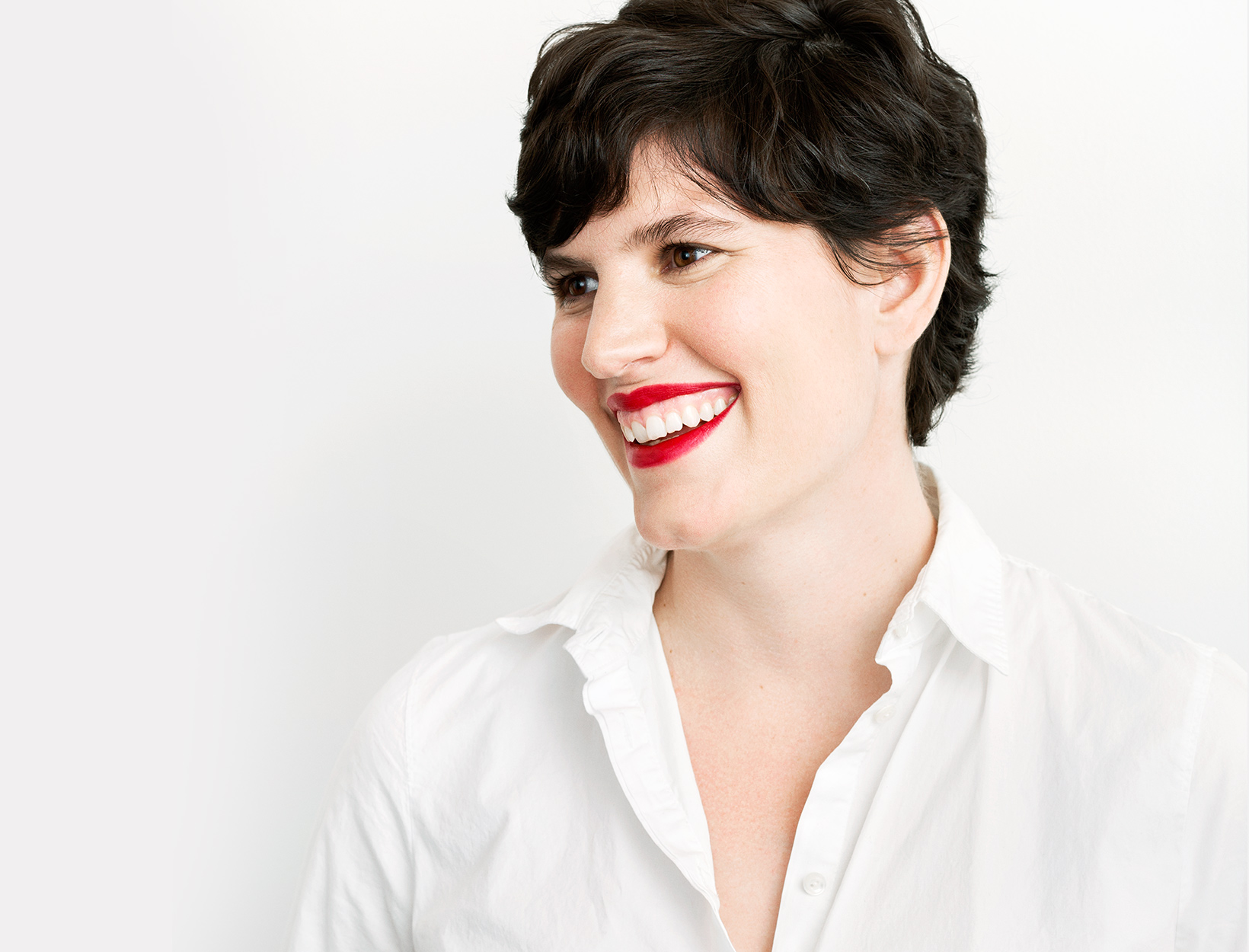 Photo by Brigitte Sire
How to Do a Red Lip Right
This week, we're sharing seven of our favorite pieces of intel from our new book, GOOP CLEAN BEAUTY, which is all about beauty from the inside out, from clean eating, beauty sleep, detoxifying sweat sessions, regimens to keep your adrenals and hormones in balance, and nighttime routines for glowing skin and optimum energy, to amazing, clean non-toxic makeup, hair- and skin-care ideas, beauty how-to's, expert advice, and more. Day 7 is about the pure fun of clean beauty: The brilliant makeup artist Kate Lee (responsible for many of GP's all-time greatest looks) teaches us how to do an easy, classic red lip (the model is our head of content, Elise Loehnen).
If you missed it: Day one was our all-time favorite detox recipe; day two was anti-aging secrets from a top yogi; day three, cardio queen Tracy Anderson on skin; the good-hair diet was day four; non-toxic beauty for day five; and beating jet lag on day six. You can also get the book for more, and tag your #goodcleangoop moments on Instagram (@goop will be regramming).
Day 7: Red Lip
Go easy on everything else. "You really want to strip the rest of your makeup back to just glowy, healthy skin if you're doing a bold red lip," says Lee.

If you know lipstick tends to bleed on you, trace on a neutral lip liner; if you don't need it, Lee sees no reason to use it. If you do, she advises powdering over the liner before you put on lipstick for even more staying power. Also look into formula: "A liquid lipstick sets much better, so is less likely to bleed in the first place," says Lee.

Highlight the Cupid's bow before putting on lipstick. "Something with a touch of shimmer generally looks prettiest," Lee notes.

Smooth on lipstick from the bullet or with a brush; to make it last longer, blot it off with a tissue and reapply.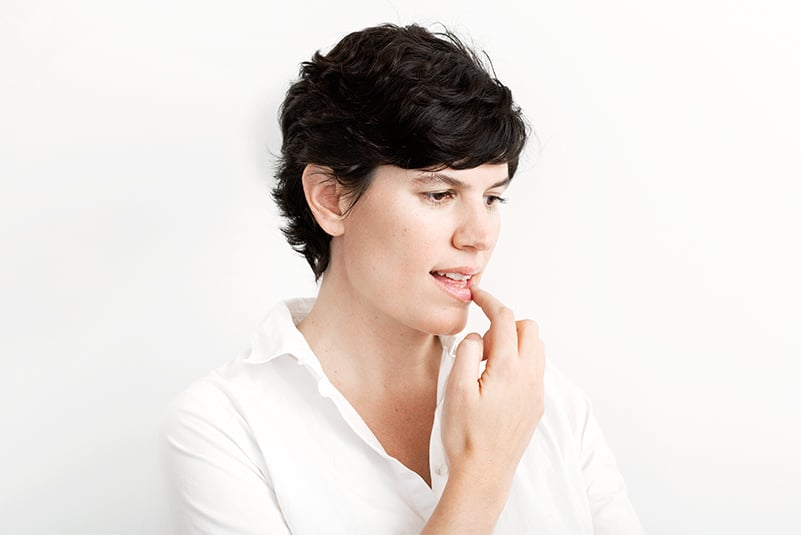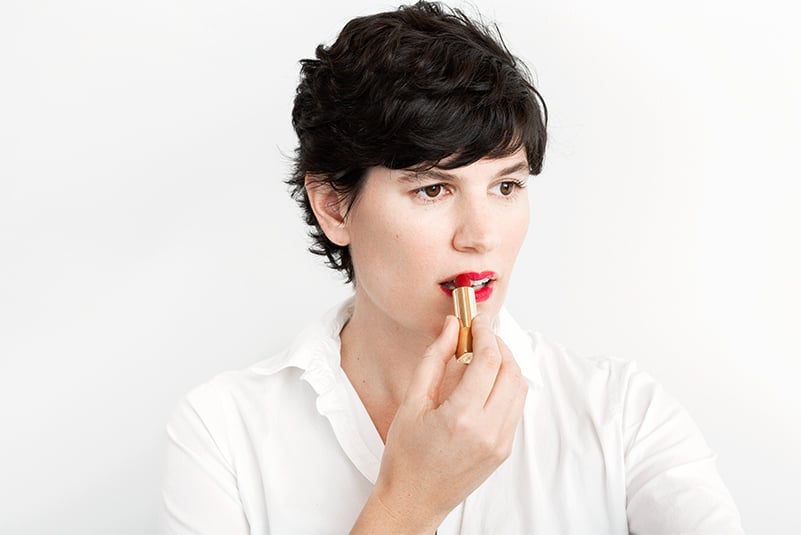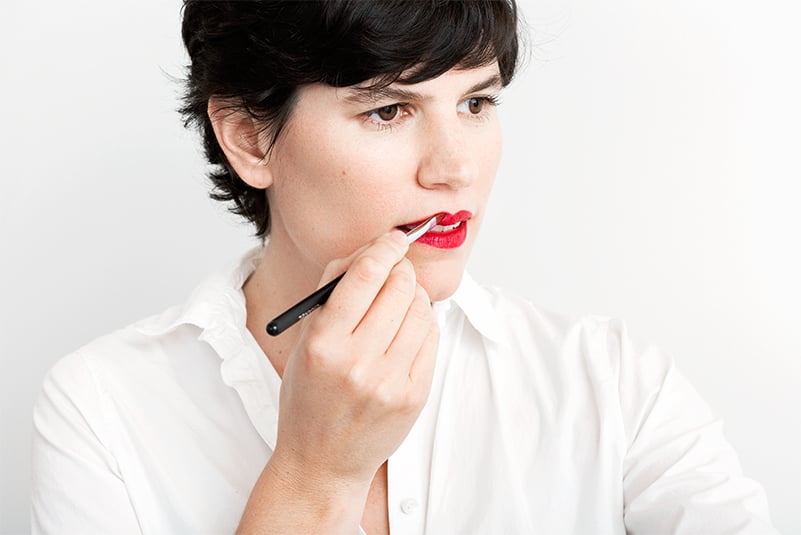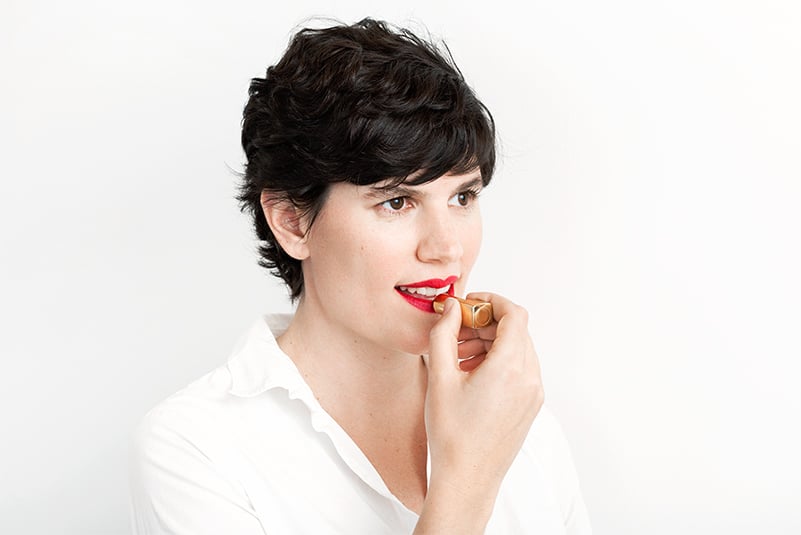 Photos by Brigitte Sire