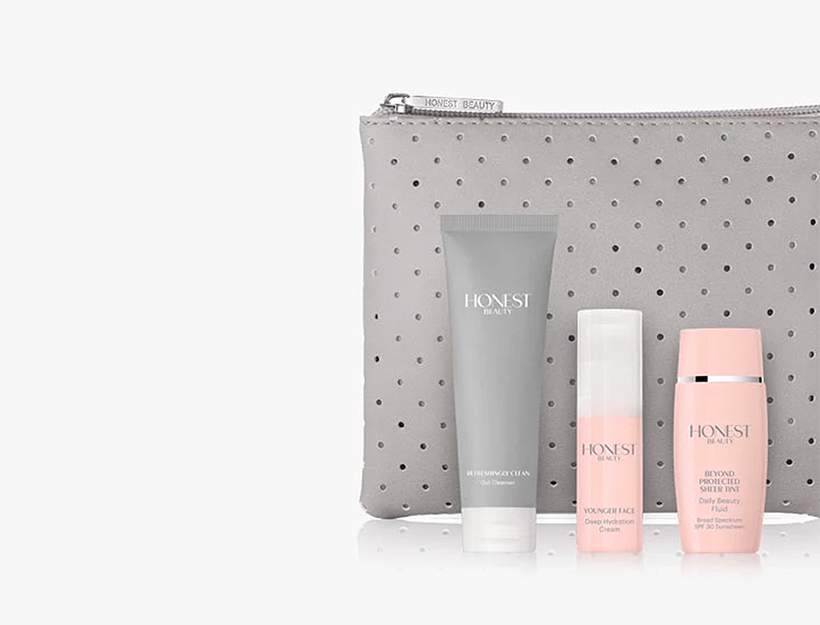 Honest Beauty—It's Here and It's Fantastic
We're blown away by goop friend/actor/entrepreneur Jessica Alba's new Honest Beauty makeup line. It's chic, gorgeous, modern, and full of truly amazing items, from fat lip crayons in juicy colors to mascara that really works, to a cool, Korean-inspired cleansing powder. There are lots of shades to choose from, no matter your skin tone, the packaging is beautiful, and of course, its spokesmodel/founder is about as inspiring as they get.
BONUS: Honest just opened up a pop-up shop at The Grove in LA—and it'll be there for six months. It's a thoroughly indulgent, truly affordable, and utterly clean shopping experience and a way to experience everything the brand has to offer in one fun place.