Eyeliner Is Easier Than You Think (And Better Than You Imagine)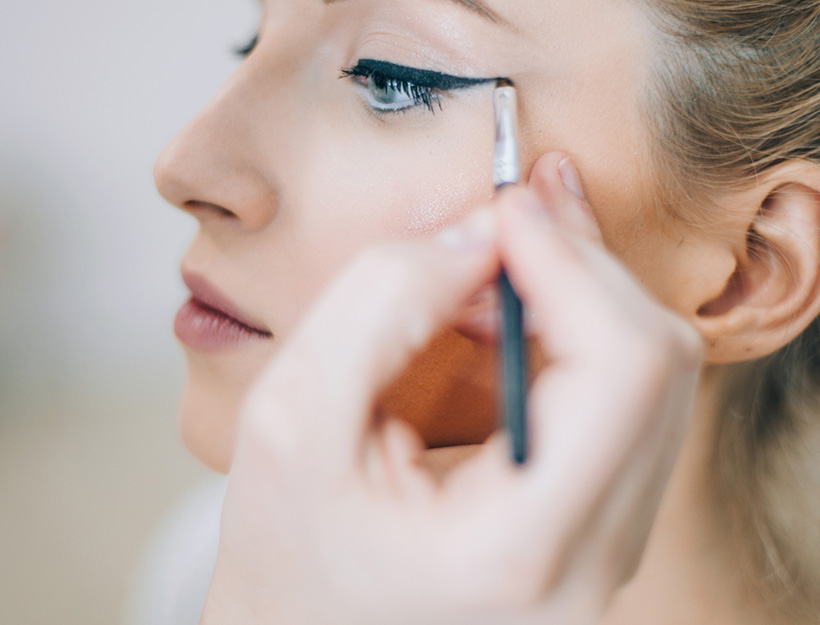 For whatever reason, eyeliner seems complicated. It may be the overabundance in choice-of-implement: there are pencils, pens, liquids, gels, brushes, and smudgers. It could also be the fact that it always involves pointing something that looks vaguely like a stick right at your eyes. It could be the people swearing by x or y technique, and the lengthy instructions that ensue.
The truth is, it's easy and it's great. If you can scribble your name on a piece of paper, you can apply eyeliner, and you can go as light—where the liner is practically invisible but defines your eyes without clumps of extra mascara—or as as smudgy-glossy-heavy as you like.
A few of us once had a co-worker who looked like a tiny, rocker-ish Catherine Deneuve. She'd come in every morning fairly subdued-looking, maybe a bit of liner still smudged around her eyes from the night before. As the day wore on, whenever she had a moment of boredom, out came the eye pencil. On the phone? More eye pencil. Stuck writing a phrase? More eye pencil. None of it with so much as a glance in the mirror. By the end of the day, she looked ready for a seriously glamorous party.
The teaching moment with her and eyeliner is that it's not that complicated; it's a matter of degree and intensity, not intricate technique.
A few keys, no matter what look you're going for:
Pick the implement—the pencil, the liquid, whatever appeals—that looks the easiest to you. They are all totally do-able, so go with your instincts.

Start small. Place the color, almost in little dots, as close to your lashes as you can get. Don't think of creating a line, think of placing bits of color right at the roots of your lashes. Eventually you'll connect the dots, but stand back every few seconds and see how it looks. You can always add more, but subtracting liner—make it easier with Q-tip dipped in makeup remover—is harder.

Concentrate on your upper, outer lashes. It's all most people need. If it's not enough, move to your lower outer lashes. Once you really get into it, you can try going further and going all the way around—though all the way around is definitely not an everyday sort of look for most people.

Black is generally best, unless you feel strongly otherwise. Especially for beginners. Dark brown is fine if you're very pale, but black—well, you can't go wrong with black. Save the colors for when you're feeling advanced.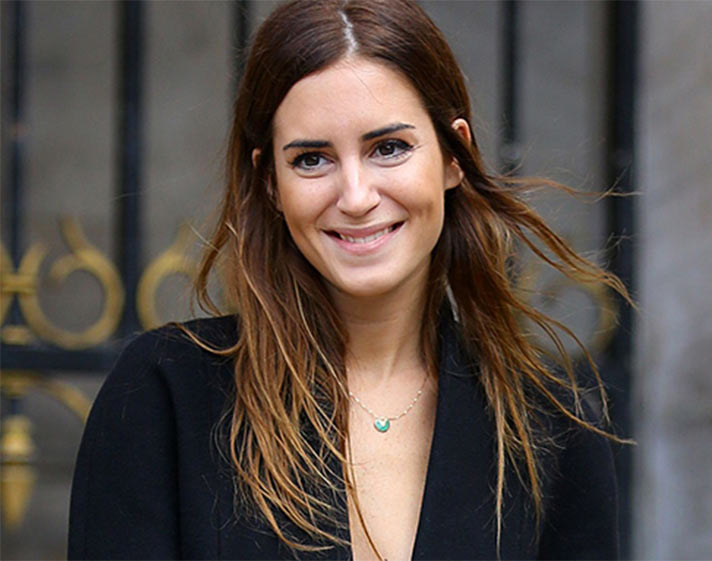 How To:

Natural, Everyday-Prettier

If you wear mascara at all, absolutely think about liner. Counterintuitively, liner gives you a much more natural look—it does much of the eye-defining, so you need much less mascara, ending up with no clumps, no spider-lashes, and fewer smudges). Do the placing-color thing, slowly connecting the dots along the upper outer lashline. After your initial dot-connecting, do a coat of mascara and have look. Add (or don't) as you see fit: The idea is your eyes look more noticeable, not made up.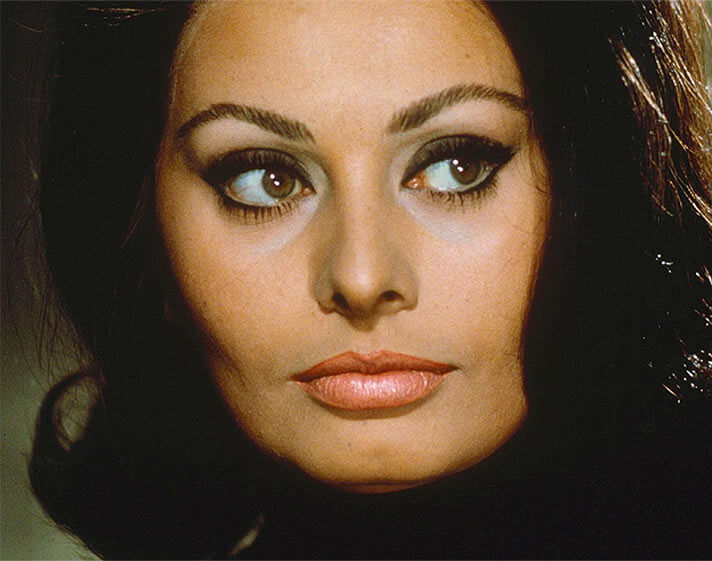 How To:

Sophia Loren

Start with your natural, everyday-pretty style, and build from there: Add a bit more mascara after the first pass with the liner. Then go back in and add color at the upper outer lashline; make the line a little heavier, and pull it out and up as you pass the end of your lashes. As always, start small. It's less about the length of the turned-up bit, and more about the thickness. Just a bit more thickness at the outer edge of your upper lashes transmits a Sophia Loren vibe; the question is just how dramatic you want it to be. This look is most authentic with pen or liquid liner, but it works with pencils, too—the only less-viable option is shadow, which ends up looking like a smoky eye instead of a crisp line.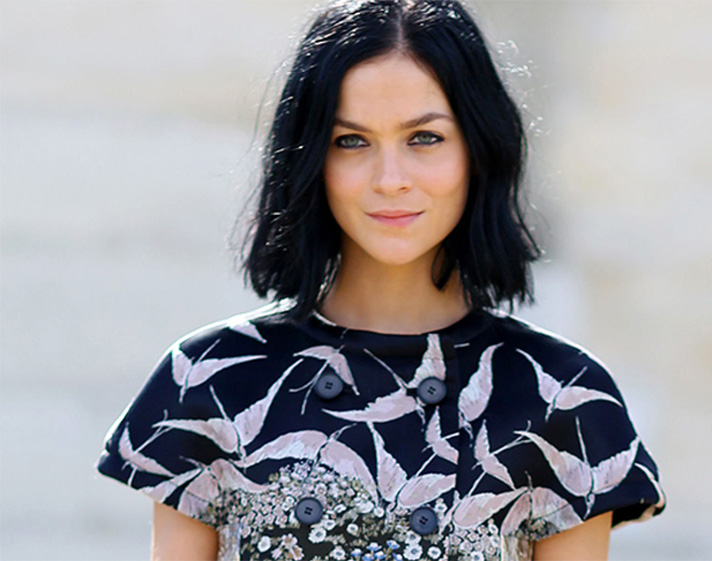 How To:

Everyday Smokier

Again, line your eyes in the everyday-pretty style; then, with a pencil or powder shadow, add more color over the initial line, starting with the outer upper lashline. With a brush or the smudger on the end of the pencil, slowly smudge the color upwards and outwards. Not far, just so you see a little smokiness. Continue adding and smudging—start small, as always—until you love it.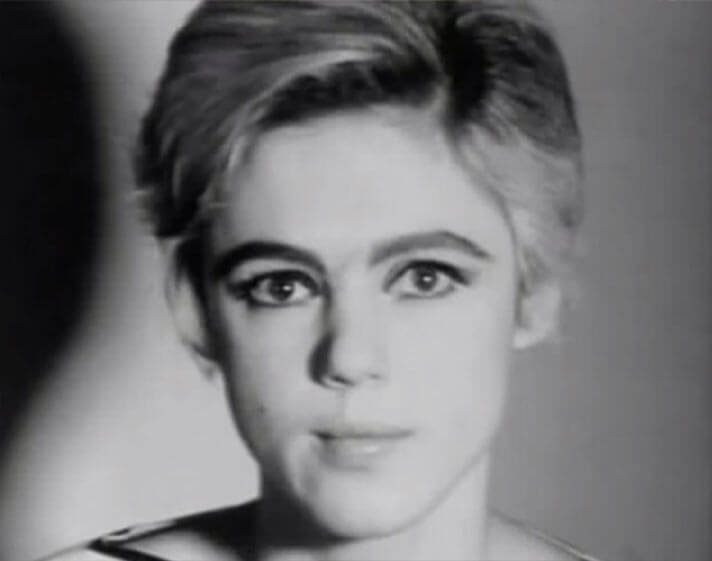 How To:

Edie Sedgewick

For full on-major liner, start again with your basic connect-the-dots line. Continue it all the way around your eyes, and from there, add, while always putting the most liner on your upper outer lashline. Authentic Edie involves pen, gel, or liquid liner applied in thick, geometric swaths of pure black. A smokier Edie could be pencil or even shadow; second-day-smudged Edie is particularly glamorous.