Make Over Your Makeup Bag: 10 Clean Beauty All-Stars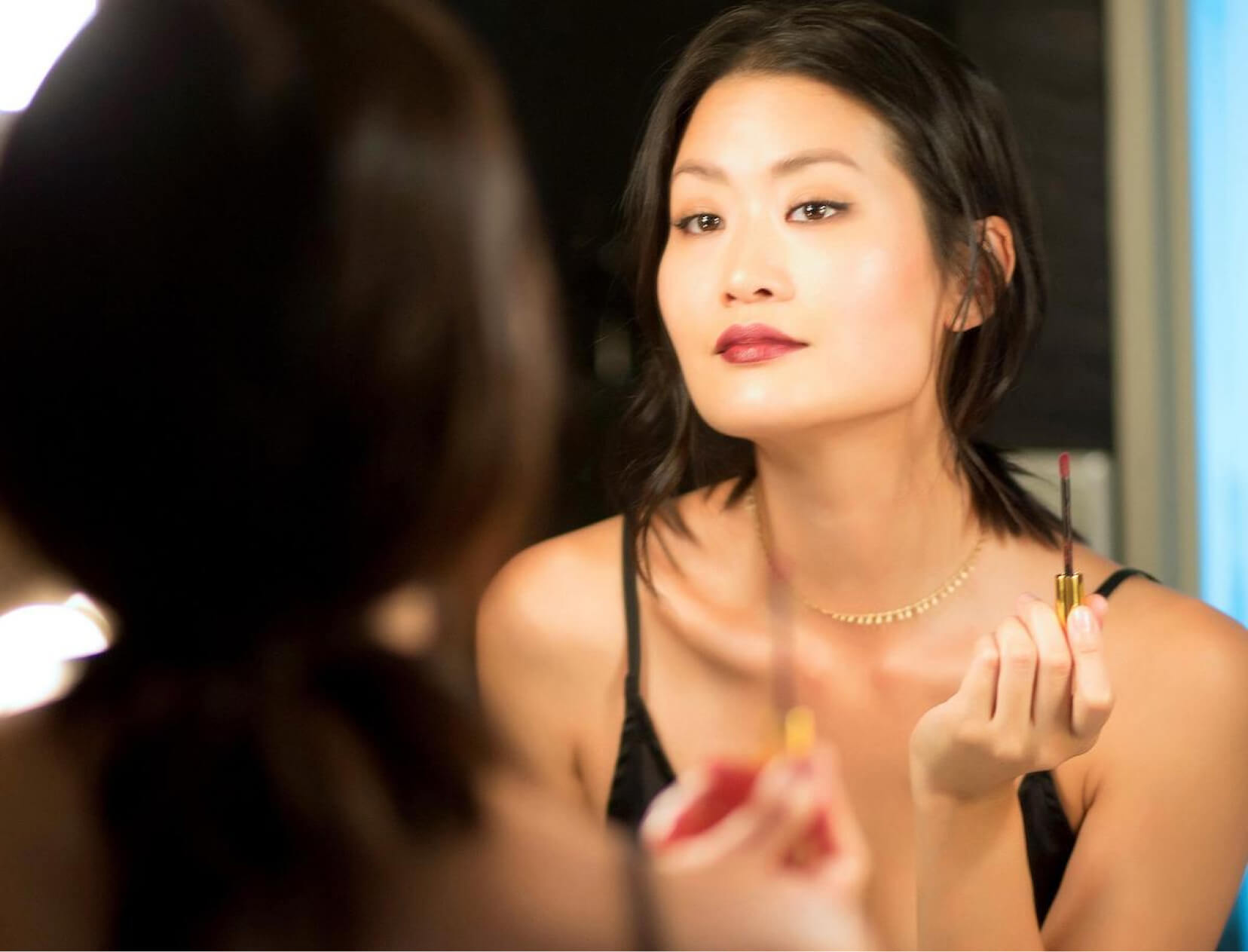 Cleaning up your makeup bag is easier than ever this year, as tech has advanced to the point that there are no compromises to be made in terms of texture, pigment, color payoff, or even scent or packaging. Skip the endocrine disruptors, parabens, phthalates, plastics, petroleum, artificial dyes, and optical brighteners—then sit back and be amazed at how great clean makeup is now.
Made with skin-energizing botanicals and nourishing plant extracts that leave skin gleamy because they're actually enriching it, every one of these best-in-class clean makeup essentials makes us look (and feel) prettier, happier, and healthier. Whether you love a natural no-makeup makeup look or the drama of a sexy cat-eye and a chic red lip, you'll find what you're looking for in the goop clean beauty shop.