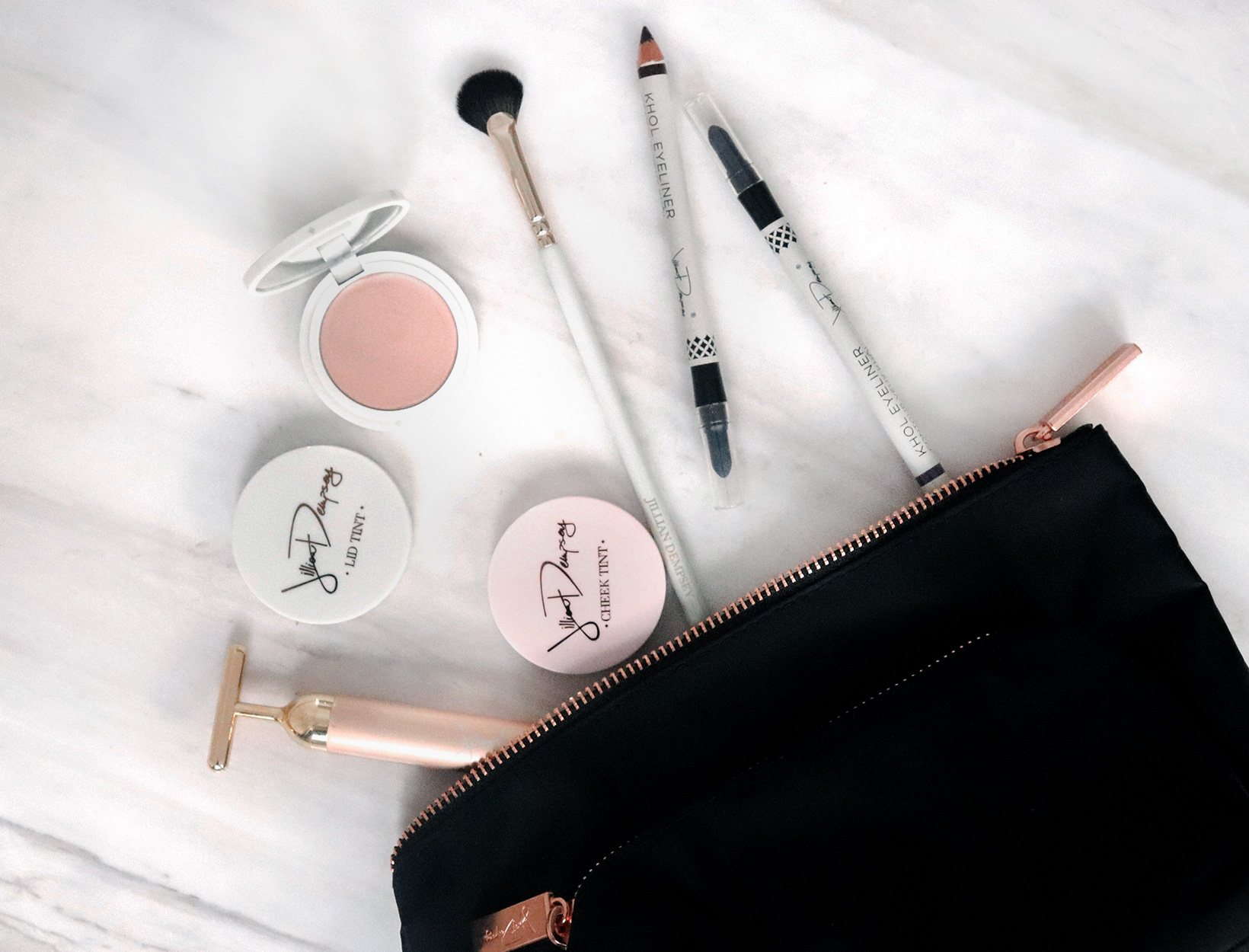 GODFREY'S GUIDE
Makeup Bag Confidential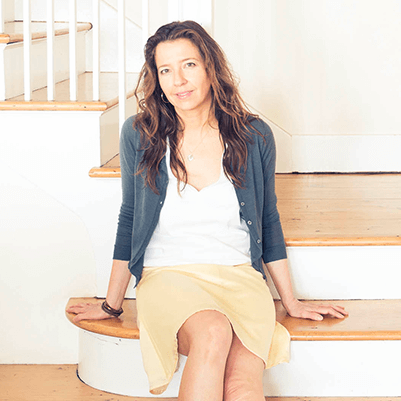 Jean Godfrey-June is our beauty director, but her enthusiasms are many.
As people who held on to their early '90s black nylon Prada backpacks surely know, black nylon might be plastic, but it has a sustainable aspect: If you buy something made out of it that you love, that thing never has to be bought again. Black nylon simply shows no age. It silkily shrugs off all forms of anything that might possibly soil it or even slightly besmirch its darkly gleaming surface. You can also throw it in the wash if, say, someone inadvertently douses it in a horrible perfume or runs over it several times in the mud at a monster-truck competition.
I had a black nylon makeup bag…forever. I mean forever. The only reason I don't still have it is that someone stole it.
Beauty products can be replaced—more on that in a minute—but I knew that my makeup bag could not be. The company had gone out of business at least a decade before, and it was not just that it was made of black nylon; it was also the perfect size, with pockets but not too many pockets, usable as a clutch in a pinch.
And then its new-and-improved, super luxe younger sibling arrived the next day. The makeup artist Jillian Dempsey had been working away at it for months, apparently, but the timing of its arrival was pure kismet. Sleek black nylon, with rose-gold zippers on its perfectly designed pockets, soft but steely-strong, the perfect yes-that-could-be-a-clutch size.
Barring further larceny, I will have this bag forever. Every time I open my bag and pick it up, I feel indulged and well taken care of. Everything is in its place, chicly safe and sound. I will pass it on to my children; it is as far from a plastic straw or a plastic coffee top (don't get me started) as something plastic can get. Plastic is evil in its permanence, but if you're going to use it, never ever throw it away.
THE REPLACEMENTS:
WHAT'S IN MY MAKEUP BAG
This is precisely what is in my new bag—nothing more, nothing less.