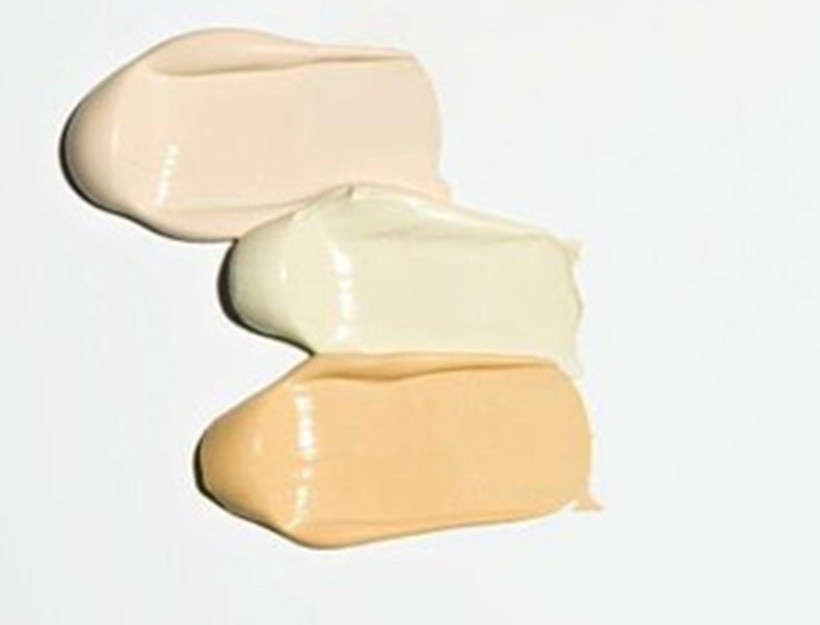 Ask Jean: What's the Deal with BB & CC Creams?
We want to answer your most pressing questions—or, you know, just the things that you're curious about. Please keep them coming to: feedback [at] goop [dot] com, or tweet us @goop. Below, a q for our new beauty director, Jean Godfrey-June.
Dear Jean,
What's the difference between BB and CC creams and other skincare products and what should I use? – Lauren O.

For the most part, BB and CC creams are foundation, with different, admittedly far more appealing names. (BB stands for beauty balm, CC for cover and correct, either is better than that hideous-sounding word, foundation.) Most have SPFs, which is great—though most are made with chemical SPF, which degrades in sunlight and needs to be applied every two hours in order to remain effective.
Beyond sun protection, the idea is that you get treatment benefits along with the coverage—not a new idea in foundations, which come in every manner of treatment formulas, from anti-aging to moisturizing to acne-fighting.
While the SPF and skincare benefits initially led me to think BB's and CC's would be lighter formulas, more like tinted moisturizers, less like foundation, I've found (again, in general) that the opposite is true. They tend to be pretty thick, with more coverage than I like.
So do I love a bb or a cc? I do not. Will you? You have to try them—what everyone wants from a foundation is different. Clean options are few, but Ren makes a nice BB called Satin Perfection ($36, renskincare.com) and Juice Beauty infuses organic fruit extracts into its 12-in-one Stem Cellular CC formula ($39, juicebeauty.com).
—Jean