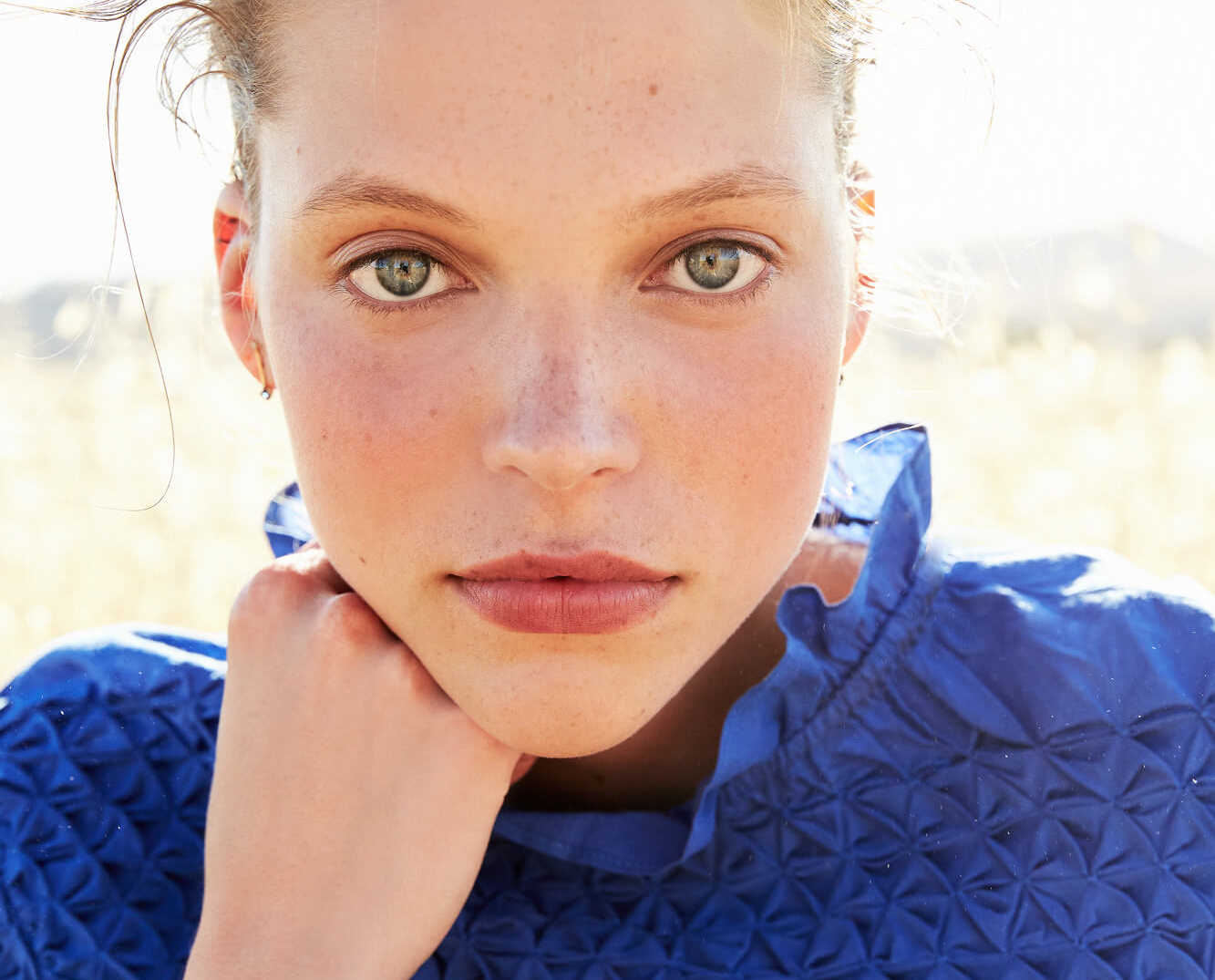 Ask Jean: The "No-Makeup" Must-Have?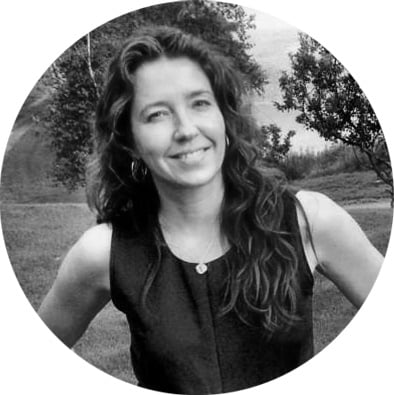 Dear Jean, I want to look like I'm wearing no makeup, but I also want to look my best in as little time as possible! If you were going to recommend just one thing (rather than a whole routine), what should I get?—Violet G.
Dear Violet, I used to think that a "natural" (aka non-intense) color was the most natural-looking. But after years of watching makeup artists, particularly the brilliant Dick Page, I know that it's less a matter of the color's intensity, and more a matter of its texture. This is less from watching makeup artists and more from watching people try makeup on—a little hot pink makes just about every skin tone on earth look instantly prettier.
A sheer hot pink—this citrusy, balmy, warm-yet-cool amazing-on-all-skins one from Olio e Osso—looks alarming to some in the (adorable) tube, but smooth it on, even without a mirror, and your whole face brightens up. It looks like nothing, but it stealth-manages to make a huge difference.
Swipe a bit at the apples of your cheeks, then rub a little to blend. The combination of the cheek plus lip is so flattering, even on bare skin with no other enhancements, that it simply must be tried.
The phrase "foolproof outfit" calls to me like a siren on sharp rocks in the middle of the sea; this is the makeup equivalent of a foolproof outfit. It works just as well for a day hiking in the woods as it does for a full-on floor-length black-tie situation, and everything in between. It fits in your back pocket (I have one in my makeup bag, my pencil tray at work, my glove compartment…), it feels and smells fantastic, it's blissfully clean and non-toxic (hard to do with this subtle-yet-powerful a color), its instant-gorgeousness-making is a miracle to behold, and yes, I think it absolutely qualifies as no makeup.
TIP: If you're feeling more edgy/advanced and makeup-involved, try and layer on a little more, over a larger area of the cheek: It's daring but also still pretty.