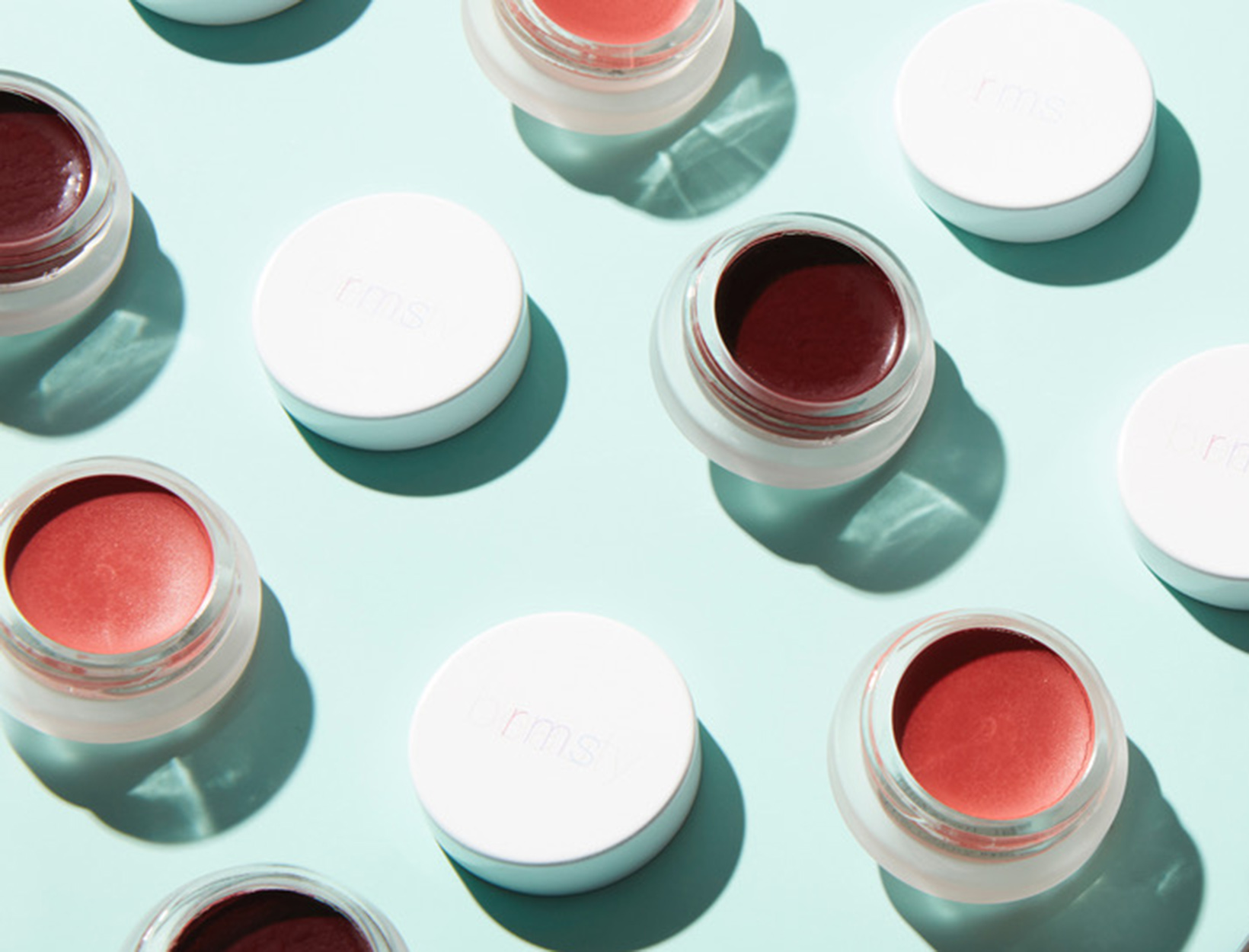 Ask Jean: Invisible Makeup?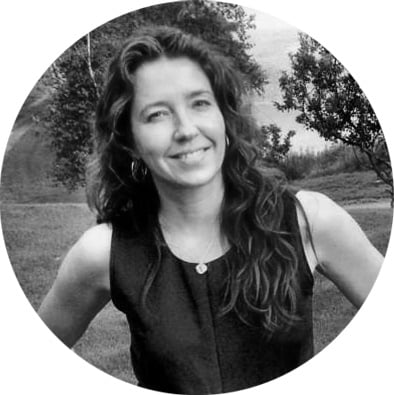 Dear Jean, I really don't like the look of makeup. I'm happy with my skin, I don't need mascara…I'm not into much of it. The exception: I look better with just a touch of color on my cheeks. Stains appeal to me, but the ones I've tried leave me with too much color all over my fingers and cheeks. I want something so subtle I can almost apply it without a mirror—is there such a thing?—Kara Y.
Dear Kara, Good news: The LIP2CHEEK pots of color from RMS are masterfully pigmented to blend beautifully into skin, and they're a super-not-slippery texture, so applying it's about building color, rather than having to wipe a bunch off after the first swipe. Smudged into the apples of the cheeks, most of the shades are pretty foolproof. Dab it on with your fingers, or a brush if you prefer.
For paler skin tones, the aptly-named Modest is a perfect pink/brown/mauve hybrid that seems disappear into skin, yet also manages to leave a faint, healthy flush that's undeniable (and pretty). For medium skin tones, Illusive is a universal berry, and for darker skin, Diabolique is a fantastic burgundy that, like the others, is the perfect mix of red/blue/pink/brown/mauve.
I know mauve sounds super old lady, but trust me, a touch of it in any lip or cheek product is the key to easy-to-wear, super flattering-ness. God knows why, but it just is. Obviously, if you can pull off fire-engine red or full-on coral, you don't need to worry about mauve. But for the more timid, the less-into-makeup, or hard-to-match types, mauve is a good place to start.
And yes—it's great on lips, too, of course. And every makeup artist on earth will tell you a bit of the same color on lips and cheeks is—again—an easy route to a super-flattering effect. Because of its non-texture texture, the RMS not about shine or even a faint gleam, so add a dab of lip balm on top if that's what you're after.