Ask Jean: How do I Keep My Eyeshadow On?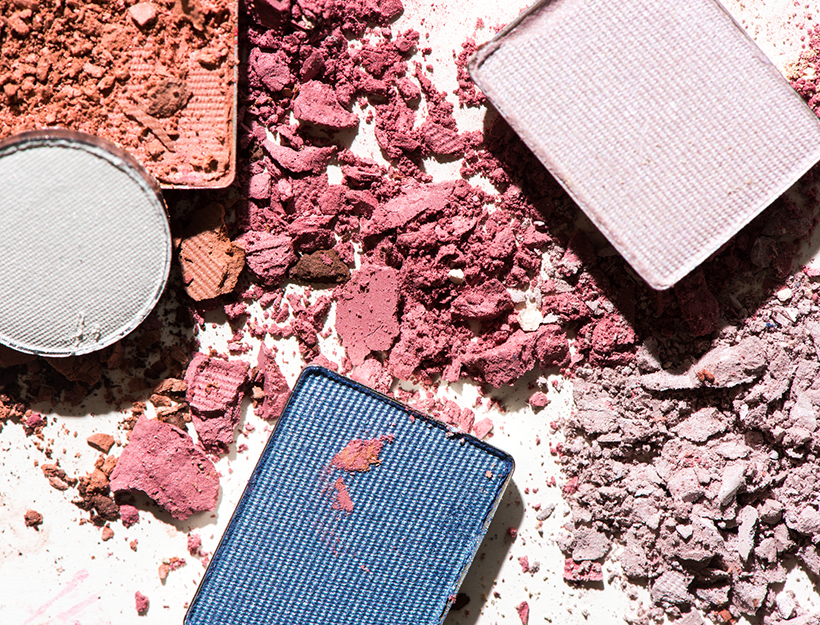 Ask Jean: How do I Keep My Eyeshadow On?
We want to answer your most pressing questions—or, you know, just the things that you're curious about. Please keep them coming to: feedback [at] goop [dot] com, or tweet us @goop. Below, a q for our beauty director, Jean Godfrey-June.
I'm a total face oil convert (goop's is never going to leave my vanity!), however, I find that my eyeshadow is affected—it melts away and creases by the end of the day. I've tried avoiding my eye area with the face oil, but no luck. My eyeliner (I use Evelyn Iona, which is excellent, and even stays put in sweaty workouts) and mascara (Juice Beauty) stay in place. Do you have any tips? Thank you kindly! —E.
Dear E.,
So glad it's working for you!
The oil/moisturizer + eye makeup problem—it's a thing, for sure. Even if you use the most toxic waterproof eyeshadows and mascaras, face oils and moisturizers are going to melt them, to some degree. Weirdly, I get less smudging from the Juice Mascara than any—any—conventional one. But even without face oil or moisturizer, the oils naturally present in your skin will eventually cause most eye makeup to smudge/flake/drip/fade.
You're right to avoid the eye area as you're applying. Especially anywhere, above or below, where your lashes come into contact with your skin. Also wait as long as you can between applying moisture and applying your eye makeup.
You can use eye cream, which moves around on skin a little less than regular oil or moisturizer, instead of going all-in with the oil. (Most makeup artists use more eye cream than just about anything else in their kits.)
Some people love to powder the upper lid a bit, to keep makeup from smudging; don't be tempted to do it under your eyes, though—it collects in the tiniest wrinkles and looks like hell. Another makeup artist solution is to layer two different eyeshadows—one sets the other, and the effect can often be really pretty.
My personal solution is to just go with it—when my eye makeup smudges, I put a bit of face oil between my fingers, then sweep my fingers under my eyes, out toward the outer corners, in a sort of Sophia Loren motion. The oil cleans up any smudges (and smooths wrinkles). I wait, then go back in with whatever's faded too much.
Sometimes just reapplying your shadow will do the trick. If not, I'd go in with a clean face wipe like RMS and wipe away only the creased shadow, wait a few minutes, and re-apply.