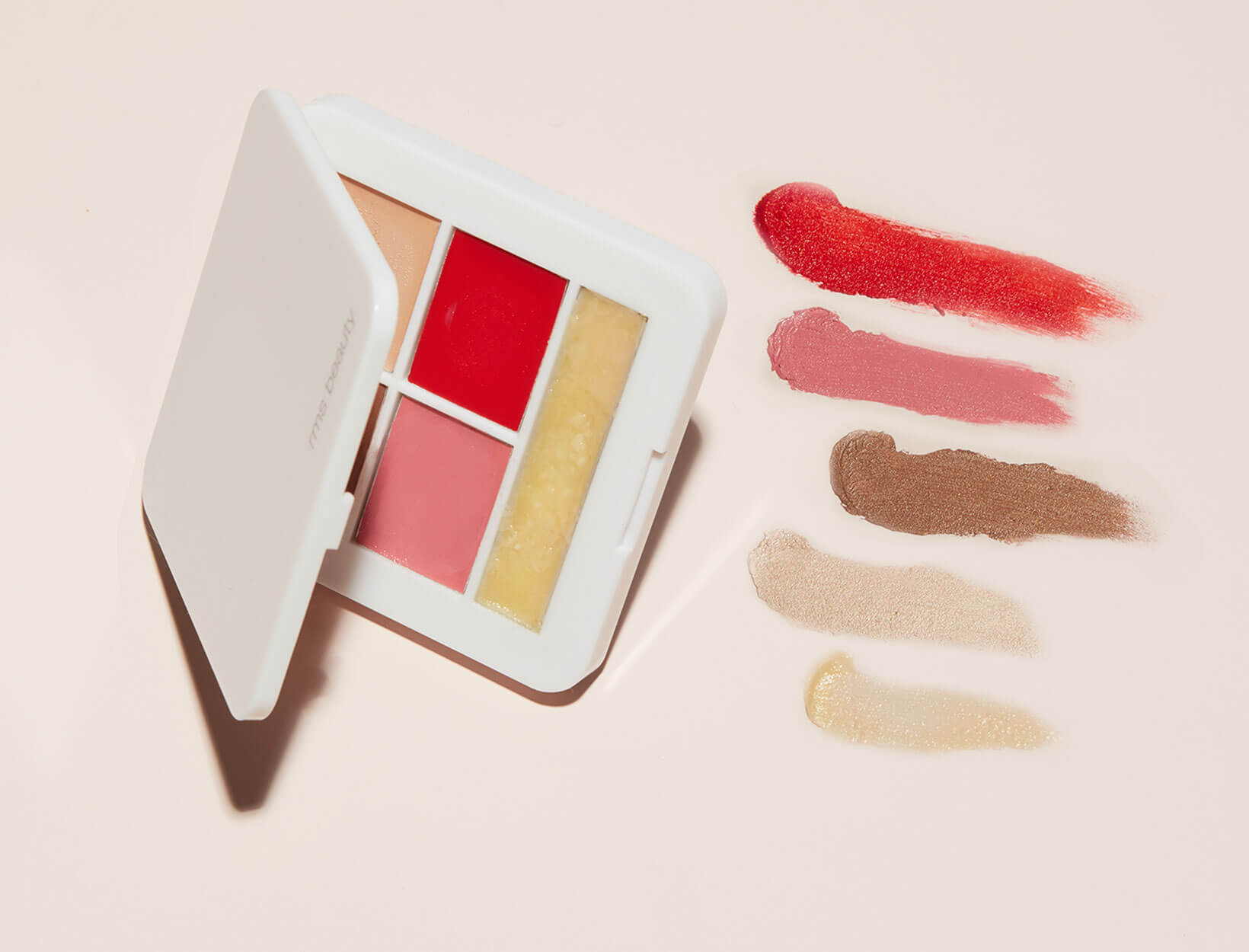 Ask Jean: Flattering Spring Color?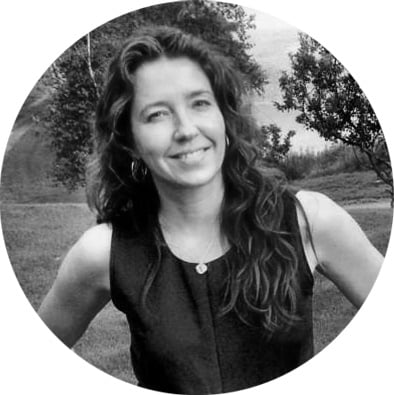 Dear Jean, Are there makeup trends for spring I need to know about? —Robin R.
Dear Robin, Trends in makeup are not like trends in fashion, much as the world would like to make it so. If there are patent-leather eyebrows on the runway, do we rush out to buy them? If you love red lipstick and frosty pink is suddenly "on-trend", do you ditch your red? Most of us do not.
That said, there's nothing like an infusion of fresh spring color to make you feel like a fresh spring person. And there's nothing like a gorgeous palette when you're in this particular sort of try-something-new mood.
This palette of beautifully pigmented creams from RMS is both entrancingly spring-y and actually forever-wearable; it will make practically any person on earth not just look better but feel inspired and delighted. In a case half the size of an iPhone, you get two bestselling Lip2Cheek colors, the neutral pink Demure and the clear-rosy-red Beloved, the brilliant Buriti bronzer, the creamy-golden Magic Luminizer, and clear balm. You can mix as you like (the two Lip2Cheeks are so pretty dabbed onto lips together, or mixed with the highlighter for extra gleam, and the bronzer is great under either of them for cheek color that looks incredibly natural) or wear them on their own.
The flatters-all-persons colors are my favorite thing, but there's also the not-insignificant fact that the palette is small and light enough to truly take everywhere: Those giant murder-weapon-size palettes never get used up, and they rattle around in your makeup drawer taking up space and making you feel guilty for never finishing the 17 different eyeshadows within. With this one, you'll use enough of all of the colors to fall in love with at least several of them—it's just right.