Ask Jean: Best Mascara?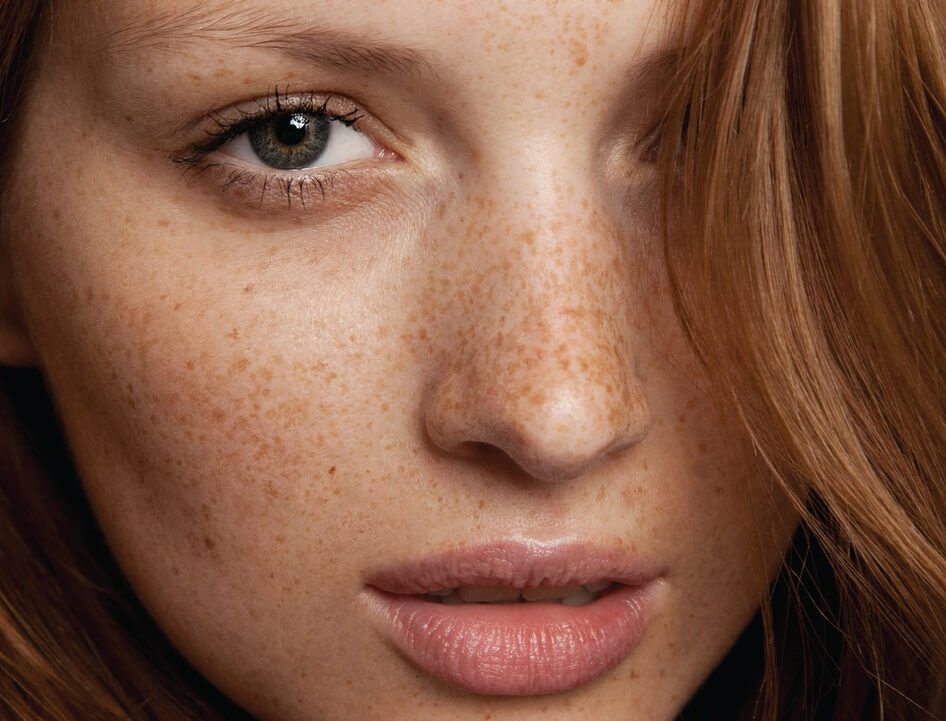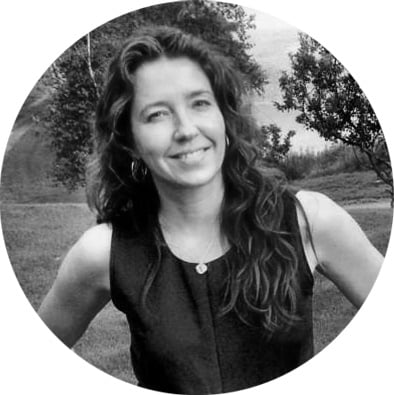 We want to answer your most pressing questions—or, you know, just the things that you're curious about. Please keep them coming to: [email protected] Below, a q for our beauty director, Jean Godfrey-June.
Dear Jean, I want to go clean—I really do! But do I have to switch out my mascara? I've tried a few natural ones and they're like…not wearing mascara. Is there anything comparable to the big, fat, shiny, glossy-black mascaras from the conventional beauty brands?—Amanda B.
Dear Amanda, The answer to this question is gorgeous and luxurious, but I must put down the dry facts first: There IS a hierarchy of what to switch out, in my view, and…mascara is #3 (sunscreen and fragrance are #1 & #2, respectively). The parabens/phthalates/plastics/coal-tar-combustion byproducts that comprise a typical mascara go straight into your body, rather than that at least going through the filter of your skin (plenty gets through skin, but not everything). So yes, I would advise switching to clean, non-toxic mascara,—right away!
Now for glamourous/fun/beauty part: The bar-none best mascara on earth, Phyto-Pigments from Juice Beauty is clean and non-toxic. By best I mean: Glossy, ink-black, super-defining, lash-lengthening, non-smudging, exactly-everything-you're-looking-for mascara. By best I mean: As a beauty editor in the conventional space for 7 billion years, when I first tried this mascara, I had a drawerful of super-luxe mascaras, as well as bestseller drugstore ones, and when I wanted to really look good—first-date look good—I picked the Juice.
When you go clean and non-toxic, you get the best.
Juice Beauty Phyto-Pigments Ultra-Natural Mascaragoop, $22

You won't believe this mascara is as clean, natural, and organic as it is: The intense pigment, high shine, and serious volume-building capability rivals that of any conventional mascara. Plus, it leaves lashes lush, long, and feathery-soft without the toxic chemicals commonly used in conventional mascara; the formula is ultra-smooth, clump-free, and it doesn't smudge or flake. GP's personal tip: Smooth on one coat, wait a few seconds for it to dry, then build color and length with a second coat for a look that instantly wakes up your whole face. 
Related: Best Non-Toxic Mascara