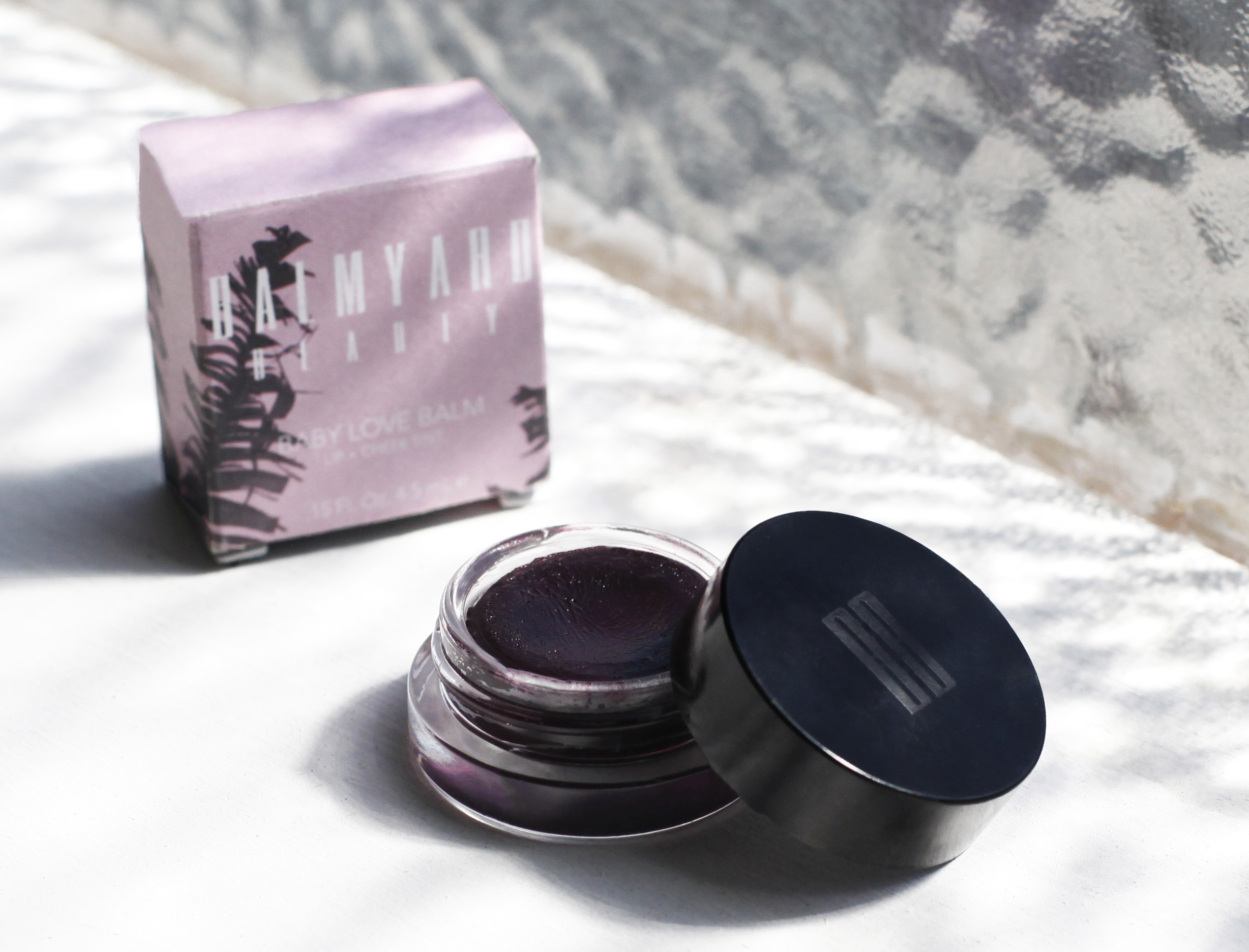 Ask Jean: A Flattering Blackberry Stain?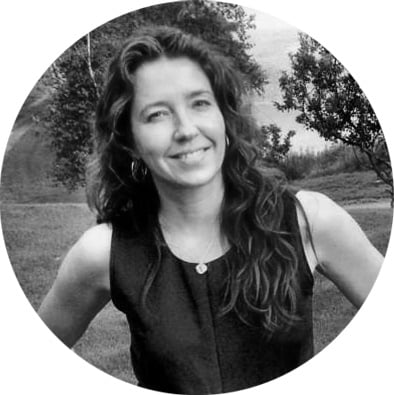 We want to answer your most pressing questions—or, you know, just the things that you're curious about. Please keep them coming to: [email protected] Below, a q for our beauty director, Jean Godfrey-June.
I love the way vampy, wine-colored lipsticks look on other people, but I hate the visible texture of lipstick. I would love a darker stain that really lasts—and is also non-toxic. Is there such a thing?—Nadia S.
Dear Nadia, The ultimate lip stain—clean or not clean—is Balmyard Baby Love. It's the perfect there-not-there texture, with the tiniest bit of sheen, beautiful translucence, and a gorgeous color that balances sexily right between violet, ruby, and just-went-for-a-run-pink.
You can build the color to intensify it; whether a single swipe or several, it lasts for hours. For me, queen of the no-lip lip with relatively pale skin, it's very evening, very full-on drama. For most, even slightly more adventurous people, I suspect it will be perfect for day as well as night (it is a good date color, for sure). It's full of hibiscus and coconut oil, so it feels incredible on, and comes in a chic black pot (the Tennessee-Williams-set box it comes in has to be the best beauty packaging of all time, full stop).
If your skin tone is darker and the Baby Love is thus not deep enough on you to make the burgundy impression you're after, use a lipstick—in this case, Kosas Darkroom—to make a stain: Smooth it onto your lips, then blot with a tissue until all you have left is deepest see-through color.
Kosas
Weightless Lip Colorgoop, $28

These hydrating, everyday-wearable lipsticks are made with organic oils and botanical extracts (antioxidant green tea, rosehip, grapeseed, and collagen-boosting sweet orange), plus deeply hydrating mango and shea butters. The eight universally-flattering shades are perfect everyday lip colors; depending on your style, they range from full-on dramatic to subtle and natural. No matter which one you choose, it'll instantly compliment and brighten a natural complexion.