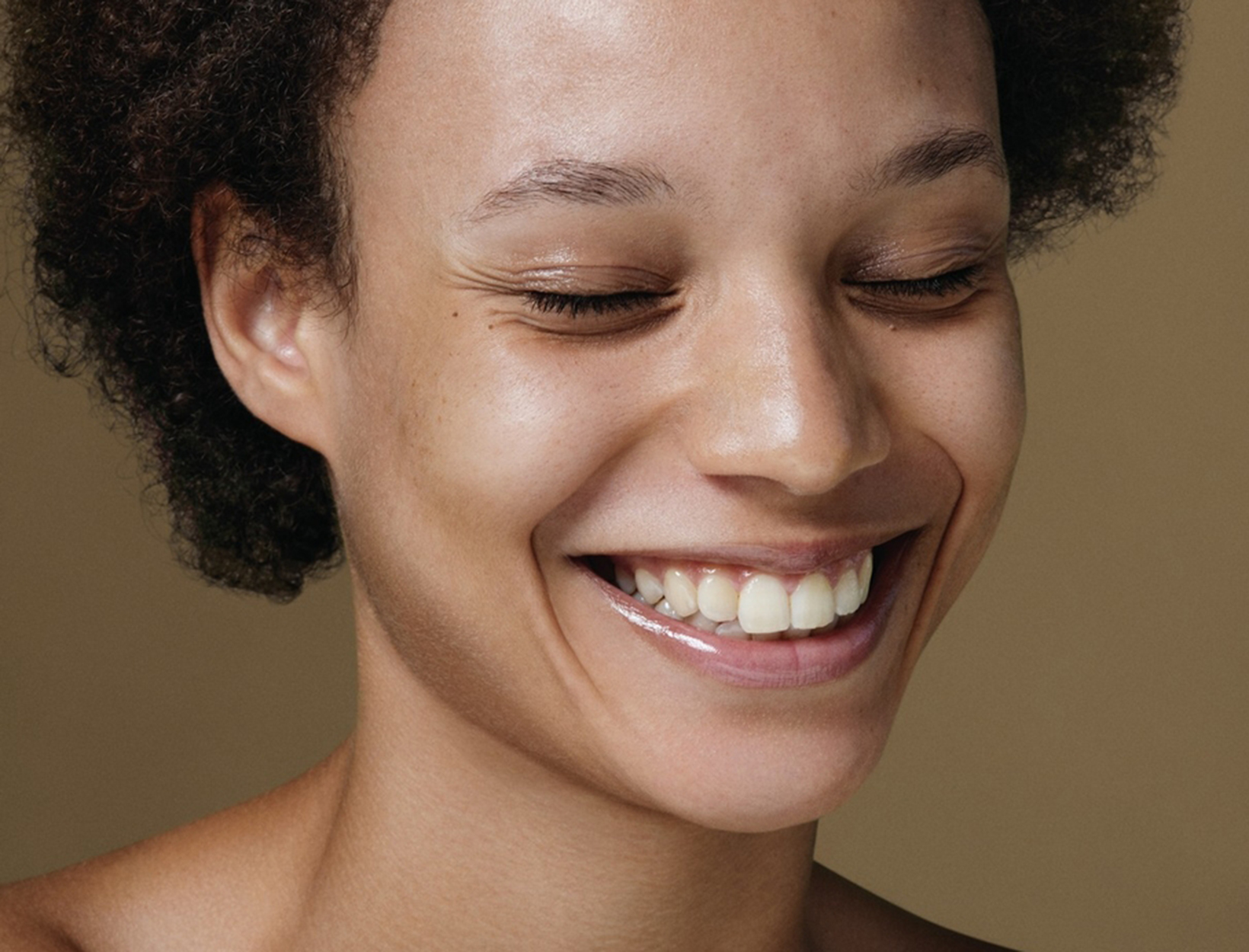 8 Beauty Must-Haves—That Are Stealth Good-For-You, Too
You don't have to be a master essential-oil blender to benefit from the serious power (not to mention the gorgeous scents) of pure essential oils—because clean beauty products in practically every category are full of them.
The full impact of that (somewhat obvious) fact really hit us as we began work on our goop fragrances: Instead of potential toxins, you're spraying on elements that potentially benefit you—your skin, your health, even your spirit.
Sort of the way we might secretly mix cauliflower into mac n' cheese for some extra vegetables, these eight goop-staff obsessions bring benefits like mood-lifting and skin-smoothing into your life—as they smell, feel, and look fantastic:
NOTE:
This is a super-short list—practically every product in the goop Clean Beauty Shop offers some kind of aromatherapeutic benefit, so don't feel limited!
goop Stealth-Aromatherapy Essentials