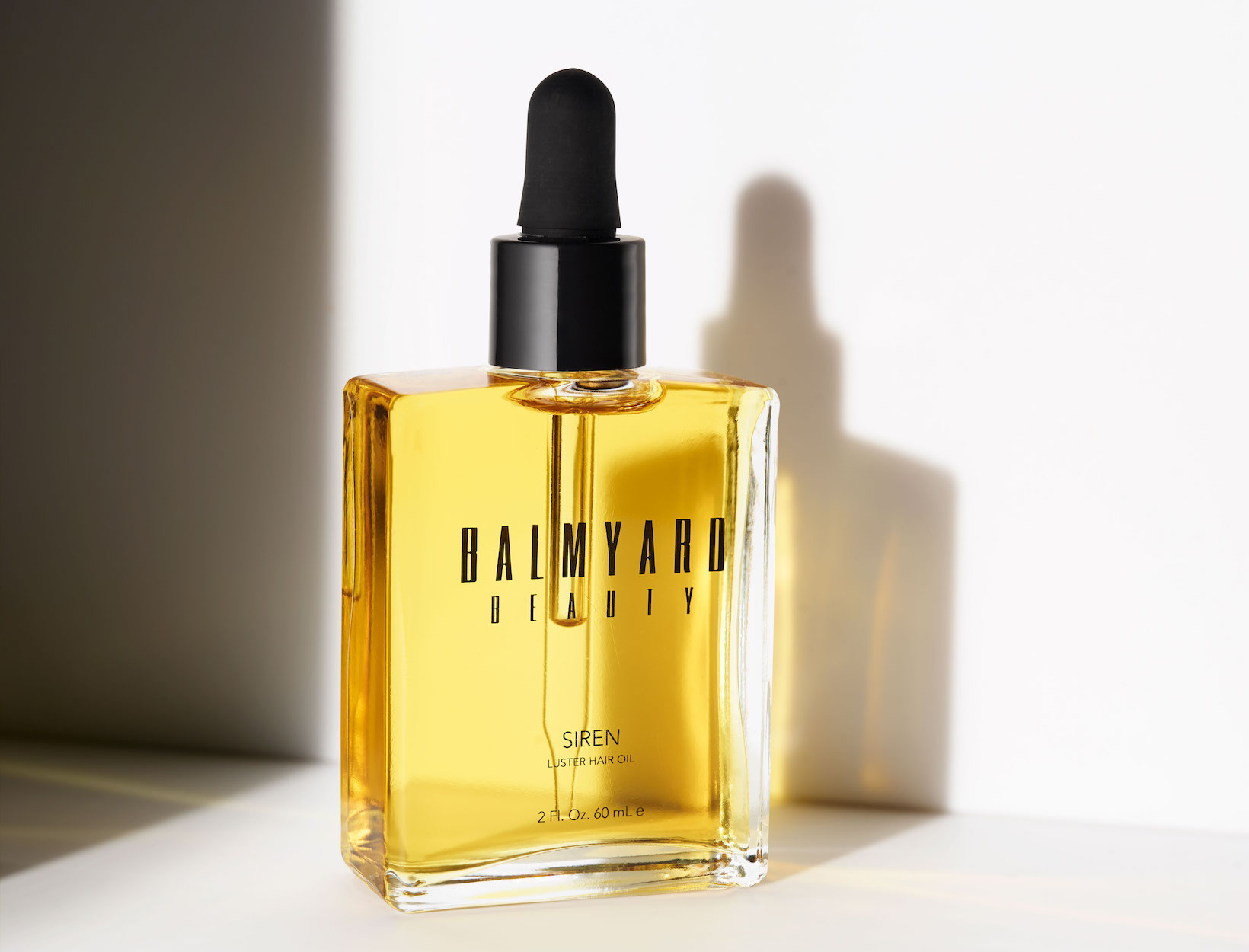 Megan Tries It
An Oil for an Instant Good-Hair Evening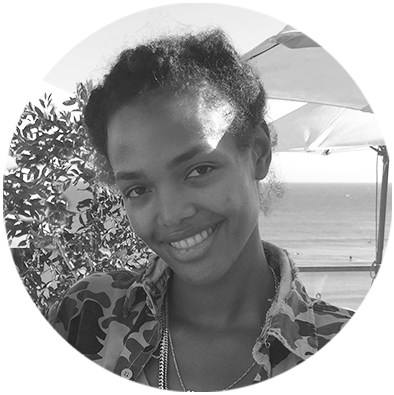 Megan O'Neill is the senior beauty editor at goop. Which is another way of saying she has a passion for clean products, loves anything that reduces stress, and will happily guinea pig herself in the name of wellness.
I'm at a wedding in Austin, and I've already fallen in love with everything: The food here is weird, varied, and fantastic (though we homed in on Tex-Mex and unimaginatively ate it for every single meal; Güeros on Congress is the place). The vintage shopping is a dream (I nabbed a pair of perfectly shredded Levi's for next to nothing). There's a pristine, spring-water-filled outdoor swimming hole in the middle of town called Barton Springs, where you can loll about all day. (At least I did.) And then there's the muggy, blistering heat. A bummer for some, and a selling point for humidity-loving me.
The morning of the wedding, I go on what instantly becomes the Clammiest Run in History. By the end, I'm panting and drenched. I feel good about revving my pulse pre the queso-margarita-chalupa-induced stupor to come, but now another problem emerges: My hair, too, is soaked.
I never, never wash or even get it wet the day of an engagement I want to look good for. My kinks are at their fluffiest, most nimbus-like, and shiniest approximately two days after shampooing and conditioning. I like to wash it on a lazy Sunday, let it air-dry for an hour, braid it, coil the braids into little knots, sleep on it (the key to so many things), then unfurl the braids into billowy, abundant curls.
But now I'm between a rock and a hard place. My hair is matted to my face in stringy tendrils, but washing it the day of is preposterous, an act of self-sabotage. I jump into the tub wearing a shower cap, then—perhaps as preposterously as washing my hair—I decide to try a product I've never used for styling before: the hair serum from Balmyard. My hair is dry—the driest—so I've been smoothing in a few drops of the reviving, intensely moisturizing Balmyard nightly since I got it. The coconut, Jamaican black castor, jojoba, and pomegranate-seed oils smell like a cove of tropical blossoms and leave my hair lustrous overnight. Maybe it'll breathe some shape back into my curls.
I work it through my roots and ends and even massage some into my scalp. I let it work its magic as I slip into my dress and smudge out my eyeliner. And as my hair dries, it starts to transform: fluffy, shiny, buoyant. It's so fully restored that I decide to wear it out instead of swirled up with bobby pins, my usual. It also feels wonderfully silky; I can't stop touching it.
My sister-in-law swings by my room in search of any potions for last-minute enhancements before we depart.
"That smells incredible. Can I try some?" she asks, frowning at a handful of her stick-straight, humidity-flattened hair. "This weather is killer."
She smooths a few drops into her ends, tamping down a few renegade flyaways. Glancing in the mirror, she looks pleased. Moments later she's back for more, this time to reorient her one-and-a-half-year-old's adorable cowlick.
The wedding is a blast. There's a lavish spread and a Mexican-chocolate-cayenne wedding cake that blows everyone's socks off. When the country band starts playing, everyone rises out of their chairs and floats to the dance floor, where my husband and I twirl and spin until we're dizzy and it's late and my hair is once again damp with perspiration. Yet somehow, impossibly, still shapely.
These are the musings and opinions of Megan O'Neill based on her own personal experience. Individual responses can vary greatly.