Some Favorite Hair Products
A few of my favorite things. —GP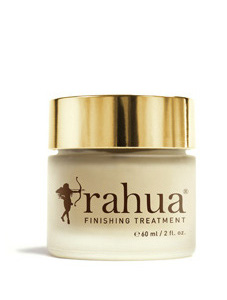 This miracle hair-care systemwas developed from the Rahua nut found in the Amazon. Hairstylist Fabian Lliguin, imported the nut to the US after discovering the amazing sheen and smoothness it gives hair. Tried and tested, it's has the added bonus that there's no buildup.
I've never been compelled to buy anything advertised on an infomercial, and I never thought I would until I found the Wen Haircare System. I ordered a few bottles and I've been hooked on their Sweet Almond Mint cleansing conditioner ever since. It really softens my course, dry hair and apparently it works on all hair types
Pregnant or not, this super vitamin made my hair grow thick, long, and healthy when I was taking it.