How To Tame Curly Hair

Despite having a job where I am meant to be presentable in public, I am wholly unskilled in the arena of doing my hair and makeup. I work with a fantastic hairdresser here in London, George Northwood (who also does hair for people like Alexa Chung and Rosie Huntington-Whitely), who offered to demonstrate how DIY hair is not as tricky as we think.
Love, gp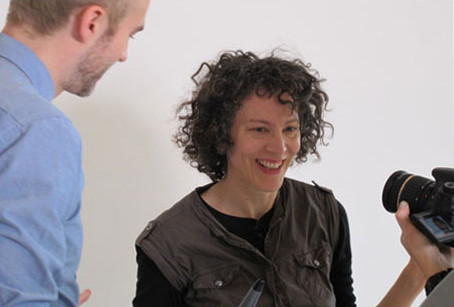 Catherine has short and naturally curly hair that she lets air dry daily. She likes to keep it low maintenance, so George gave her curls a very easy, manageable update, lending structure with a curling wand. See how he did it.
---
A step-by-step guide you can use to tame your curls at home:
---
These are the products that George used for Catherine's hair:
To get the look