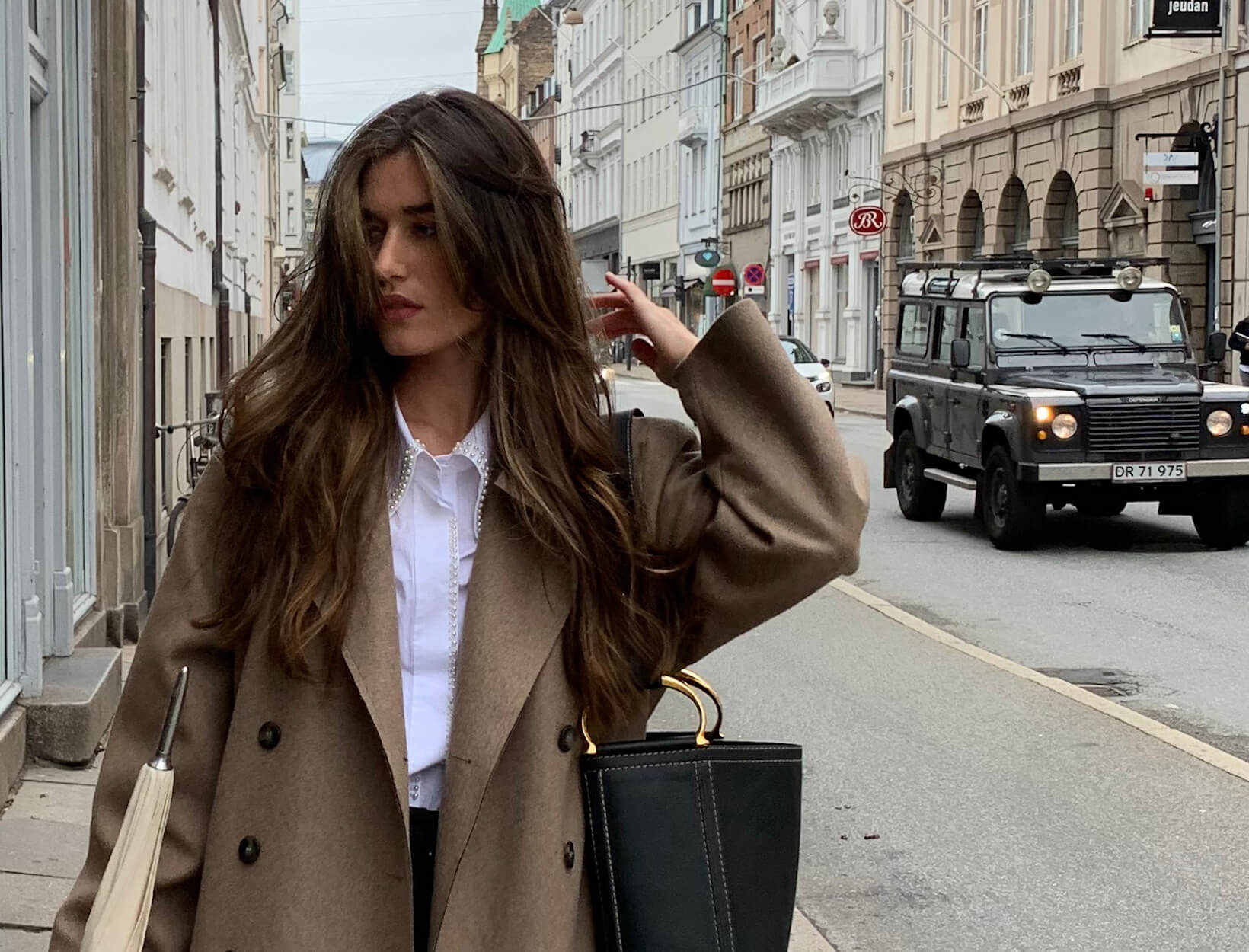 Photo courtesy of Ilirida Krasniqi
Ask Jean: The Healthy-Hair Starter Kit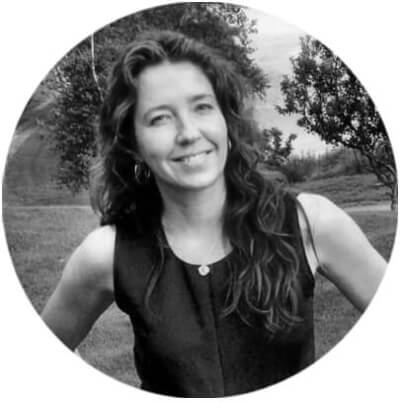 We want to answer your most pressing questions—or, you know, just the things that you're curious about. Please keep them coming to [email protected]. Below, a q for our beauty director, Jean Godfrey-June.
Dear Jean, It's becoming painfully clear that I no longer have the hair of my youth. How do I take care of my hair as I age (and help restore it to its glory days)? —Olivia
Dear Olivia, As with changes in our skin, few of us really take in the fact that hair can look either youthful or aged until, suddenly, our hair has changed. There's a glossy, supple quality to our hair when we're young, and over the years (and, more importantly, over the many color and texture treatments we subject it to), it generally gets coarser and duller.
But whether it's age—grey hair, for example, has a coarser texture than other hair (more on that below)—or repeated heat, color, or chemical treatments that have leached away the shine and the bounce, restoring it, in most cases, is not just possible but relatively easy.
More Questions?
Contact the beauty concierge team at

[email protected]

and they'll get back to you with answers (good ones).