7 Great Haircuts and How to Style Them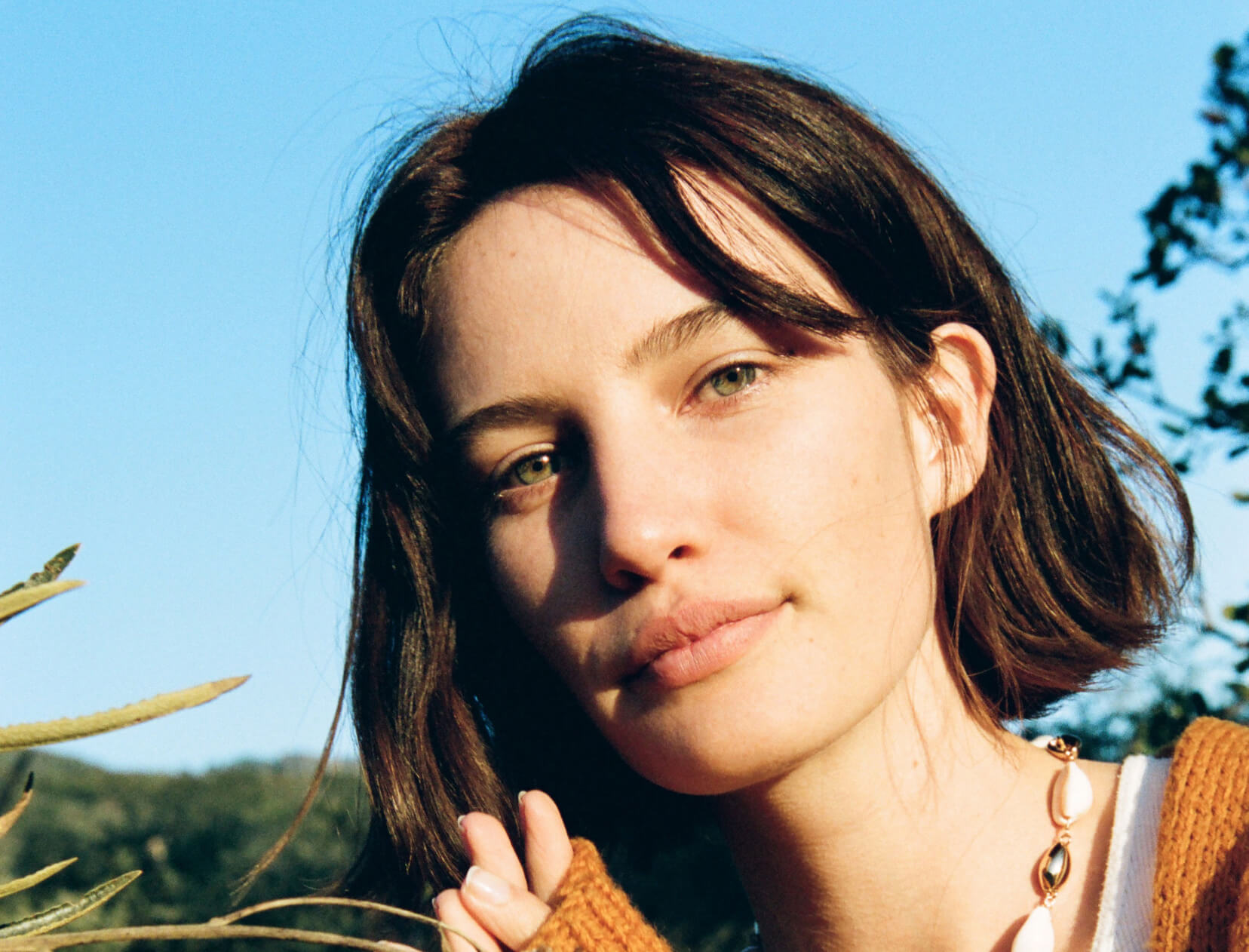 Photo courtesy of Magdalena Niziol/The Licensing Project
Whether your hair is gorgeously textured or pin-straight, the right cut makes everything—your skin, your makeup, even your clothes—look better. These seven styles are classics for a reason: They're ultraflattering. Here, expert advice on how to adapt each look depending on your hair type, lifestyle, and how high- or low-maintenance you happen to be.
As you're contemplating a new look, there's a lot to consider. Top New York hairstylist Sally Hershberger, who's famous for her Manhattan salon and Sally Hershberger 24K hair-care line, says choosing a style that incorporates your natural hair texture is always the best idea. "That way you're not fighting your hair every day," she says. And think about how much time you're willing to devote to maintenance—New York hair guru Harry Josh says, "That's a key." Face shape makes a difference, too, says New York hairstylist and founder of Act + Acre hair-care company Helen Reavey. "I tell clients to consider the climate they're in and how often they work out or wash their hair, too," she says.
All agree that nourishing basics—clean shampoo, conditioner, hair serum, and scalp treatments—make a huge difference in the way any cut looks and feels.
THE ESSENTIALS—
NO MATTER WHAT YOUR CUT
1
Style: Classic Bob
A bob makes your hair look thicker and healthier pretty much instantly. "If you've been struggling to make your fine hair look fuller, get a bob instead of going long," says Hershberger. "Length can weigh down your hair, making it appear thinner than it is." It's not just the shorter length that creates the effect; it's also the blunt lines, says Josh: "For fine hair, a bob where the ends are a blunt line—as opposed to something more layered and texturized—maximizes the bulk of the hair." If you have thicker hair, it can still look fantastic in a bob, but have the stylist soften the lines. "Texturize the ends for a softer, wispier edge or the shape will end up looking blocky like a pyramid," he says. Use a round blow-dry brush and a hair-dryer to increase both shine and swing; you can also add a bit of dry shampoo for lift.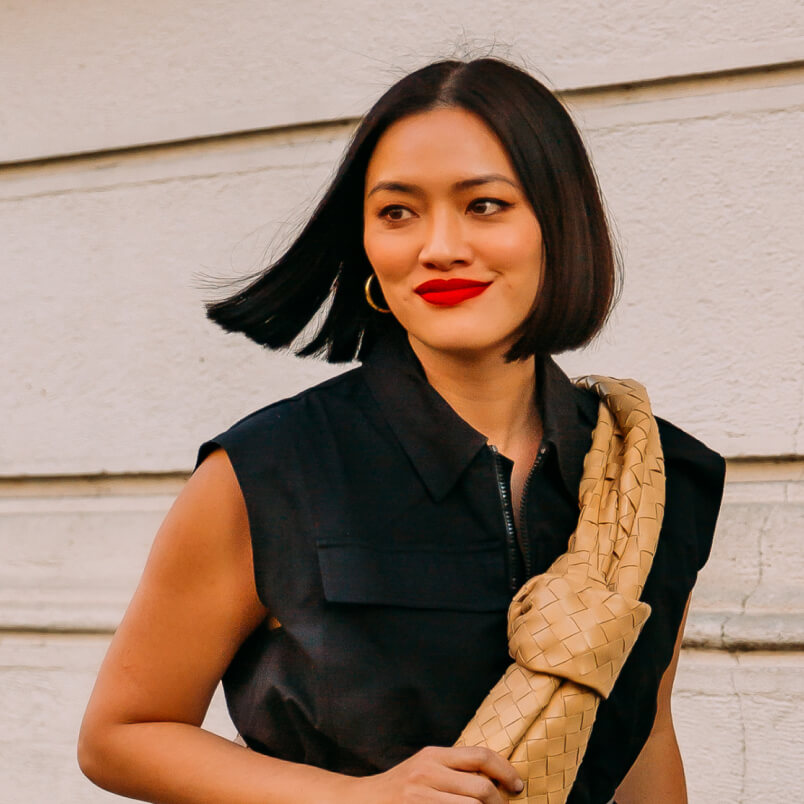 2
Style: Lob
The long bob works on a variety of hair types and textures. "Start the lob off longer than you think you want," says Josh. "You can always trim off more, but I find clients often end up liking it a bit longer than they initially thought." A lob is especially versatile: You can style it straight or wavy. Either way, a little volumizer at the roots plus a nourishing cream on the ends keeps the look soft and romantic.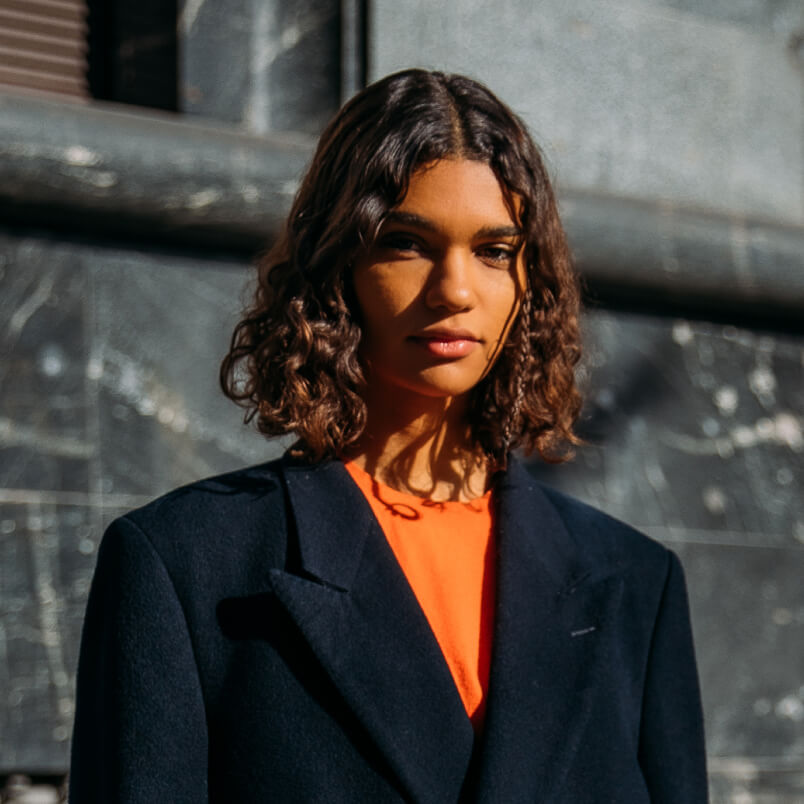 3
Style: Beachy Waves
The key here is texture and a slightly haphazard air. Some hair just needs a great layered cut to play up the waves—and little else. If you already have texture and curl, you can enhance it with a curling iron—but curl only a few pieces. "Curl no more than 20 or 30 percent of your hair, and make sure you curl in opposite directions to avoid creating one giant curl," says Josh. "In general, the less you curl, the more natural your hair will look."
You can also use a curling iron to smooth frizz. There are a number of approaches to frizz, and you can use them all in combination, too: Pretreat your hair with the new goop serum to see a real difference in frizz and flyaways in the first place, and tweak a finished style with bits of frizz cream on the ends.
If you have straight hair, beachy waves are more of a challenge. Add texture with salt spray, dry shampoo, and a curling iron. You need to curl most of your hair, so in order to keep the look as natural as possible, alternate the direction each curl goes in, wind your hair around the outside of the curler barrel (instead of gripping it with the iron) and always leave about a half-inch uncurled on the ends.
4
Style: Shag
This style is all about the cut. "Layers are a great option for almost anyone, as the upkeep is minimal," says Hershberger, whose shags are perhaps the most famous in the industry. "But if your hair is past your shoulders, you may find it hard to get enough body," she says. "With a shorter shag, though, you can still get great face-framing angles for sexy texture and movement." Wavy or curly hair textures look fantastic with layers because they highlight movement and bounce. "But you lose some volume when you cut layers, so they can leave fine hair flat and limp," she continues. For styling, Hershberger avoids flatironing or anything super straight: "You lose the dimension that layers create," she says. Depending on a client's hair texture, Hershberger often uses a little mousse at the roots, then finishes the ends with texturizing paste. "It gives hair smooth, defined, and lasting style with a gorgeous finish," she says.
5
Style: Long and Natural
Play up your hair's natural texture and shape with nourishing treatments and touches of styling product. "A light mist or cream will give your hair a bit of volume without weighing it down," says Reavey. "I especially love hair oil and leave-in conditioner used as stylers, because you're giving your hair moisture and fighting frizz at the same time—it keeps hair looking effortlessly shiny and healthy."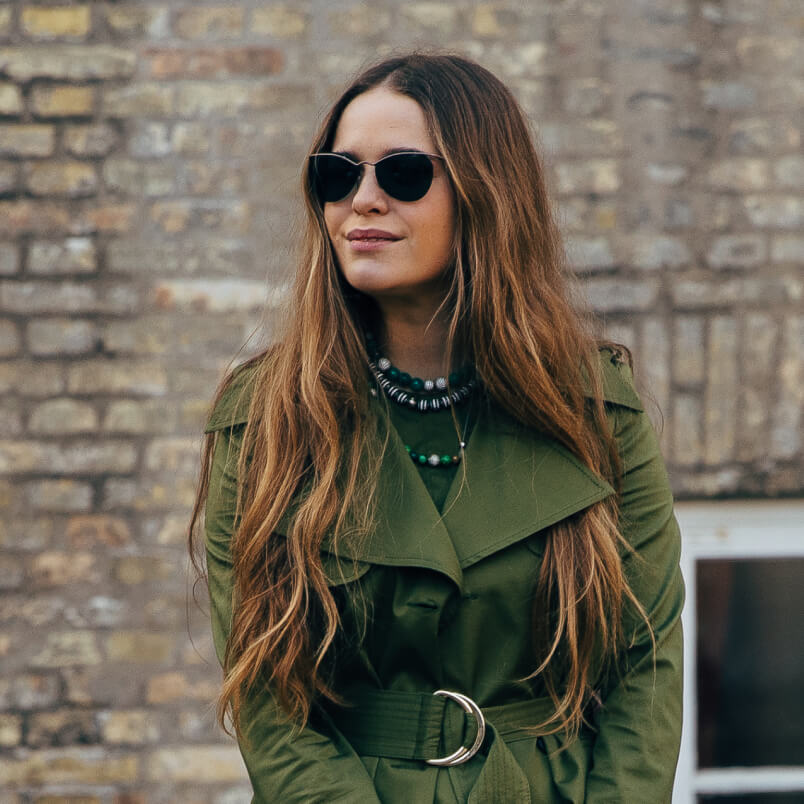 6
Style: Sleek and Straight
"Even if you've got straight hair to begin with, a flatiron is your best friend for getting it pin-straight," says Josh. "If you want more volume, style it with a blow-dryer to give a bit of lift at the roots." For textured or curly hair, the amount of heat or chemical energy required to get it straight is bound to damage hair to some degree. One easy trick is to let hair air-dry (rather than blow-drying it), then go over it with a flatiron or heat-styling brush, so you avoid the double exposure to heat. Heavier creams and pomades can help, too. No matter what your texture, for the most dramatic effect, try a center part. Focus the sleekness at the top of your head and treat any flyaways with a light balm—heaviness on your ends will help keep the top smooth and soft.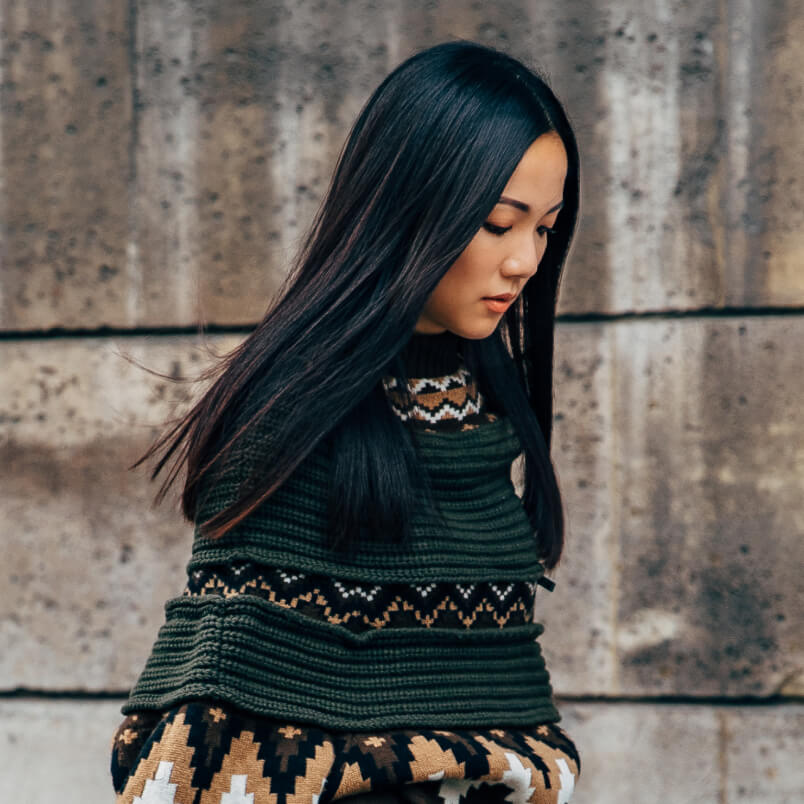 7
Style: Short and Chic
A great cut makes a huge difference here, too. Short hair often (though not always) involves less day-to-day maintenance, and you definitely need frequent trims to keep the shape. It's also easier to build volume without the weight of longer hair pulling it down. For straight hair, salt spray or styling mousse adds great texture that doesn't require much skill—or time. And if you've already got texture, define curls and smooth frizz with a pomade or leave-in conditioner.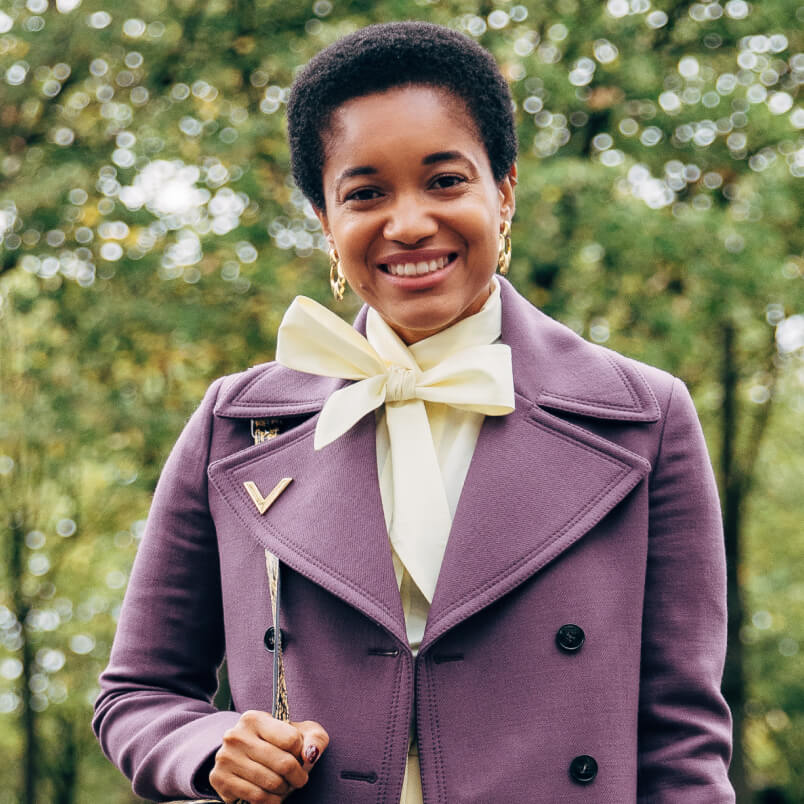 ---
Street-style photos courtesy of Acielle/Styledumonde.com