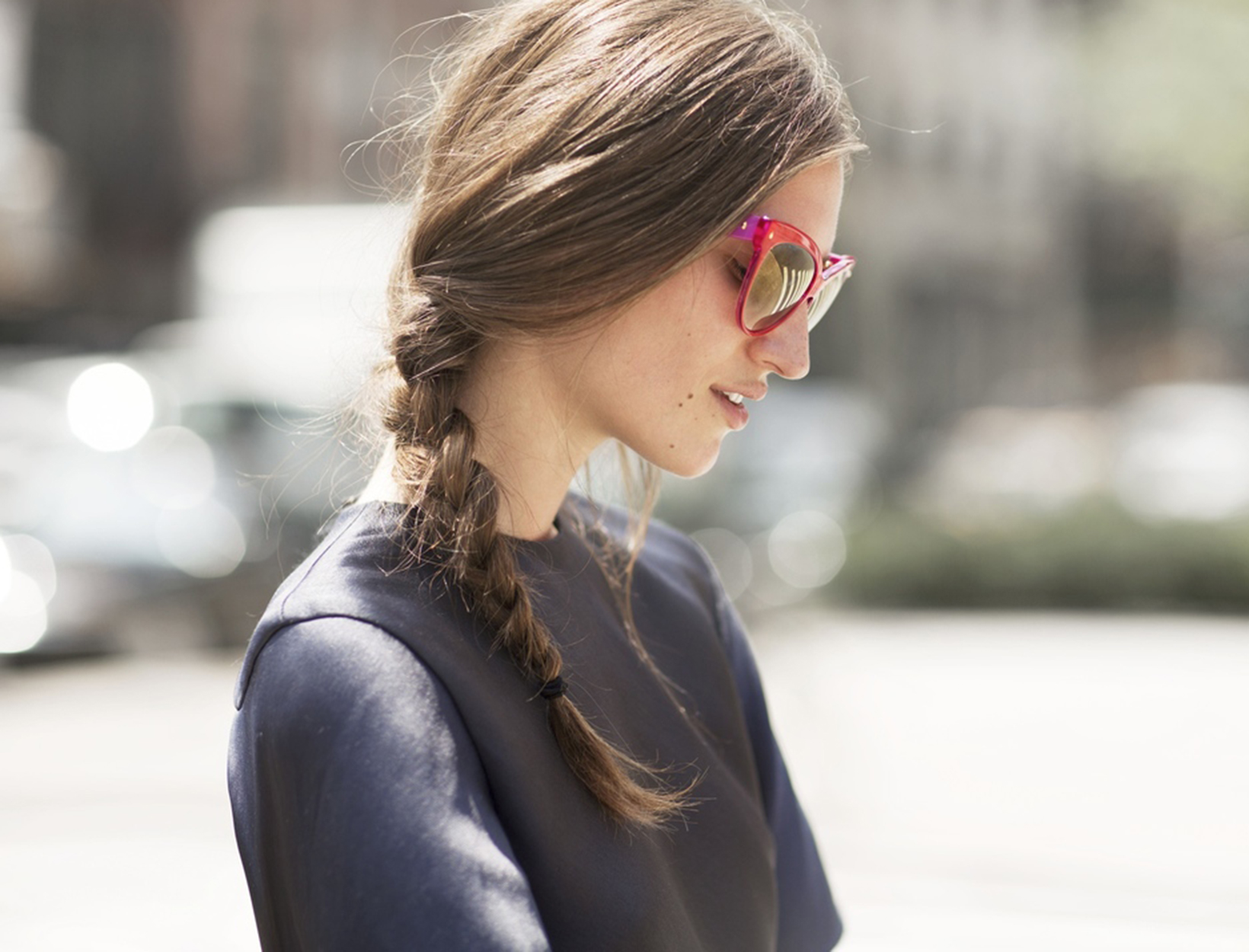 GODFREY'S GUIDE
Non-Toxic Hair Color Miracle #2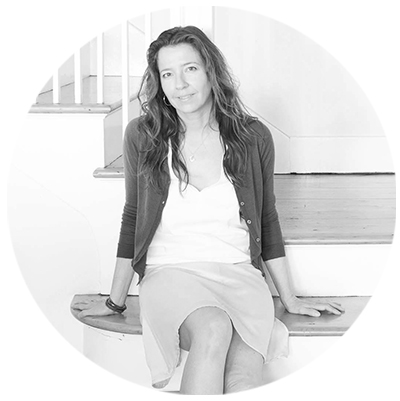 When I first learned about the (serious, life-threatening) toxins in hair color, especially brown shades—PPD and resourcinol to name two of the worst—the top colorists and scientists I talked to knew of very few healthy alternatives beyond …not coloring you hair. If I wanted to go blonde the outlook was sunnier (bleach, while not non-toxic, is nowhere near the trouble, of, say, PPD). Me + blonde is one of the more lurid combinations I can think of, unfortunately.
But alternatives have been coming out of the woodwork, and the world is a better place: First, I discovered the amazing Hairprint, which returns your (brown) hair to its original, not-gray shade.
Now, for those who want a wider shade range, or who color their hair a shade different than their natural color, there is Madison Reed. Go online (or, if in NYC, to their Chelsea salon—one's also coming to SF in May), figure out the shade you want (their color-matching technology is pretty incredible), and for $45 (or $25, depending on what you choose) they'll send you a glamorous, totally easy to use box of at-home hair color that's—truly—just as gorgeous and believable and multidimensional as natural hair.
In perhaps the ultimate test, the day after I got my roots done with the new color at the Madison Reed New York salon, I had lunch with goop contributing editor Anne Keane, one of the chicest persons on our earth and one who is never easily impressed with anything style-related. Anne has a way of looking you up and down with a fond, dry skepticism; I told her about the new color, and she narrowed her eyes. "It's too dark in here to tell," she said. "Let's wait til we're outside." Finished, we tumbled out onto the sidewalk in the bright, 2pm sunlight: "Oh my god," Anne said, nodding her head and craning her neck to be sure. "Incredible!" She demanded the salon's number and saved it in her phone, right then and there.
The last time I got this level of Anne approval, I'd bought a skirt from Rochas in delightful sparkly fabric; it turned out Anne had gotten matching ballet flats. Of course, ballet flats in a signature fabric are a touch more restrained than a whole-hog skirt, and thus a billion times more chic: I was chastened and thrilled in the same breath. Along with full Anne Keane endorsement, anyone who colors their hair black, brown, red, or most shades of blonde (Madison Reed does not do bleach) has new, healthier lease on life vis-à-vis haircolor. I could not be more pleased.