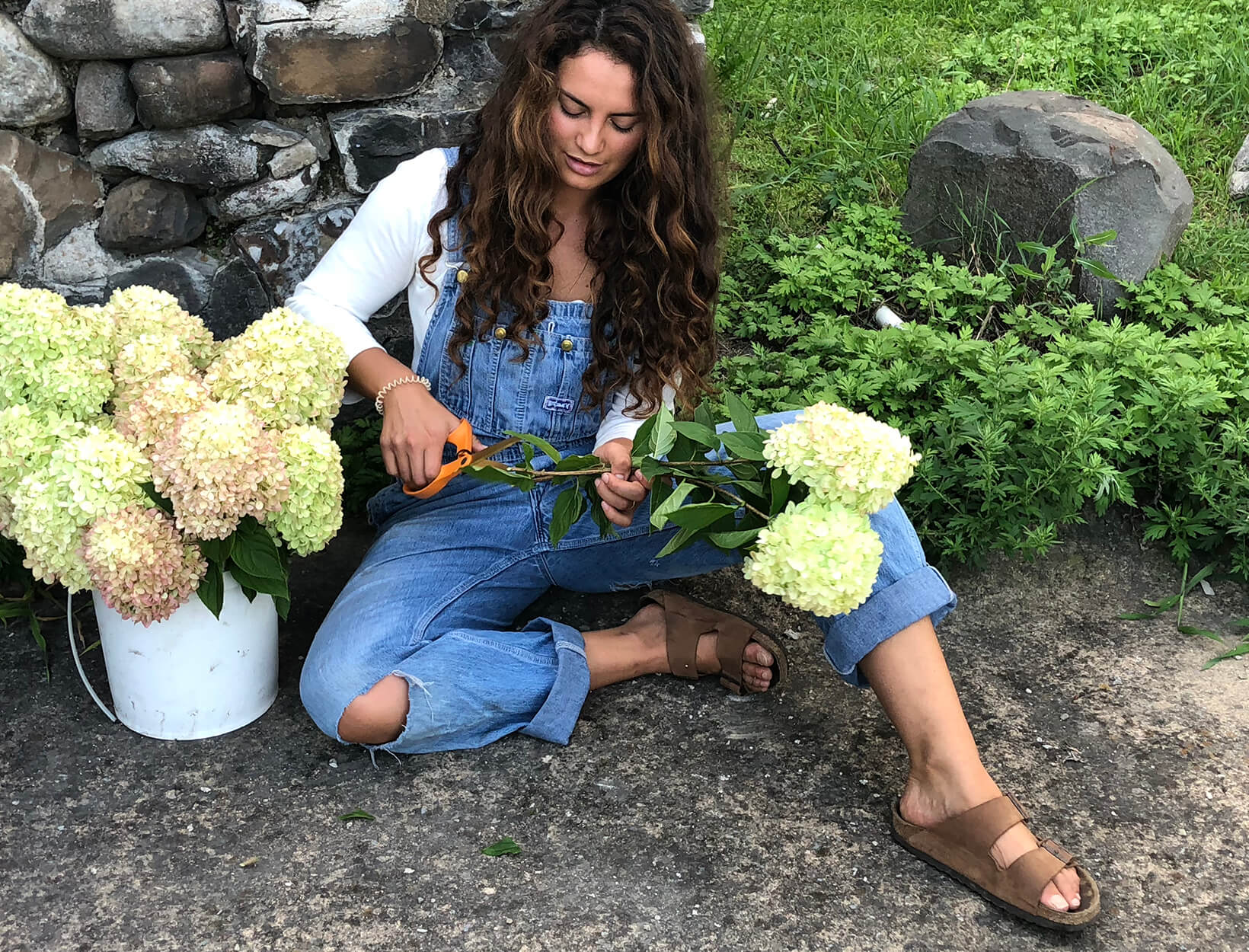 No Matter What Your Hair Type,
Beachy Waves Work Any Time of Year
Wind-whipped, imperfect texture is as sexy with a bikini on a sunny Montauk beach as it is tumbling over the collar of a chunky cable knit on a crisp fall workday. It's also incredibly easy to do with the world's best salt sprays for thinner and straighter hair or amazing cream texturizers for thicker and curlier hair (not to mention a miracle blow-dryer). "The look is always gorgeous without trying too hard," says New York hairstylist Harry Josh (who famously does the hair of some of the world's most beautiful women, including GP and Gisele). "If your hair is curly, you can reshape your curls to waves, and if it's straight, you can create waves." Using amazing (clean, nontoxic) products can make an enormous difference in creating the ideal nonchalant, gorgeous texture.
Depending on your hair type, diffusing with a blow-dryer or creating random, wayward pieces of hair with a curling iron can make a major impact, too. Keep in mind: The key to tousled undoneness is not to tinker too much, and finding the perfect finishing product for your hair type really helps.
Option 1: SALT SPRAY
Salt sprays work most beautifully for thin, fine, and straight hair. Salt has a volumizing, plumping effect, so even hair that hangs flat and is normally hard to style holds on to the curl. Aside from taking a dip in the ocean, nothing beats salt sprays for adding wavy lift.
Calendula and Lavender

Innersense

I Create Waves

goop, $28

SHOP NOW
TIP:
Harry Josh's ultimate texture trick: "Spritz salt spray or texturizing cream throughout damp or just-washed hair. Next, twist and pin up your hair into sections and dry with the diffuser on medium heat. Twisting the pieces as you dry helps add a little bend while simultaneously smoothing the cuticle. When you're completely dry, loosely shake out your hair. Try not to touch it too much: The more you touch it, the more it will frizz.
The Perfect Blow-Dryer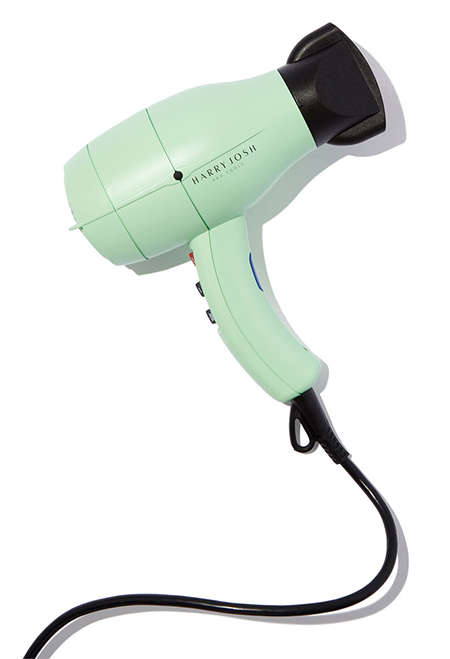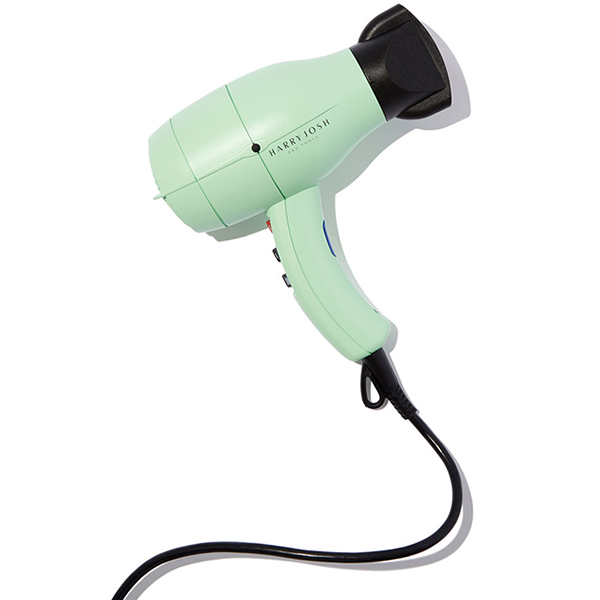 The Perfect Blow-Dryer
Harry Josh
Pro Dryer 2000
goop, $249
SHOP NOW
Option 2: HAIR CREAMS
Cream texturizers have a richer consistency than sprays and are especially great for thick and curly hair because they tend to be more hydrating. The one from Innersense is both nourishing and delightfully lightweight. "Depending on how tight your texture is, you may need to blow your hair straight before you wave it," says Josh.
TIP:
Smooth texturizing cream through damp hair, then give it a once-over with the Harry Josh. You can also get an incredible windblown effect by smoothing the cream through dry or just-washed hair and braiding it up before going to bed.
Bonus: Miracle Shampoo and Conditioner
We love how smooth, soft, and healthy our hair feels after this combination.
1. Pink-Salt Scalp Detox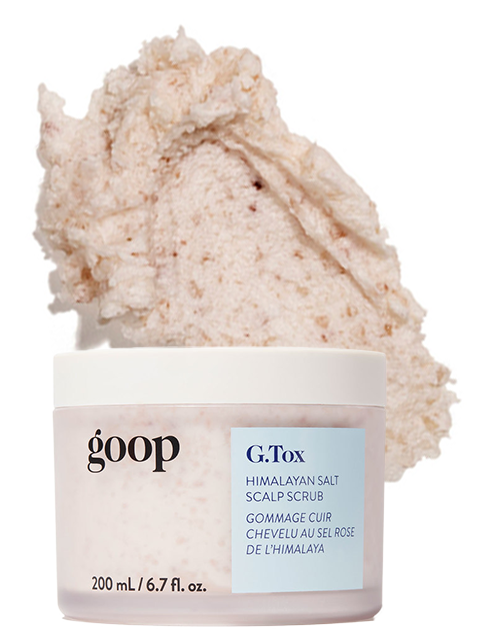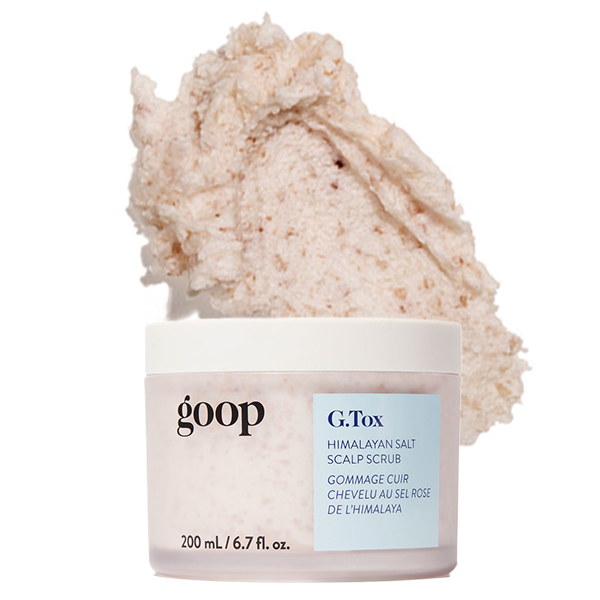 goop Beauty
G.Tox Himalayan Salt
Scalp Scrub Shampoo
goop, $42
SHOP NOW
2. Super Hydrating Conditioner for Shine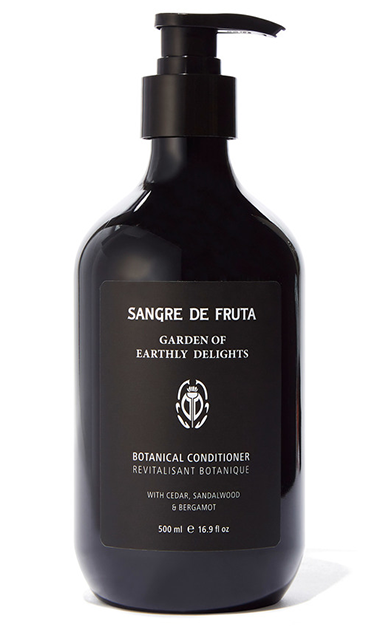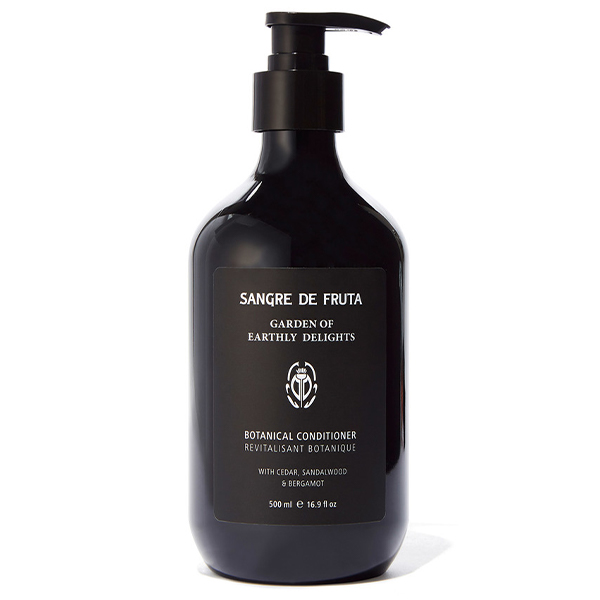 Sangre de Fruta
Garden of Earthly Delights
Botanical Conditioner
goop, $52
SHOP NOW