goop Road Test: 3 Restorative Hair Masks for 3 Different Hair Textures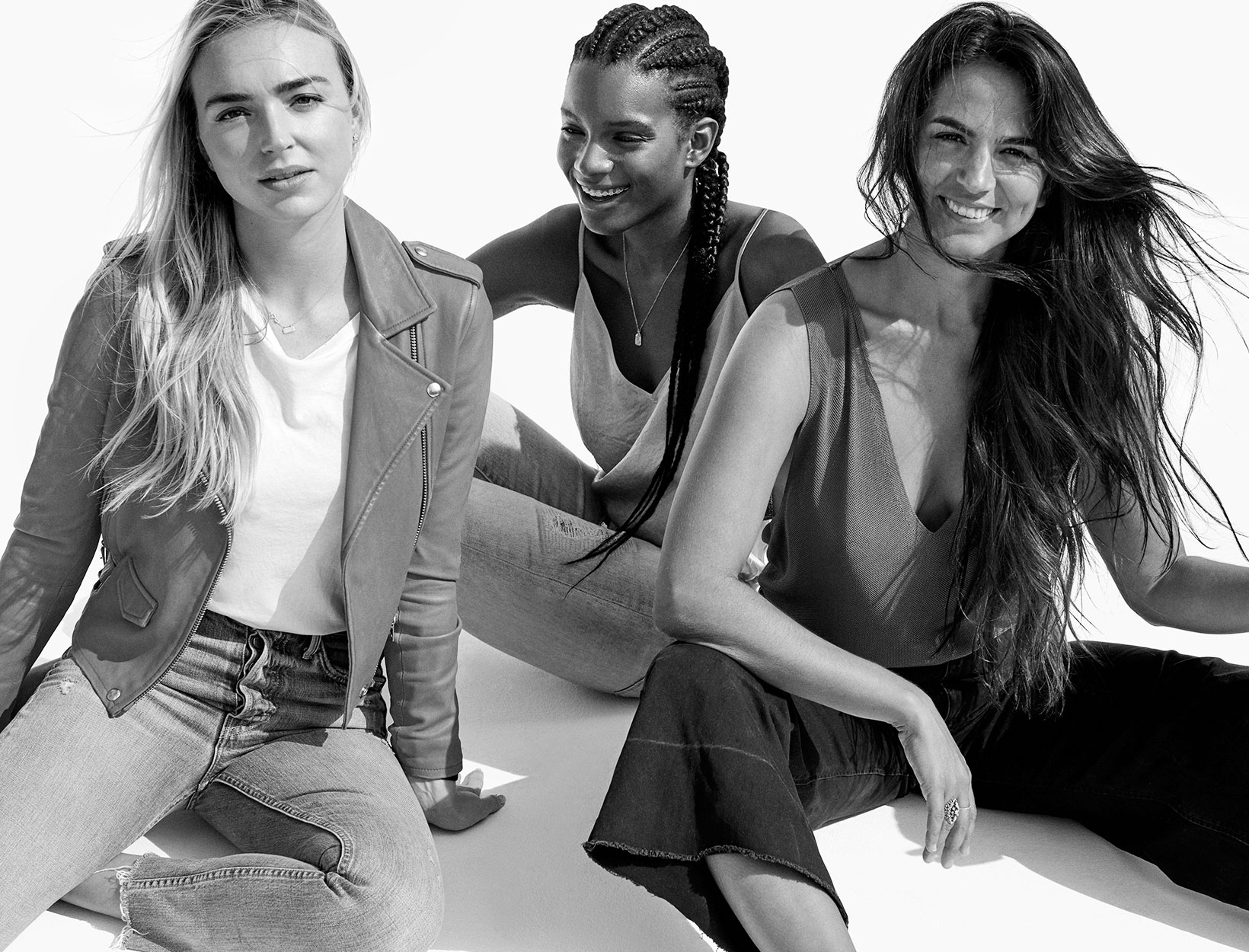 No matter what your hair type, summer may have been rough on it. Certainly, between the sun, the pool, and the extra styling needed to combat the humidity, our hair was not quite ready for fall.
If you've got serious damage, consider a trim, but whether you need one or not, these rich, clean, nontoxic, super nourishing hair masks help restore shine, bounce, and texture. The effects are especially spectacular after a few weeks of once-a-week treatments. Three goop staffers—each with a very different hair type—talk about their favorite hair-resurrecting mask.
Renee Rupcich
| art director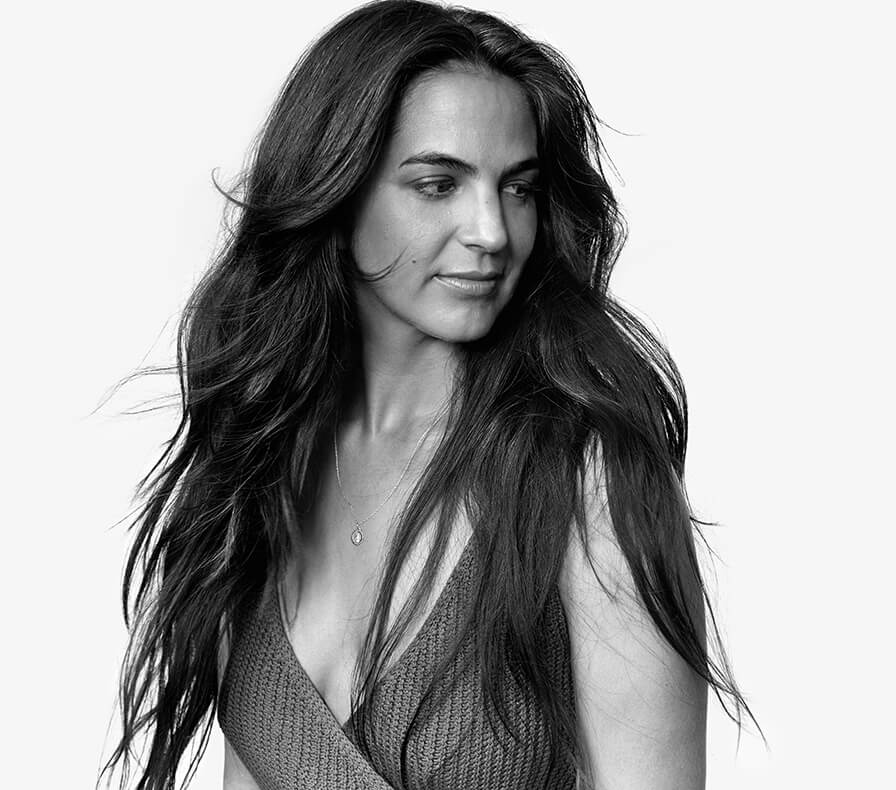 "My long hair is always thirsty. I swim in the ocean, hike in the desert, and wake up with hard-to-untangle knots when I forget to braid my hair before I go to bed. I'm absolutely not okay with potentially toxic chemicals in my routine, so I was curious to give the Innersense mask a try, and…my hair seemed to be thanking me all day. The product was light enough to give me a good amount of moisture and still keep the bounce in my hair. The shine factor was turned way up, and overall, roots to tips, my hair seemed much more hydrated and softer to the touch."
Micere Johnson
| editorial assistant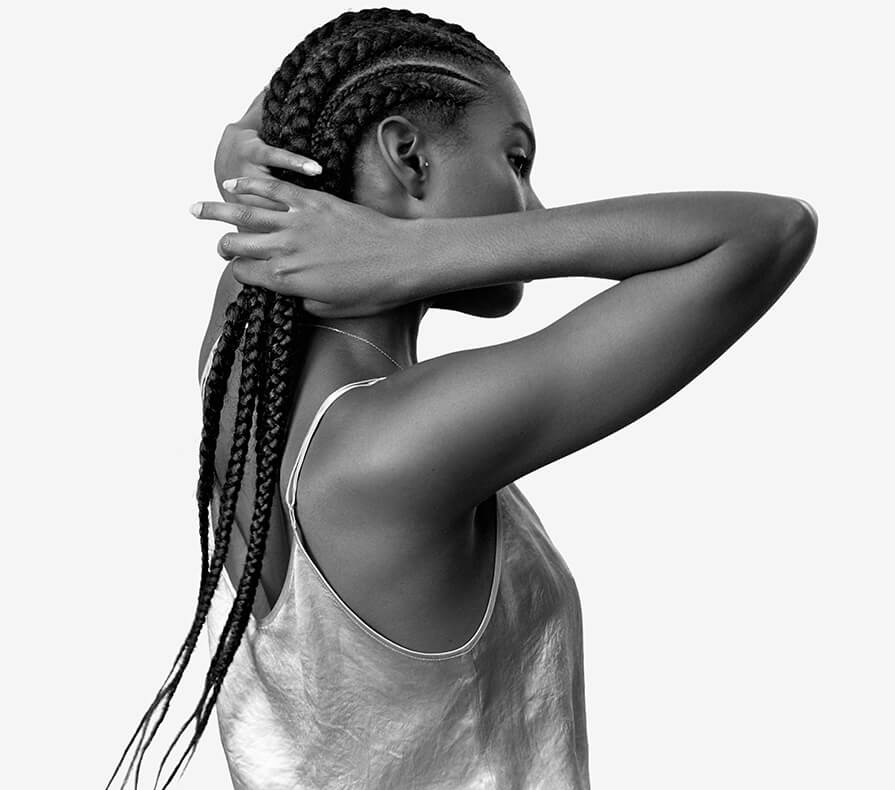 "This felt so gentle and light, I was worried it would have no effect on my thick curls—they've been through a particularly rough summer! But the mask soaked right in to my damaged hair, and I could actually feel the added layer of protection and softness still there when I rinsed it out."
Rahua OMEGA 9 HAIR MASKgoop, $58

For shinier, healthier, bouncier hair in ten to fifteen minutes, this super nourishing mask works miracles on dry, damaged, colored, or heat-treated hair. Made with ultrahydrating ungurahua (rich in omega-9), Rahua (the brand's signature), and sunflower-seed oils, plus gleam-inducing shea butter, it's great to do once a week: Work it in after shampooing, comb through, leave in for ten minutes or so, and rinse out. The benefits are both instant and long-term, from immediate shine and softness to ongoing strength, elasticity, and all-around silkiness.
JULIA FOX
| junior project manager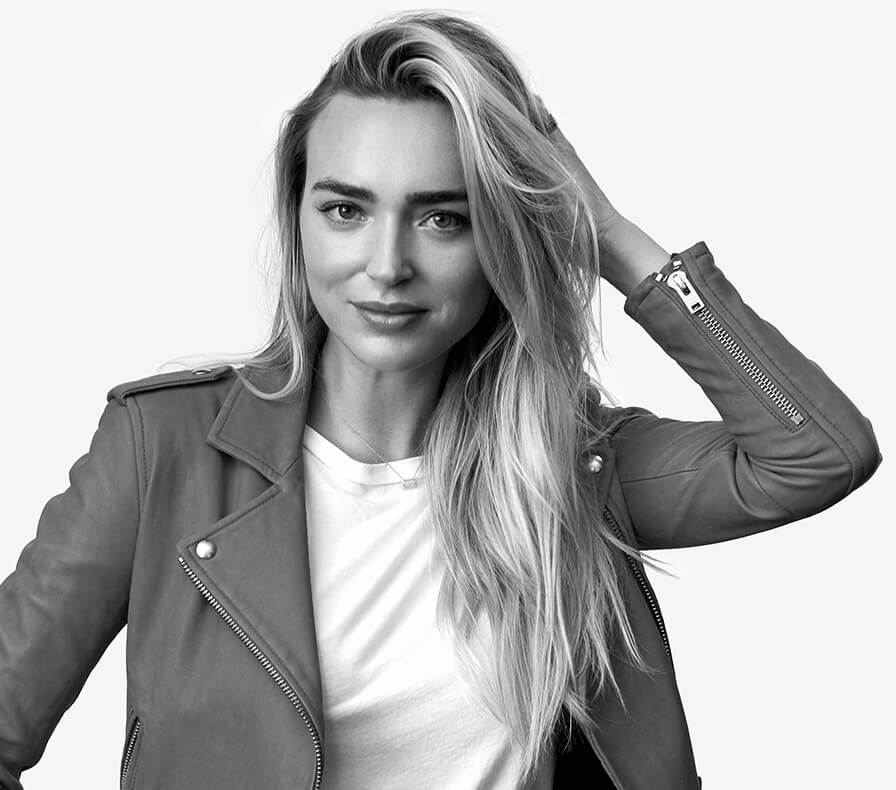 "Since I'm blonde, my hair is subjected to a few more salon trips than I'd like to admit. But a few drops of this super hydrating oil worked through my hair and scalp went a long way to restoring some lost luster. Shine, volume, bounce—no joke. It's seriously life-changing."
UMA NOURISHING HAIR OILgoop, $70

For shinier, bouncier, and all-around healthier hair, this all-in-one healing blend of hibiscus, yerba de tago, Indian gooseberry, jojoba, moringa, and grapeseed oil is infused with lemon and grapefruit extract to cleanse the scalp, stimulate hair follicles, and promote healthy hair growth. The best part: Though it penetrates deeply and saturates hair with essential moisture, it doesn't weigh it down. Apply 5-7 drops of this restorative solution directly to the roots, either as an overnight treatment, or for about 15-20 minutes before you shampoo. Bonus: It's totally safe for color-treated hair, too.