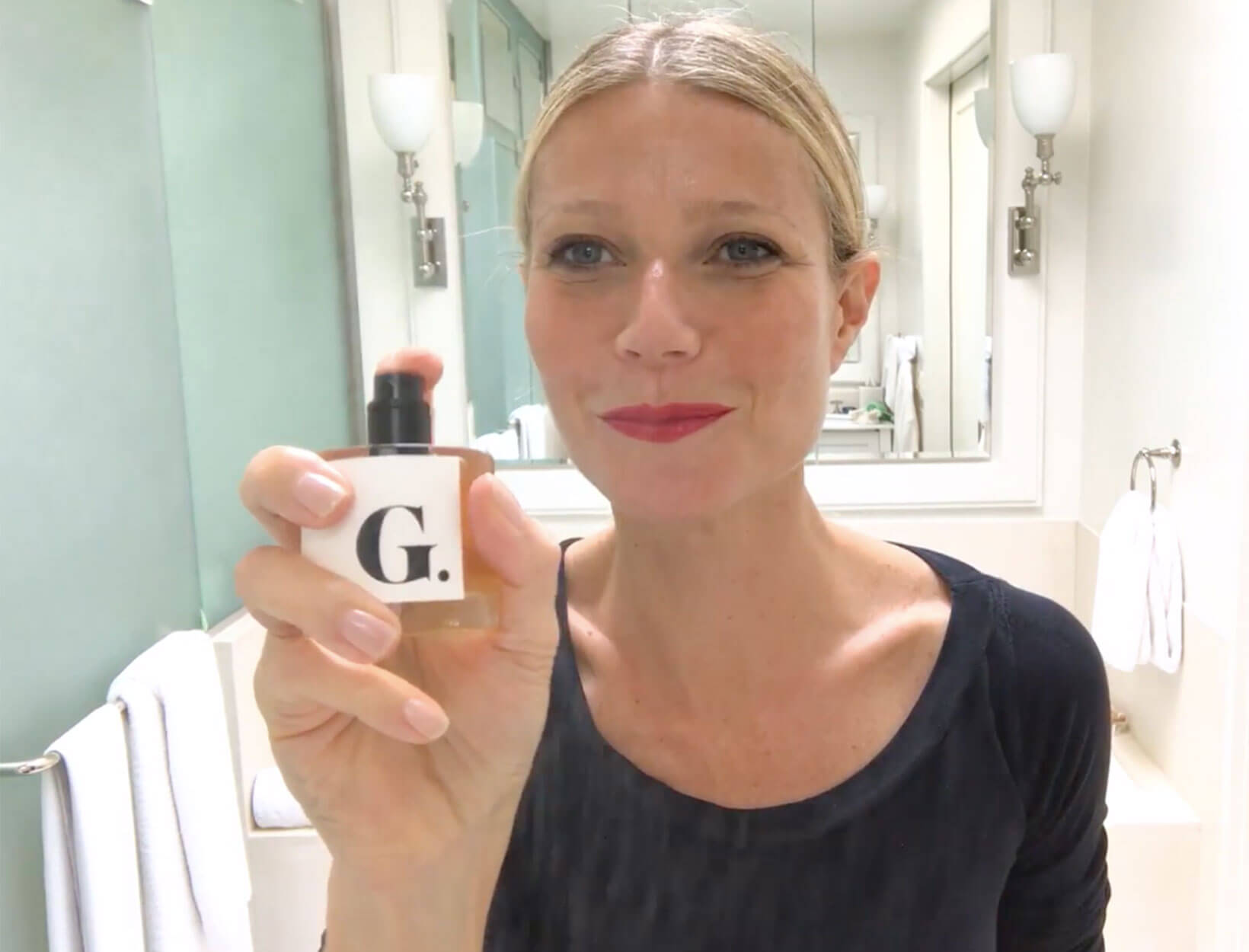 Woot! Our goop Fragrance Won an Into the Gloss Award
The radical chicness that is Into the Gloss is always thrilling to us, but we are genuinely pinching ourselves today: Our goop fragrance (edition 02 – shiso, a mix of shiso leaf, oak moss and palo santo that smells of crushed stems along a springtime forest floor) just won ITG's sought-after Top 25 award.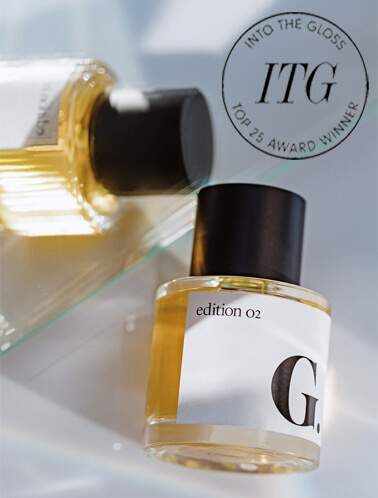 "This year, we wanted to spotlight brands and products that were really pushing the whole industry and beauty conversation forward," says senior ITG editor Emily Ferber. "The goop fragrances, in particular, have really changed the way our team thinks about what it means to scent ourselves. And to see a brand challenging not only the market, but their own team to innovate in a somewhat staid category, that was really exciting to us."
"I'm bowled over," says GP, who created (and continues to create: edition 03 drops November 9) the fragrances with perfumer Douglas Little. "This award means so much to us!" The perfumes and their accompanying candles got started when we learned about the potential endocrine disruptors, skin irritants, and other toxins commonly used in (and often not mentioned on the labels of) fragrances. "I always loved perfume, and realizing I'd been spraying all these problematic chemicals onto my skin was a huge wakeup call," she says.
But making a luxurious, clean fragrance that's also sophisticated, mysterious, sexy—definitely involved challenge, from sourcing non-GMO sugar-cane alcohol for the base to hours spent "geeking out on notes" with GP and natural perfumer Douglas Little. "To me, a really luxe perfume is of course non-toxic, but it's got to be everything else, too," says GP. "That's been the goal, and I love the things we've made."
The fact that ITG loves what we're doing is a huge honor; we're in some pretty amazing company. Vintner's Daughter's genius, skin-changing serum got an award, too, as did True Botanicals' brilliant vitamin C powder, as did some really cool conventional brands. See the full list and read the story on ITG here.
Ferber says the ITG team has been referring to this year's 25 as The New Guard—and we could not be prouder to be a part of it. We want nothing less than a perfume revolution—where every perfume's ingredient list is transparent and non-toxic.