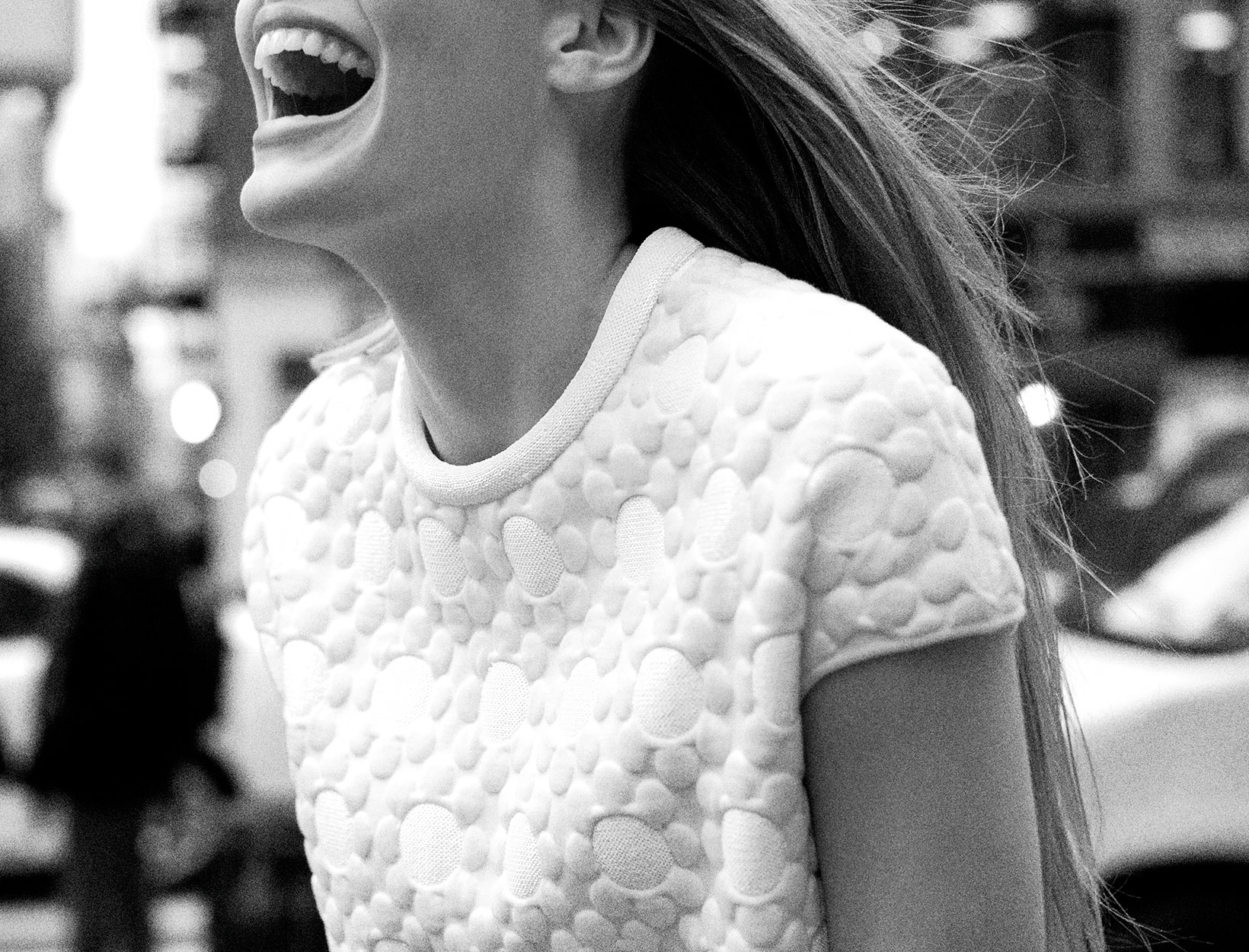 What's New in (Subtle) Fillers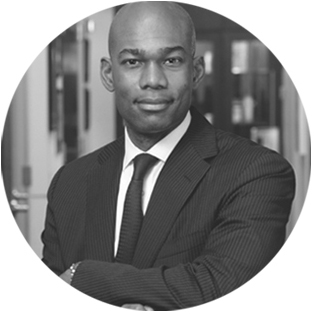 If you're like many of us, you hear the word "filler," and overdone cheekbones and gigantor lips immediately come to mind. But the reality is that if done right, fillers—most of which are made of hyaluronic acid, that ultra-moisturizing element that's already within our skin—are a minimally invasive, totally reversible way to restore lost volume in the face. And now, renowned NY/Chicago plastic surgeon Dr. Julius Few explains, new versions are emerging that treat previously hard-to-address areas, from the crepiness in the cheeks known as "radial cheek lines" to the nasolabial folds (the lines that extend from the bottom of your nose down toward your mouth).
"What's new is the texture of these fillers," says Few, a goop favorite for his least-invasive-as-possible approach and his signature "stacked" treatments designed to lead to the most natural results. "They're spongey—they move with your face, so it works in places where your muscles are constantly moving, like your lower cheeks when you smile, the nasolabial folds."
You lose collagen—the structural fibers within skin—elastin, and hyaluronic acid as you age, so that your skin not only wrinkles and sags, it also loses some of its bounce. Think of the new fillers as restoring some of the smoothness, but also a bit of the bounce. (When wrinkles appear depends on your genetics, sun, diet, and smoking exposure among other factors, but most people don't get significant smile lines until their forties.)
"Think of the new fillers as restoring some of the smoothness,
but also a bit of the bounce."
Called Restylane Refyne (for medium-depth lines) and Defyne (for deep lines), the new formulas are transforming the way plastic surgeons like Few and dermatologists like NYC-based Dr. Robert Anolik work. "They address problems we really had difficulty with previously," says Anolik. "The classic Restylane Lift restores structural elements like volume at the cheekbones, but neither it nor Botox works on very active areas of the face."
"It was a huge unmet need," says Few. "When we started trying this in Europe seven years ago (new cosmetic technologies are approved there faster than here), we realized: This is really a whole new way of looking at filler—as this flexible thing that can move with the muscles and skin, that can treat dynamic lines. It's a more 360 approach."
Few is famous for looking at and treating the face from many different angles. "I don't like to hammer one concept too much," he says. "When you do a few different things, you get the most natural result, so I stack different types of treatments together."
The bounciness—or lack of wrinkles and crepiness—can be addressed to some degree by building collagen within the skin with technologies like Ulthera, which uses ultrasound to stimulate it, or Fraxel, which uses heat, says Anolik, who uses both. At home, prescription retinoids like Retin A also stimulate collagen, but to a lesser degree.
"Refyne and Defyne address issues that nothing else treats so well."
While Botox is the gold-standard in wrinkle-smoothing, both doctors like it as part of a regimen, rather than the be-all-end-all. "You have to be judicious about Botox—it can make the skin look too smooth if it's used too much," says Few. "It's about combining it with other treatments." Anolik uses Botox, for instance, to amplify Ulthera's effects on a sagging neck and jawline (along with wrinkles, lost collagen also leads to drooping and sagging). Traditional filler like Restalyne Lift helps here too—when you put it at the cheekbones, for instance, it pulls up some of the slackness in the cheeks and jawline. Few combines Ulthera treatments with his new signature threading technique, Silhouette. "Silhouette threading can get you similar or sometimes better results to Ulthera," he says. "And it does the job without the pain many patients associate with it. But if you do both together, the results are fantastic. For me, the Sillhouette threading has become the dominant technique for the neck and jawline."
The new fillers make lifting efforts look more natural, Few says: "Refyne and Defyne address issues that nothing else treats so well."