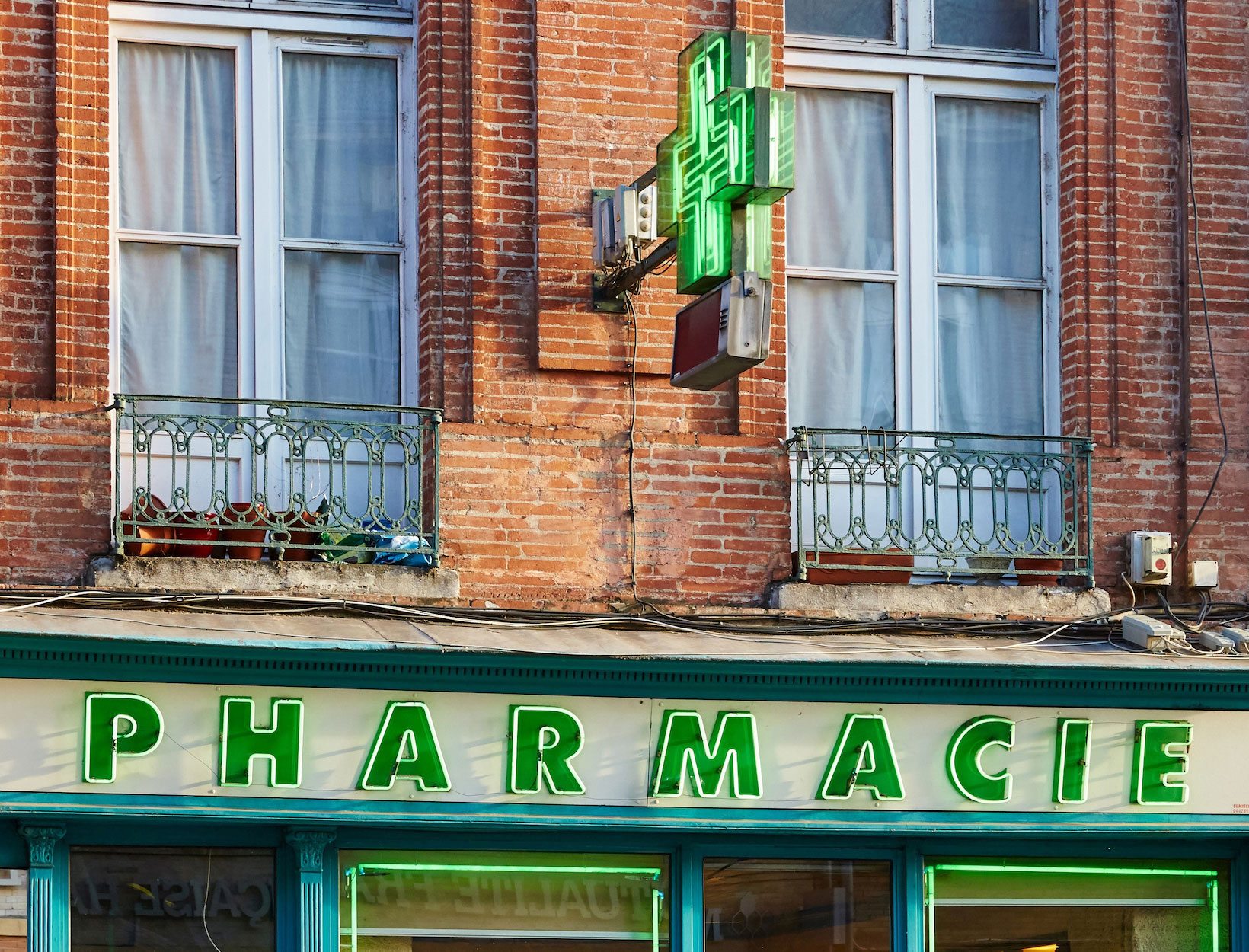 The French Pharmacy:
Clean and Nontoxic Edition
We've discovered many of our favorite beauty essentials in French pharmacies over the years. Of course, as we've cleaned up our beauty routines, our favorites have changed (indeed, we wrote a French pharmacy roundup back in the early days*, and exactly one of the products in it meets our standards for clean today). But our love affair with French beauty remains as passionate as ever. From a skin-energizing rose body oil and a fantastically soothing miracle balm to a shampoo bar for the shiniest, smoothest hair ever, our French-pharmacy-inspired obsessions are all clean and nontoxic—and best en classe.
*Here's our original French Pharmacy product story from back in the day.
Related: Best Non-Toxic Mascara