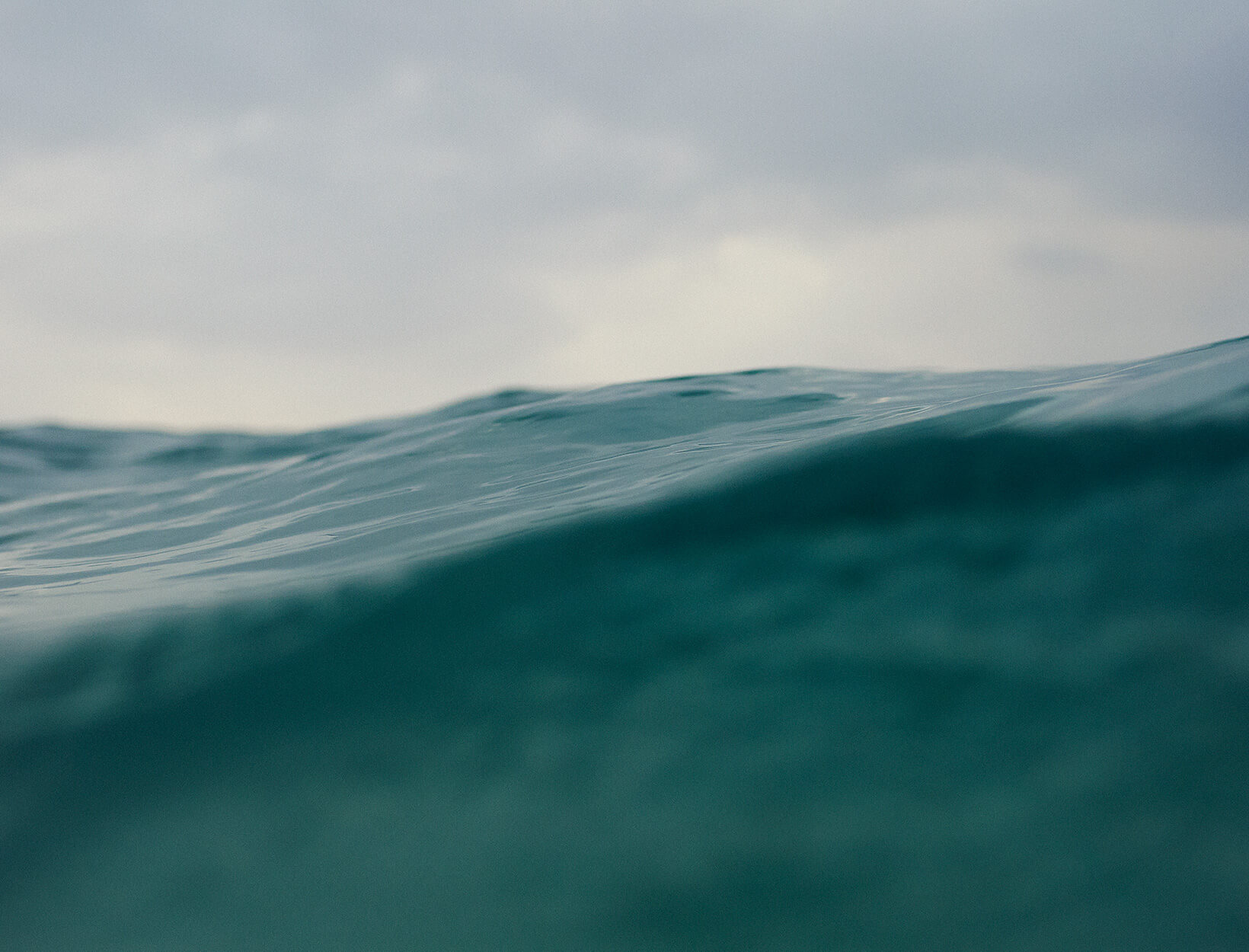 The Beauty Benefits of Salt (They May Surprise You!)
The sea is full of it; so are our bodies. It makes things taste better, and it's also incredibly versatile in beauty products. Antiseptic, detoxifying, preservative, cleansing, and healing, salt dries things out, but conversely, helps hold moisture in. In hair products, salt builds texture (hello, beachy waves); in body scrubs, it exfoliates and purifies; and in bath soaks, salt helps relax both body and spirit, as well as combats the drying effects of hot water on skin.
However, not all salts are created equal. Clean salts are different: "Other salt-drying processes typically include oven-drying and chemical additives," says Shannon Vaughn, founder of Pursoma. "The best clean salts have additional benefits—from essential minerals that are bound up in some of them, to nutrients leached from the sea in others." Epsom salts—named for the British town they're found in—are famously muscle-soothing, in part because of the high levels of magnesium in them, which is why Naturopathica and Ila use them in their soaks.
Dead Sea salts are full of minerals: "You get over 20 essential minerals that are found naturally in the body but are lost throughout the day," says Lilfox founder/aromatherapist Alexis Rose. Her Ylang Bang soak mixes Dead Sea salts with salt from the Himalayas and from France. "Himalayan salt is one of the purest salts on Earth—they're the dried remnants of the original, primal sea from hundreds of millions of years ago," says Rose. "The crystallized sea salt beds were covered by lava which protected it from modern-day pollution." Rose's other favorite salt, Noirmoutier, is harvested in France near the Celtic Sea. "They use a 2,000-year-old Celtic method that preserves its nutrient-rich profile," she says. This particular salt retains its moisture and will always remain moist to the touch—a beautiful symbol of its oceanic source and its vital healing properties."
At Pursoma, which makes clay-and-salt-infused baths for specific purposes from digital detox to colds and flu, the right salt is critical, says Vaughn: "We use an all-natural French Grey sea salt from coastal France, hand-harvested using traditional salt beds designed in ancient Roman times. Our salt is dried by the sun in the coastal waters of France. This ancient tradition leaves the salt grey and wet, and the hand-harvesting process keeps 82 vital trace minerals intact, which promote optimum biological function and cellular maintenance, can help replenish the body's electrolytes, to help improve immunity, balance alkaline/acid levels, as well as reduce toxins within the body."
Whether it's more restful sleep, smoother skin, or a tastier rice bowl, high-quality salt plays an amazingly beneficial role in our lives. Here, our favorite (clean) salt essentials: