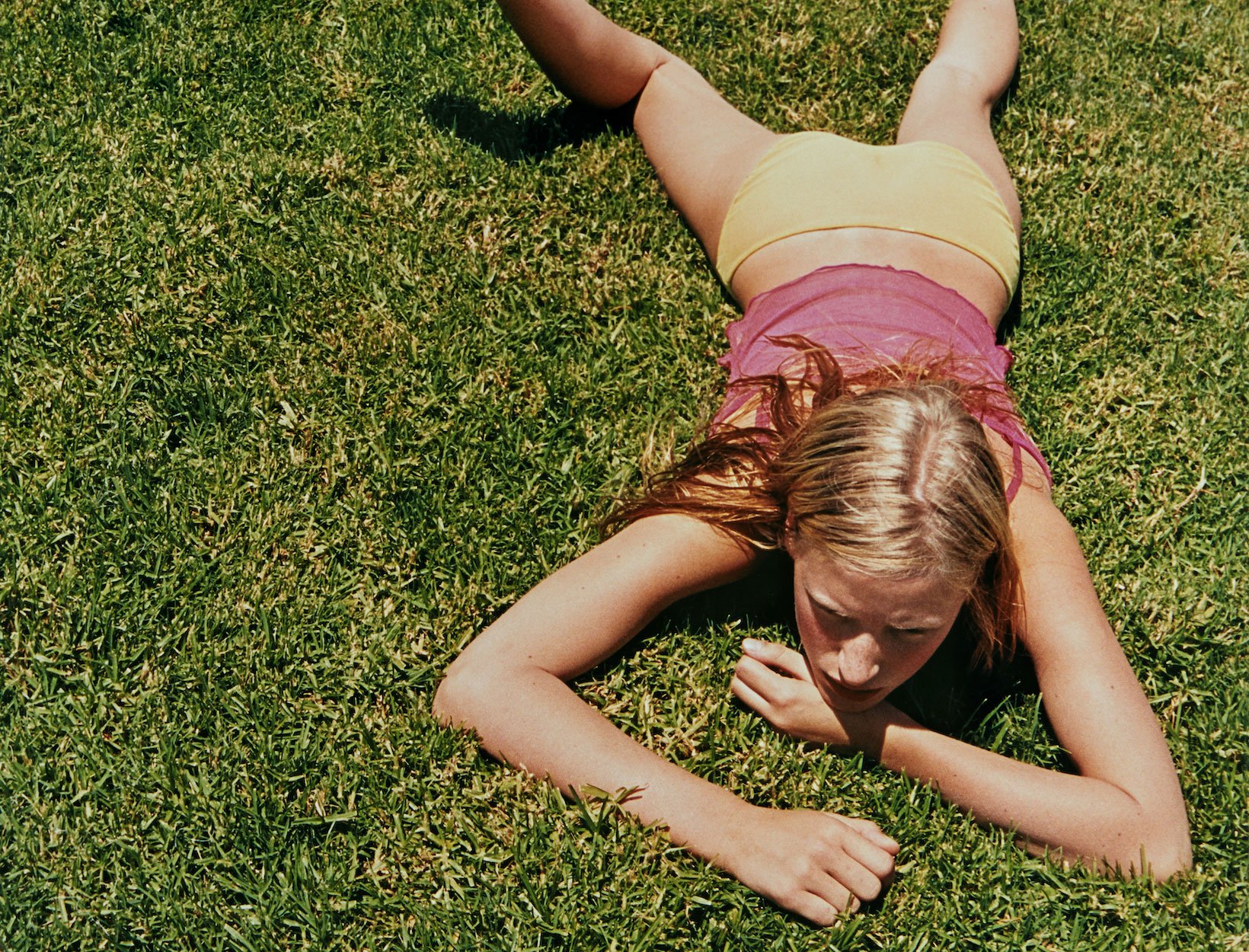 Photo courtesy of Tom Watson/The Licensing Project
The 10 Best Clean Sunscreens
We're always looking for clean sunscreens—with the complicating factor that they can't be impossible to apply. Like most products in the personal-care industry, it's difficult to tell what's what, though in our world, we're focused exclusively on the best mineral—rather than chemical—options.
The former use zinc oxide or titanium dioxide to block UVA and UVB rays physically by sitting on top of the skin; chemical sunscreens absorb the sun's rays. Chemical sunscreens can contain endocrine disruptors, skin irritants, and even sun-sensitizing ingredients, but they blend easily, while mineral sunscreens were once pretty difficult to apply. But new tech has changed mineral formulas for the better—in some cases quite dramatically.
Challenges drive change and innovation, says goop's VP of product development, Akshay Talati, who's a registered pharmacist and a long-standing member of the Society of Cosmetic Chemists, where he sits on the board of the committee on scientific affairs. "Formulating elegant all-mineral broad-spectrum sunscreens that are SPF 30–plus, with no white cast on any skin tone, without a shiny, pasty, or sticky texture, was difficult," says Talati. But clean-sunscreen technology has caught up: "There are now better premade dispersions with small and uniform particles, advanced coatings that allow for transparency, elegant wetting agents for more-lightweight textures, film formers to enhance sweat and water resistance, and SPF boosters for improved efficacy. Together they make a huge difference." So we've been able to fill the goop shop with clean sunscreens that both meet our standards of safety and apply beautifully. For this story, we winnowed the list down to 10 that feel particularly luxurious and go on like a dream.
MINERAL SUNSCREENS: WHAT TO LOOK FOR
Active Ingredients
Mineral sunscreens contain only zinc oxide or titanium dioxide (or both). Be wary of the term "mineral-based," which often means zinc oxide or titanium dioxide has been mixed with chemical sunscreen. Even if the active ingredients are all-mineral, make sure that the formula is not otherwise loaded with toxic ingredients. Red flags include BHA/BHT, cyclic silicones, ethanolamines, synthetic fragrance, and anything ending in "-paraben." Our picks in the goop shop are free of these ingredients and mineral-only.
Water Resistance
A sunscreen can claim to be water-resistant only if it has undergone a 40- or 80-minute test. If water resistance is not stated clearly on the label, the sunscreen will most likely wash or sweat off. Not all the sunscreens in the goop shop are water-resistant, but these four are.
Broad-Spectrum
This is important, as it means that the sunscreen blocks both UVA and UVB rays. All the sunscreens in the goop shop are broad-spectrum.