The 8 Best Clean Body Oils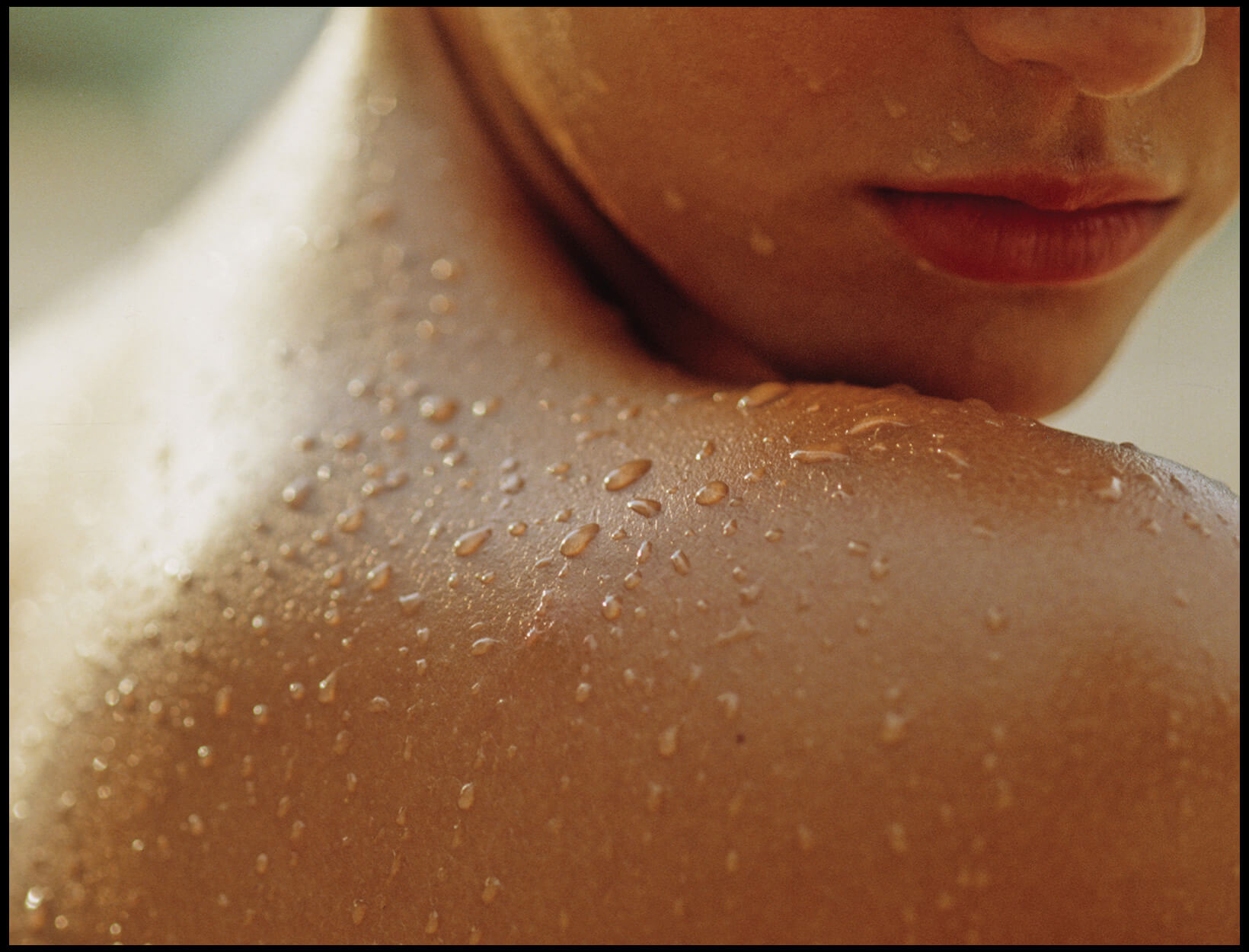 There's something undeniably decadent about body oils. Ultramoisturizing and wildly luxurious to the touch, they leave your skin glowier, firmer, and suppler. They're not something you smooth on and then dash off to work after applying—even oils that sink in relatively quickly do take a minute. And that's sort of the point: Body oils are (in part) about taking a moment for yourself.
Just like conventional body lotions, conventional body oils can contain some unappealing ingredients—from mineral oil and silicones to fragrance and colorant ingredients—with the potential to harm our health. Because we lather our entire body with body oils and creams, the exposure to ingredients like endocrine disruptors or simply to skin irritants is far greater than it would be with, say, an eye cream.
The manner in which even natural, plant-based oils are extracted can also make a difference in how the finished oil affects your skin: Harsh solvents leave residues in the oil that your skin can absorb. And oils labeled "bath" oils are often cut with solvents or drying surfactants to make them foam or to make them less greasy on the surface of a tub.
In the same way that face oil simplified and revolutionized skin care for many people (suddenly, the centuries-old essential of Indigenous women across the globe made more sense than the 17-million-ingredient conventional skin-care concoctions designed to attract with texture and scent as opposed to results), the best body oils turn out to be incredibly multipurpose. Beyond their amazing moisturizing and firming qualities, great body oils work in place of conventional perfume, as bath oil, and even as hair oil in most cases.
GLEAMIFYING AND MOISTURIZING

Made with nourishing superingredients like sea buckthorn oil, kakadu plum, and squalane, this rich, luxurious body oil sinks in instantly to deeply moisturize and replenish skin. It feels absolutely fantastic on skin; leaves a smooth, supple, healthy-looking glow; and smells beautifully of ginger, violet, cedar, and vetiver.