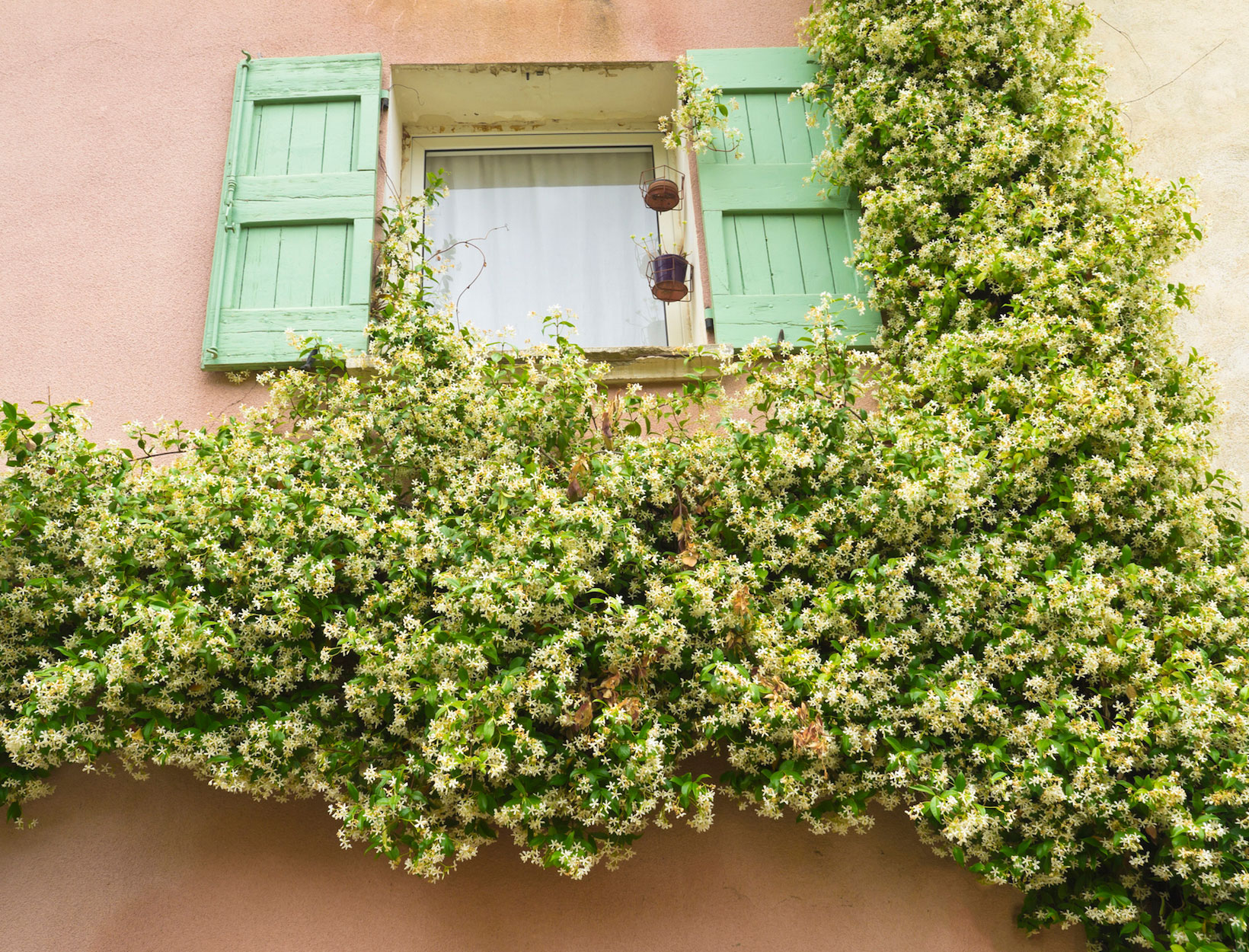 Summer Sexiness: Jasmine
All flowers are sexy things. A flower is essentially a plant's sex organs, not to mention its prime means of seduction. Walk past a flowering jasmine in the early evening, and the truth about flowers is jaw-droppingly evident. Do this in India, and we promise, you'll practically faint. The scent is delirious, carnal, and, at the same time, so pretty.
Mixed into skin and hair concoctions, it's deeply nourishing, helps to even skin tone, and is especially good for dry skin—yet it doesn't clog pores. On top of that, it's been believed to have aphrodisiac, mood-lifting qualities in cultures all over the world for centuries. On the body or in hair, it leaves a beautiful, subtle-but-stirring trail as you move—ideal for summertime, when we tend to wear less.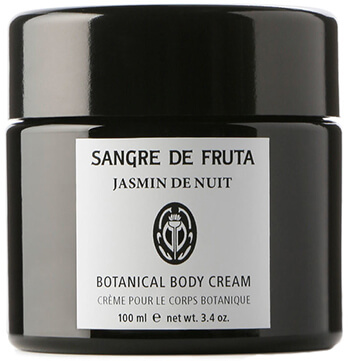 WHIPPED BODY CREAM
The airy whipped texture of this gorgeously scented, super-thick cream feels so good on skin—and it moisturizes like nothing else.
Sangre de Fruta Botanical Body Cream: Jasmine De Nuit goop, $54

BEACH-HAIR PERFUME
Spritz this through your hair for gorgeous beachy-salty texture, the prettiest waves, and an absolutely incredible scent.
French Girl Sea Spray goop, $26

FACE OIL
This powerful treatment oil is full of healthy-skin nutrients to leave you glowy, plumped, and soothed; smoothing it on, the scent is just gorgeous.
Rodin Luxury Face Oil goop, $170

MOISTURIZING SKIN MIST
A skin-dew-ifying water infused with rich oils, this mist smells absolutely fantastic as you spray it on. It's brilliant to layer with oils, vitamin C powder, moisturizers, or serums; amazing under over over makeup; and delightfully hydrating on its own.
May Lindstrom The Jasmine Garden goop, $70

FRAGRANCE
Pink jasmine mixed with citrus and coriander, vanilla and tobacco—absolutely transporting, so sexy, and wildly original. It's somehow smoky and floral all at once, and we're wearing it everywhere this summer.
Heretic Jasmine Smoke goop, $65