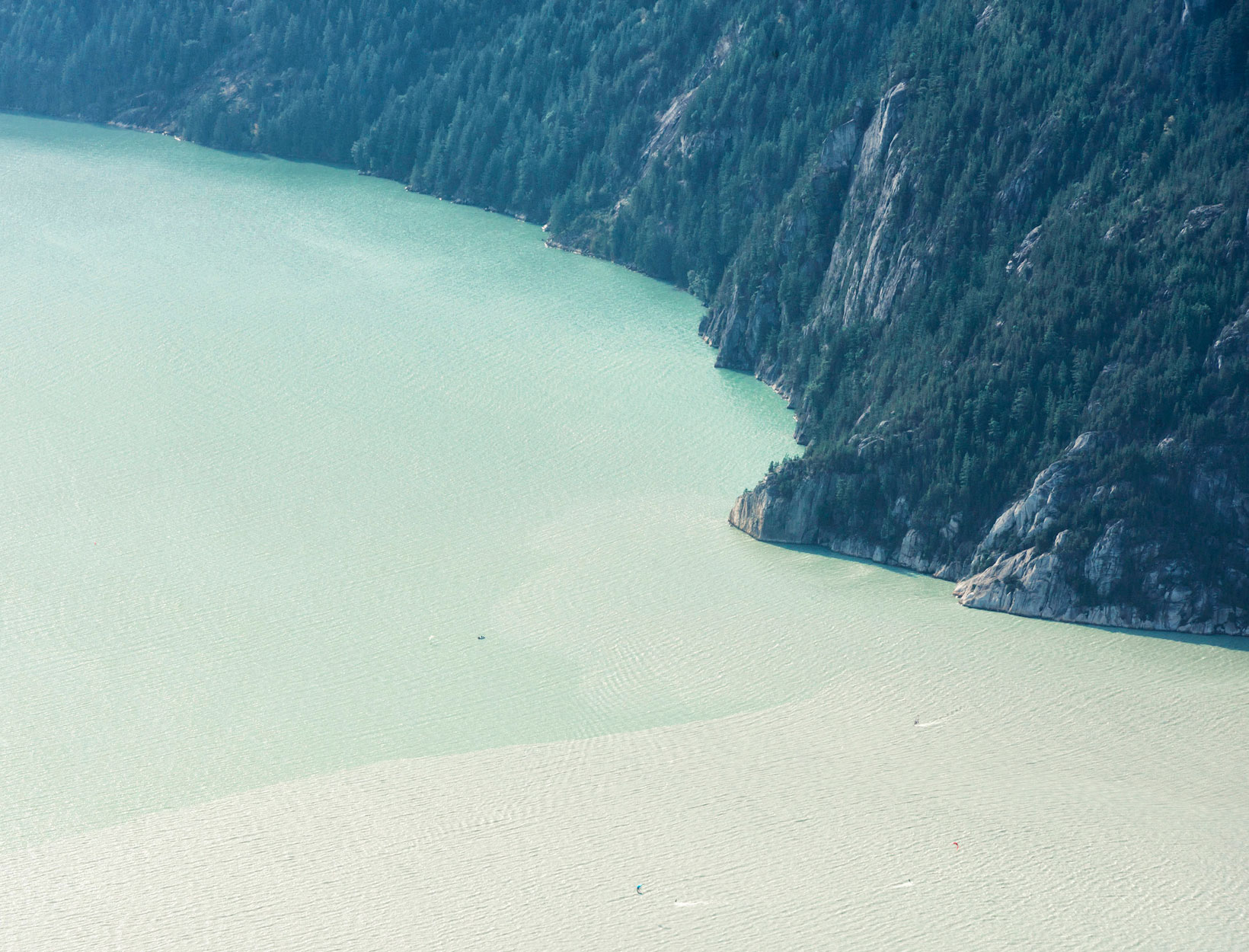 How a Pacific Northwest Glacier and the Ocean Made an Incredible Clay
Off the western coast of British Columbia, at the base of a glacier right where it meets the ocean, deposits of glacial-marine clay sit between the tides and the ice, absorbing nutrients and minerals from land and sea. Carefully hand-harvested so it can easily replenish itself, the clay we sourced for our body wash manages to be both nourishing and detoxifying.
"The region is absolutely pristine," says Jasmin Fuller, a sales and marketing manager at Glacial Bay Organic Clay. "Once settled in the estuaries, the clay is submerged in the ocean, where phytoplankton enriches it, giving it additional nutrients."
The stretch of coast where the clay is found is stirringly gorgeous—and will stay that way because of hand-harvesting, Fuller explains. "By not using machinery, we ensure the environment is protected," she says. Nature itself also protects against depletion: The tides pick up the runoff pieces of earth swirling around in the ocean, replenishing the supply of clay.
Mixed into the creamy, lathering, enveloping blend of beautiful oils that make up the new G.Tox Glacial Marine Clay Body Cleanser, the clay makes a simple shower much more of a spa moment. Supercharged with the Pacific's unique phytonutrients, the wash is both deeply cleansing and skin-softening. The combination of helichrysum, rosemary, grapefruit, and peppermint plus organic safflower and cold-pressed moringa extract smells fresh and faintly herbaceous, looks like a rich cream, and invigorates the entire body—not to mention mind.