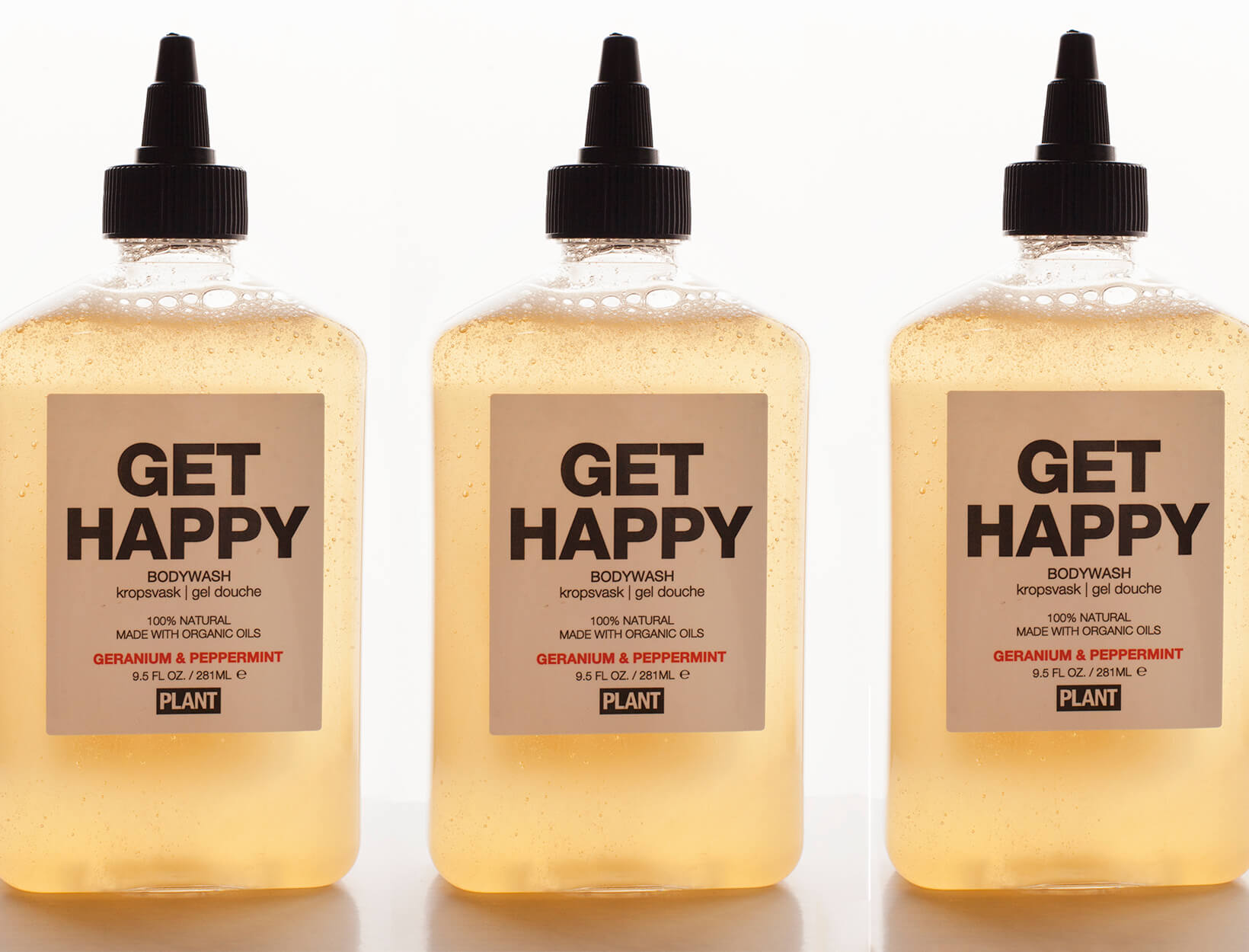 GODFREY'S GUIDE
Why Not Get Happy?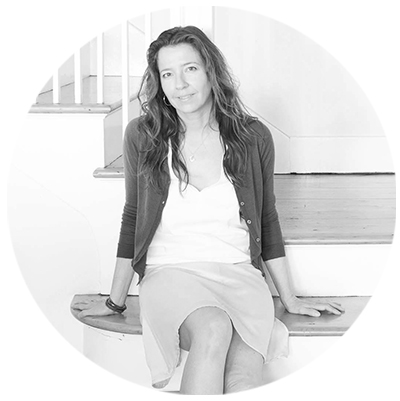 Infused with peppermint, rosemary, and geranium, this body wash does make me…really happy. It's clean and non-toxic as can be, super-effective yet skin-pH-normalizing, smells beautiful, foams without SLS, and invigorates body and spirit with eight ingredients total.
The Plant Brooklyn people who make it employ mentally and physically disabled people in partnership with BKLYN UNLTD which makes me happier still, as does the fact that I often conflate Plant Brooklyn with Doughnut Plant in Brooklyn, a decidedly pleasurable association.
Beyond the incredible cuteness of the apothecary-esque bottle, best of all is the big fat sign on it that says "GET HAPPY." That label is the precise opposite of those products that sit on your shelf screaming "Anti-Aging" or "Acne"* at you every day. As the brilliant Bobbi Brown said the other day: "I'm older than I was when I walked into this room a minute ago—no one can "fight" aging!". Why not be happy instead (or, to switch things up, WAKE UP, or better yet, GET IT ON)?
*(Exceptions made for the clothing label Acne, who take an ugly word and somehow make it cool and Scandanavian.)