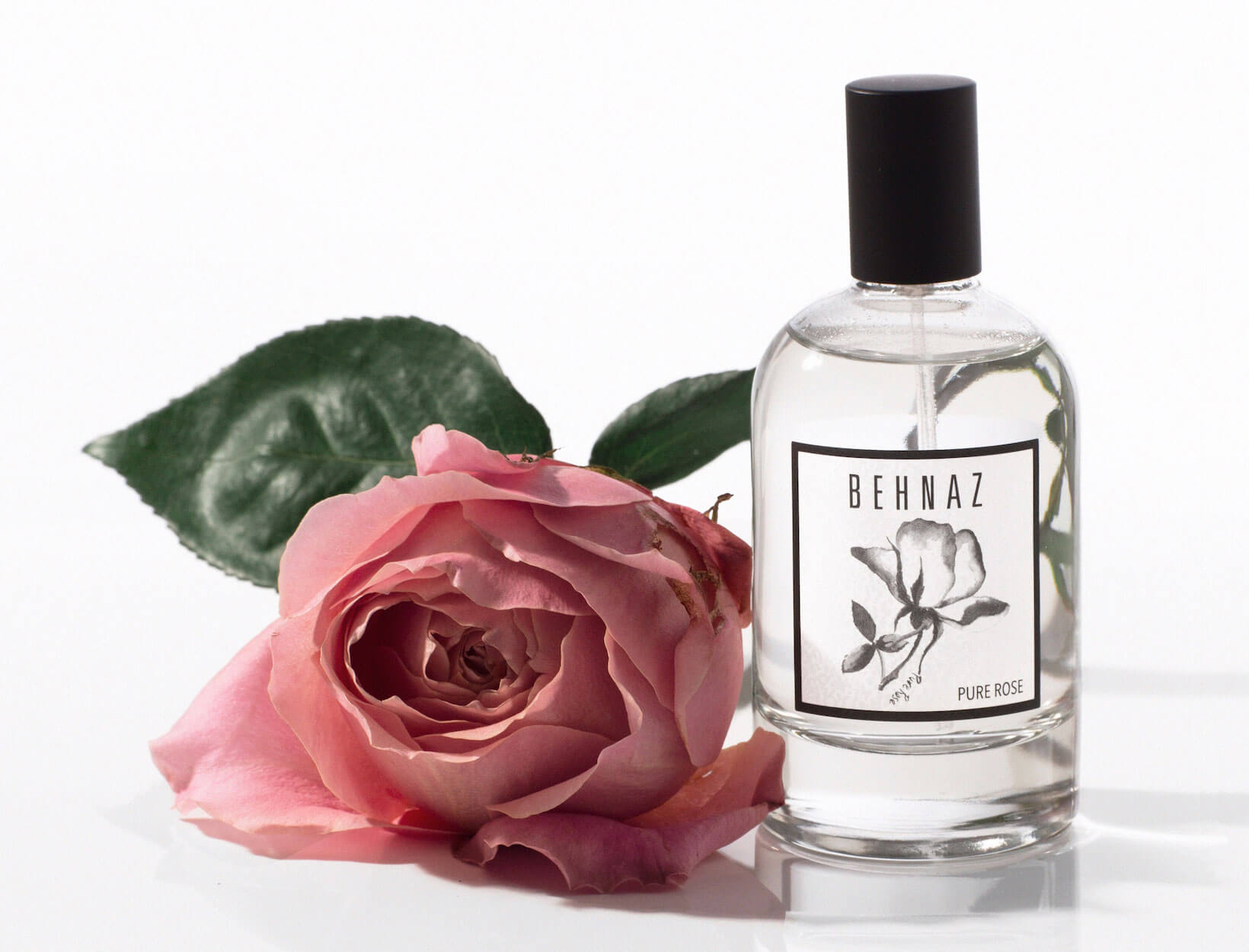 Photo Courtesy of Tanner Abel
GODFREY'S GUIDE
The Prettiest Water Perfumes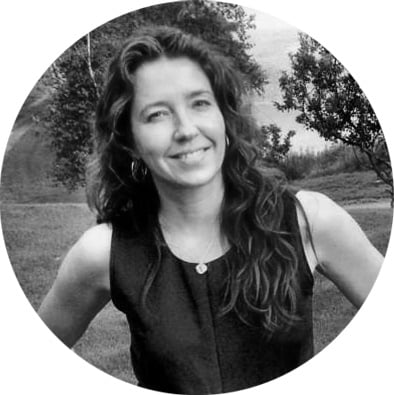 Jean Godfrey-June is our beauty director, but her enthusiasms are many.
Receiving emails from icons is the rare thrill that doesn't fade. You scroll back to the email, hover your cursor over it, and the thrill spikes through you all over again: It's impossible to believe, yet here is incontrovertible proof that this person did, in fact, email me.
Behnaz Sarafpour emailed me, and I still cannot get over it. Even as I spritz her two new inventions—water perfumes—into my hair.
The Iranian-born fashion designer, who's dressed everyone from GP to Michelle Obama, is famous for her exquisite, understated, supremely modern take on femininity. Everything she makes is special, beautifully considered—and, it should be noted, organic and sustainable.
She swept into the office on a particularly freezing day, looking stunning in wool knit and red lipstick; her skin is that kind of clear where makeup is beside the point. She smelled, tellingly, like springtime.
The boxes alone were so pretty, I knew I would love what was inside. But I didn't understand how much I was going to love them: Light, pure distillations of gorgeous, fresh-picked roses on the one hand, and orange flowers on the other. You can spritz them on like perfume, or all over, when you step out of the shower. Or on the sheets before bed. Or, for the longest-lasting, most charming option, in your hair.
"The secret about spraying it in your hair," Sarafpour leaned over with a big smile, "is that you think it's faded, and then you step in a warm shower, and this cloud of scent blooms up all around you. It's incredible."
"Once you start spritzing, you can't stop—they're so beautiful, and impossible to overdo. The point is to use them up—luxuriate in them."
Sarafpour fell in love with pure plant distillations as a child in Iran—the simple, totally non-toxic flower essences have been around for centuries. "Literally, they infuse fields of flowers into water—and then use it on their bodies, in food—it's just a beautiful tradition," she said. "Culturally, I'm comfortable using flowers as beauty products and as herbal medicine. I grew up in gardening—we grew our own orange blossoms, and we'd wake up early to pick them and the smell was incredible. We'd use them in teas, we'd make a garland of the blooms and wear them for the day. So it was important to me to use fresh flowers—some people extract essences from already-dried flowers, but fresh smells so much better."
The essences are grown and distilled here in the U.S. "There's an annual harvest—it's a bit like making wine—and it's so beautiful. There are these giant vats of flowers."
Her role as a pioneer in fashion sustainability extended naturally into clean beauty, but purity wasn't her only motivation. "I've always felt natural materials were the most luxurious," she said. "I like the idea of scent that people sense only when they're close to you. This doesn't announce itself, which I love. Because there's no alcohol, carrier oils, or chemicals, you can use it very liberally. And, as I've matured as a woman, I've developed more appreciation for things that are beneficial to me as a person." And with that, she swept back out into the cold, leaving me with the two perfumes, and the prettiest, faint scent trail of roses.
I still have the email, but it's the rose and the orange flower—I alternate depending on my mood—that deliver a subtle, more sensorial thrill every time I spritz them.