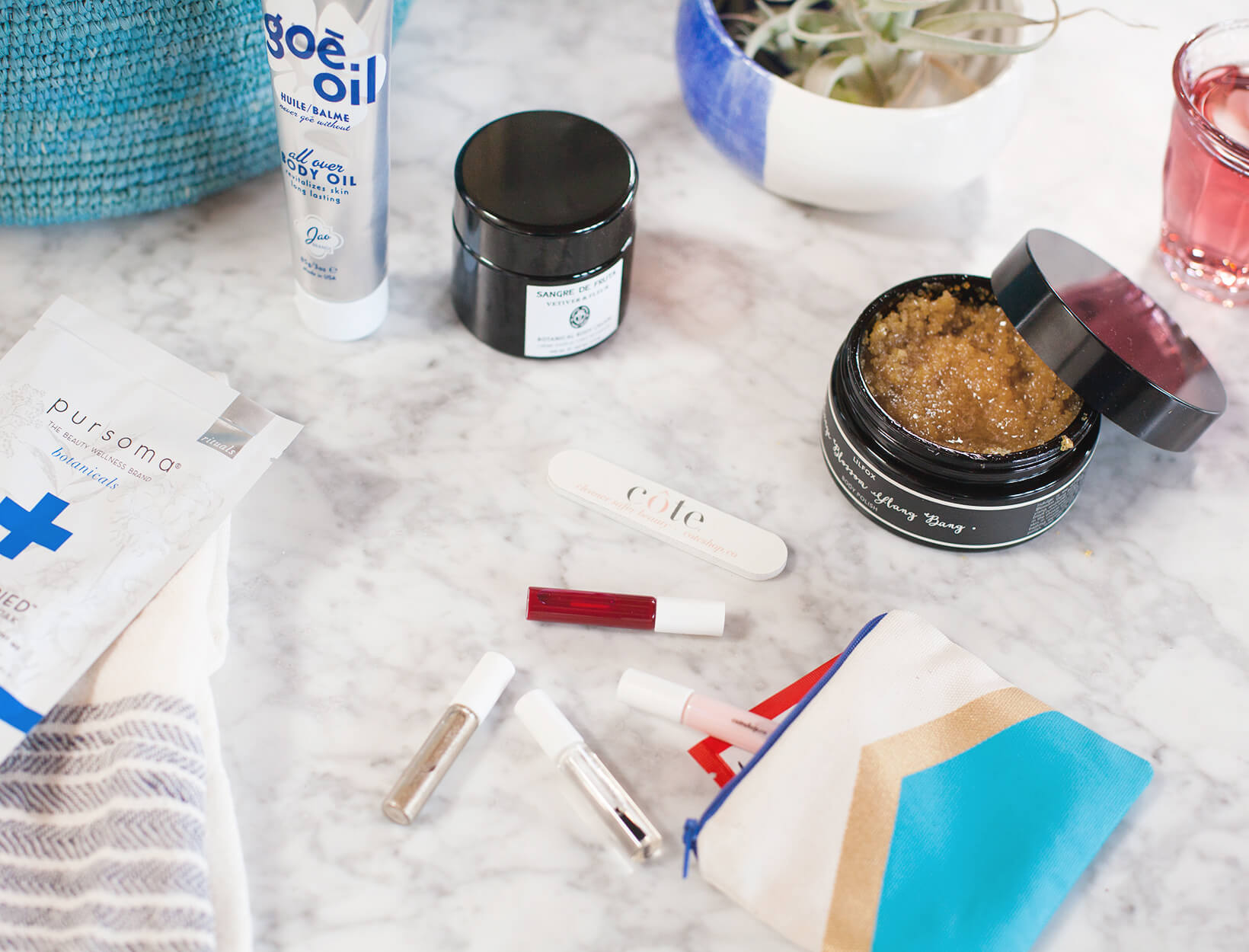 GODFREY'S GUIDE
A Beachy Mani-Pedi Heaven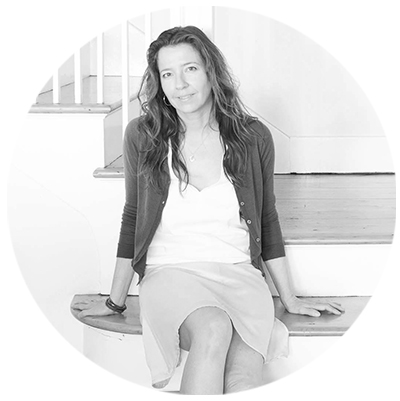 Put an already-relaxing pedicure or manicure inside a lazy-dreamy beach house—make that a clean, non-toxic, lazy-dreamy beach house—and its stress reducing-capabilities multiply exponentially. Plunk that equation down on a busy street in downtown New York, and you've got a serious force for good that I predict will be packed from the day it opens.
I (and everyone else) had previously experienced Côte only in the context of its Brentwood salon in LA, and of course, its amazing, long-lasting, gorgeous, non-toxic, 10-free polish shades. In Brentwood, the complimentary rosé, striped Turkish towels, cacti, summery fashion items, and brilliant must-read books (here I am speaking of GOOP CLEAN BEAUTY) are all somehow less surprising (though no less delightful) than they will be in New York.
To honor of the city's frenetic energy, the new salon will offer the "quick côte": A $20-manicure complete with cleaning/shaping/buffing/polishing/organic-argan-cuticle-oil-finishing that they characterize as a polish change "with a little extra love," for the time-pressed. The free rosé tradition also continues (yes way, Côte!) in New York, so run, don't walk, if you're anywhere near 13th Street.
If you're not anywhere near Brentwood or NYC—or if you'd like a little beach-house-relaxation vibe at home, here, some supplies: