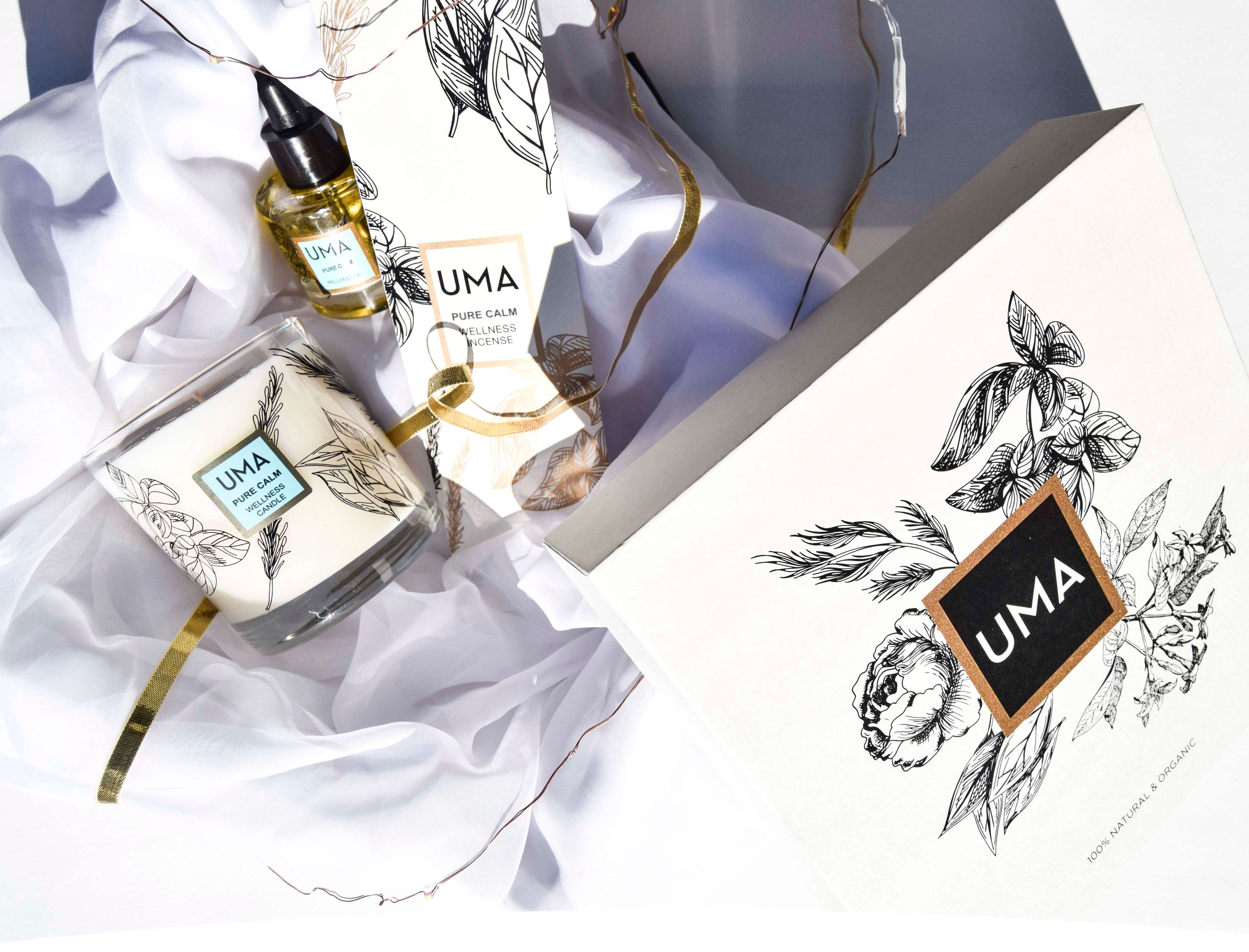 Flower Porn and Other Last-Minute
Presents Almost Too Pretty to Wrap
Just about everyone appreciates a beauty gift. People love anything that forces them fully into the moment: a swirling scent, a lush oil, or a skin-coddling elixir so plush, it obliterates text threads, the day's travails, and all else. Wrap it up in a beautiful package, and you've got yourself a gift (or several) that feels as original and unexpected as it does indulgent, luxurious, and—bonus, because it's goop—clean and nontoxic.
From an exclusive-to-goop collection of perfumes called Flower Porn to a set of skin-and-spirit-rousing shower oils that envelop an entire bathroom in an aromatherapeutic cloud, the idea here is pure, over-the-top delight. Beauty items are something the recipient will dive into over and over, so your gesture will repeat itself many times before the bottles and jars are empty. Even if you already know what's inside (we fully embrace the one-for-you, one-for-me strategy), these stunning packages are absolutely irresistible.