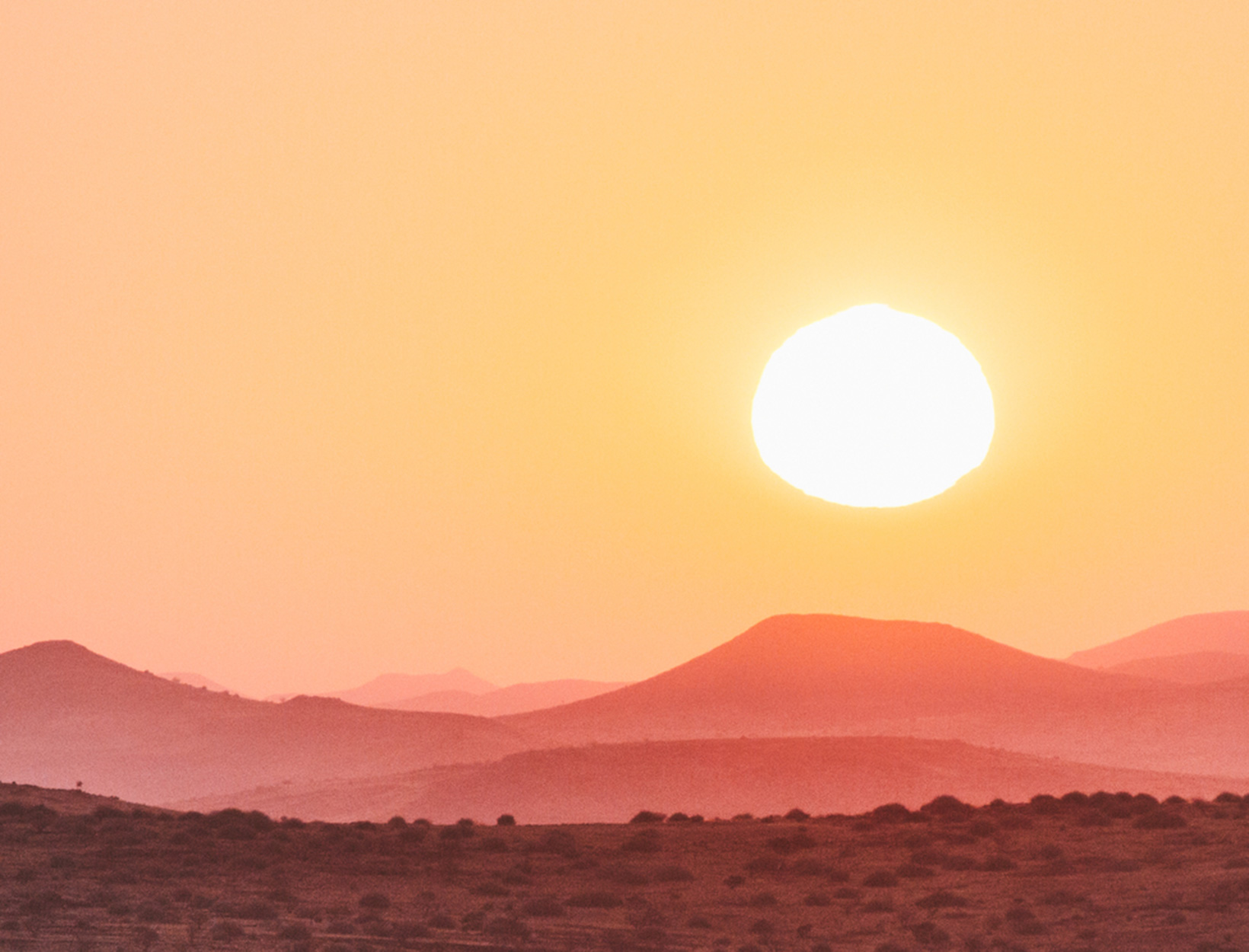 Even We Were Surprised by Stuff in the EWG's New SPF Report
Here at goop, we abide by some of the strictest-possible standards for clean and non-toxic beauty products, so we consider ourselves fairly well-educated on the danger/shortfalls/misconceptions about SPF. But thank god for EWG, because they keep evaluating and re-evaluating—not just products themselves but studies upon studies upon studies, all with the aim of helping us figure out what our safest options might be when we need to go in the sun. (Yes, it's a crime that it's as difficult as it is to figure out.)
This year's SPF update comes out today, and we seriously recommend reading it—and referring back to it whenever you're thinking of buying new sunblock (these on our site from Juice Beauty, All Good, Beautycounter, and Babo all get #1 EWG ratings btw). Among the facts that resonated with us:
Mineral SPFs last longer, don't irritate skin, and do a better job of protecting skin. Chemical sunscreens contain potent endocrine disruptors, not to mention serious skin irritants; one of the worst is oxybenzone, added to nearly 65 percent of the non-mineral sunscreens in EWG's sunscreen database. Oxybenzone can cause allergic skin reactions (Rodriguez 2006). In laboratory studies it is a weak estrogen, with powerful anti-androgenic (male hormones) effects (Krause 2012). The CDC found oxybenzone in more than 96 percent of the American population, based on a representative sampling of children and adults (Calafat 2008), and participants who reported using sunscreen have higher oxybenzone exposures (Zamoiski 2015).
SPF isn't proven to protect us from melanoma, the deadliest form of skin cancer. Studies actually conflict dramatically on this topic. Three things are proven to protect against it, though: Wearing protective clothing and hats, avoiding sunburn, and not going to tanning salons.
We knew ultra-high SPFs were kind of B.S., but even the F.D.A. says that they are "inherently misleading". For instance, SPF 50 sunscreen blocks 98 percent of UVB rays, while SPF 100 blocks 99 percent. In addition, high-SPF products tend to screen out sunburn-causing rays at the expense of screening cancer-causing, age-accelerating UVA rays. Even Procter & Gamble is urging the FDA to come out against high SPFs.
As a rule of thumb, a mineral SPF 30 is fantastic—even for the beach. For less intense situations, say, a day at the office, mineral SPF 15 is great. The difference between and SPF 4 and an SPF 15 is huge; the difference between SPF 15 and SPF 30 is much, much less.
Almost all mineral sunblocks, even those labelled "non nano" contain nanoparticles. While mineral sunblocks are superior health-wise and effectiveness-wise, the EWG cautions against using powders or sprays, period—regardless of whether they're mineral or chemical.
This last is hopeful, and one of our favorites: Detoxifying your beauty routine makes a difference. A University of California, Berkeley study found a dramatic drop in teen girls' exposure to oxybenzone when they switched from their usual products to replacements that did not contain this chemical (Harley 2016).
To read the full report, check out EWG here.