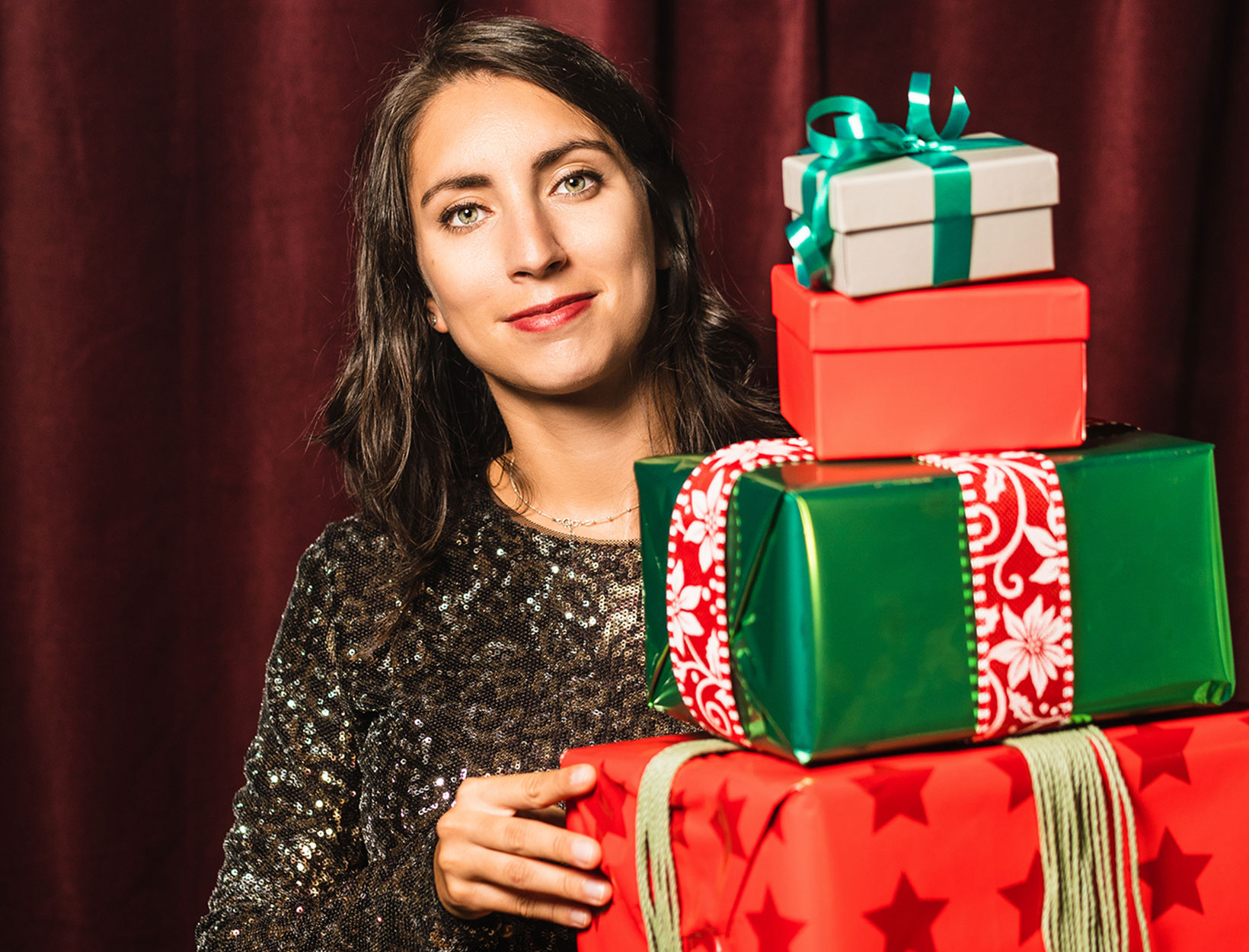 7 Beauty Gifts We Want for Ourselves
Presents are delightful, whether you're getting them or giving them. And a fail-safe present, no matter whom you're buying for (including your own self), involves self-care. The ideal item is one a person might hesitate to splurge on for themselves, something that carves out a restorative moment of indulgence as it's being used and also happens to look great. The beauty of most beauty- and self-care-related presents is how they feel particular and personal, even if you buy them in multiples and give them to everyone you know. And this year, since most of what we're giving can't be given in person, that personal quality is even more essential.
Our very favorite presents to give—and, please, get—this year are foolproof, from a fantastic bath (or four) to a set of the freshest, most beautiful flower waters to spritz anywhere: pulse points, sheets, even cocktails.
---
*Based on an eight-week third-party consumer-perception and clinical study conducted on thirty-three women ages thirty-five to sixty-five.