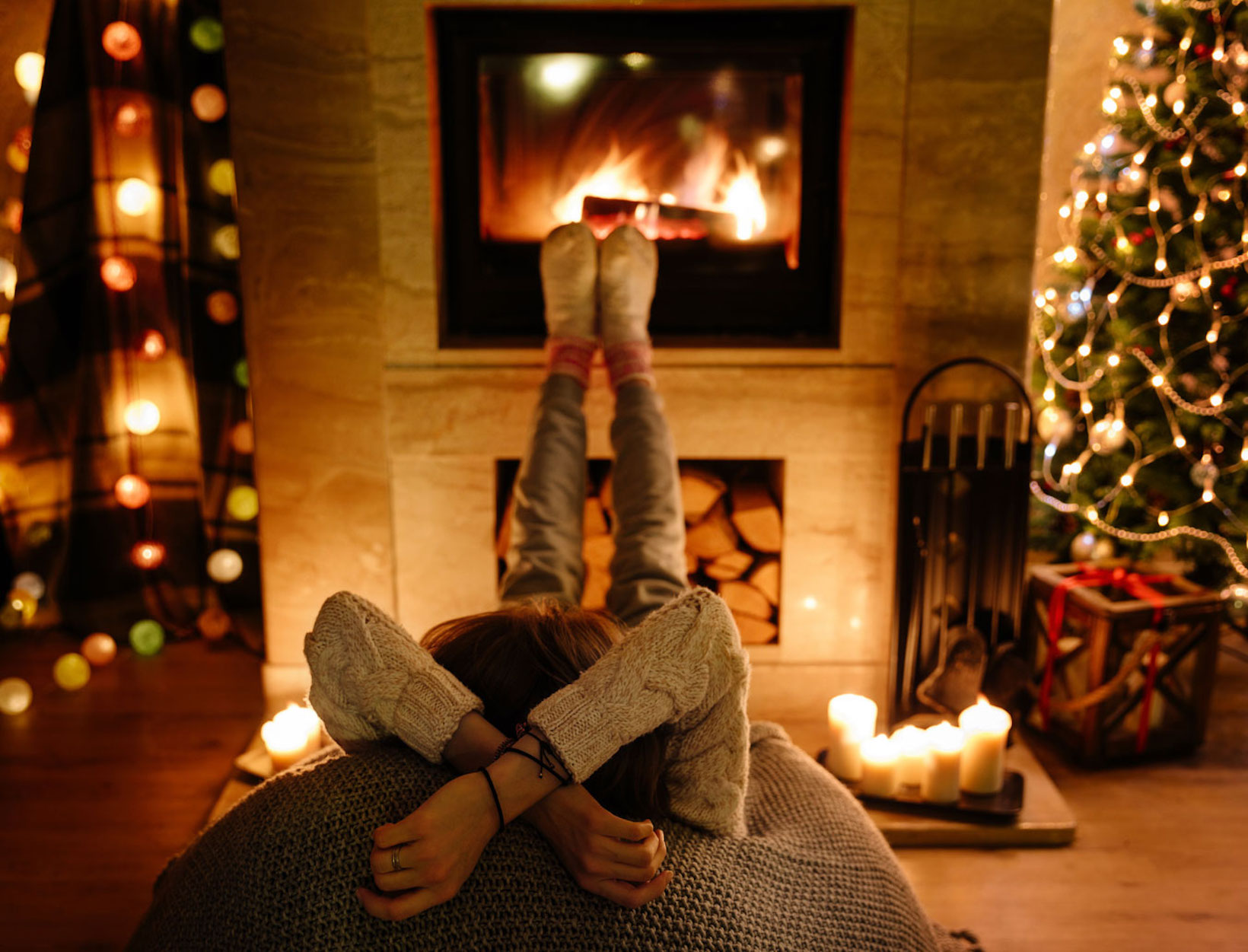 godfrey's (gift) guide
10 Beauty Presents I Really Want—and the People Will Go Nuts For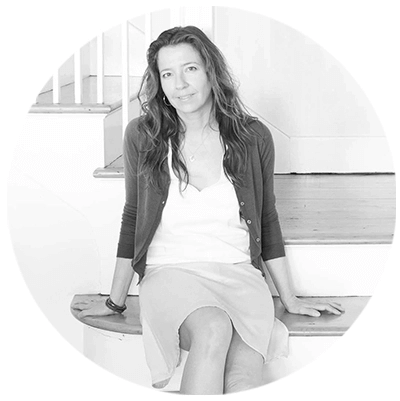 Jean Godfrey-June is our beauty director, but her enthusiasms are many.
A beauty-related present is that incredible thing that seems intensely personal yet doesn't require great knowledge of the recipient, and it almost invariably delights. My very favorites can expand—multiples are the greatest extravagance, in my opinion—or contract as budgets or affections demand, and they work for nearly everyone on your list (particularly yourself; there is nothing like opening a box of exactly what you want during the holidays).
The things you really want are often…what the people you love might want, too. Not always, of course, but if a particular item really stirs something up within you, imagine the effect it might have on someone else, presented with love and tied up with a bow. These are the beauty items I want, out of all the beauty items in the world. I've included the reasons why I want them so much, and why they make such easy, amazing, heartfelt, sure-to-be-appreciated presents, along with whom they might be best for. Plus: a bonus round of stocking stuffers that will truly change your giftee's life.
1

You simply cannot give someone—no matter how fanatical a skin-care fan they might be—a jar labeled "antiaging" or "for breakouts" or "for dull skin." You can give them the cult beauty oil of all time, however, and they will love you forever.

2

I want a linen closet full of these supremely chic, frizz-obliterating, damage-preventing towels that dry your hair significantly faster while leaving it shinier and healthier, too. A linen closet's worth would be more than a lifetime supply, of course (a single towel lasts forever), but a nice stack of three sitting on my shelf would thrill me.

3

All of these giant bottles or one of them, depending on your budget, will make a person's day better, every day, for a long time. Just reading the name makes me smile, simply inhaling the scent—while washing my hands or treating my hair in the shower—is heaven, and the formulas themselves are amazing. If you're buying for anyone who might possibly qualify as an object of your affection, go for the shampoo and conditioner, so they think of you when they're naked.

4

Everybody wants soap. People hoard it in wartime. You can use it to scent a drawer before you deploy it as soap. These minimalist bars are exquisite in every way, and the box of them together is like a bento box of fabulousness that should last the whole year.

5

This super sophisticated, fresh-scented, herb-infused oil (I use it as scent, too) makes an incredible bath or an amazing body oil. It's sort of the Hermès bag of scented oils: Beautifully handmade, it always works, it looks absolutely stunning in any situation, and you really do have to get one for yourself first.

6

Some people are shower people (see G.Day wash, right), but if your person has even the vaguest possibility of being a bath person, a goop bath will fully convert them. The soaks come in bright bags that hold enough for three baths each; everybody loves the Martini (emotional detox) bath, but the one I go through the quickest (and would be most grateful for) is Nurse! If I feel something coming on or I'm in the middle of something, twenty minutes in the tub with this stuff is the treatment. I can never—never—have enough stockpiled. (For the most extravagant gift for a true bath lover, get the full size of every goop bath. OMG.)

7

Like the shampoo and conditioner, this is brilliant to give anyone you've got a crush on, as they'll think of you in their steamy shower every morning. It smells of black pepper and shiso and is so enlivening, refreshing, and awakening, I truly cannot wake up without it. The scent is so good there is no gender, no style of person who won't be instantly obsessed—I promise.

8

This candle has to be one of my favorite scents on earth—I walk into the room it's in just to catch the scent, and even when the candle's unlit, it still smells fantastic. It's also drop-dead gorgeous-looking. The oil is at least as beautiful—and it is pure, nourishing, soothing magic on your skin. They're packaged together in the prettiest bag ever—definitely does not need wrapping!
9
STOCKING STUFFERS
CAN BE
LIFE-CHANGING
These are the once-a-week, overnight, easier-than-anything, super powerful solutions to just about everyone's skin problems. Give the gift of glow!

This seems like an odd gift, but give it to any person and they will never buy regular floss again, so delightful and effective and wildly superior is Cocofloss. Plus, it's cute as hell.

Everyone looks better after they swipe on this super sheer, ultramoisturizing, skin-enlivening miracle balm. The package is also adorable, and the citrusy scent is so pretty—really, it has to be tried to be believed. People will exclaim, "Oh! This might be too bright for me!" and then they try it and are converted forever.
10
BONUS DRUGSTORE
GIFT BONANZA